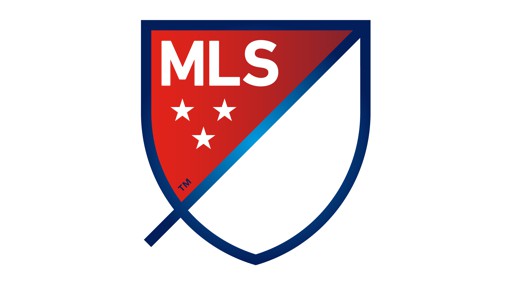 When the MLS playoffs kick off, there will be a new rule in place for any match that heads to extra time.
MLS announced on Thursday that the league will implement a fourth substitute rule for any postseason match that goes more than 90 minutes. Following several experiments, the fourth substitution rule received approval from the International Football Association Board allowing teams to make a fourth substitute may only be used if a game goes to extra time.
The rule has previously been used at the FA Cup, Scottish Cup, FIFA Confederations Cup and the FIFA Club World Cup.
In addition, the league approved a new Video Review rule. In situations where the referee sees an incident and does not issue a red card but VAR is used, the league will only hand down punishments for incidents that warrant a two-game suspension. If the play is not checked by VAR, the league continues to have authority to hand out any fines or suspensions.
What do you think of the fourth substitution rule? How will it impact the postseason?
Share your thoughts below.