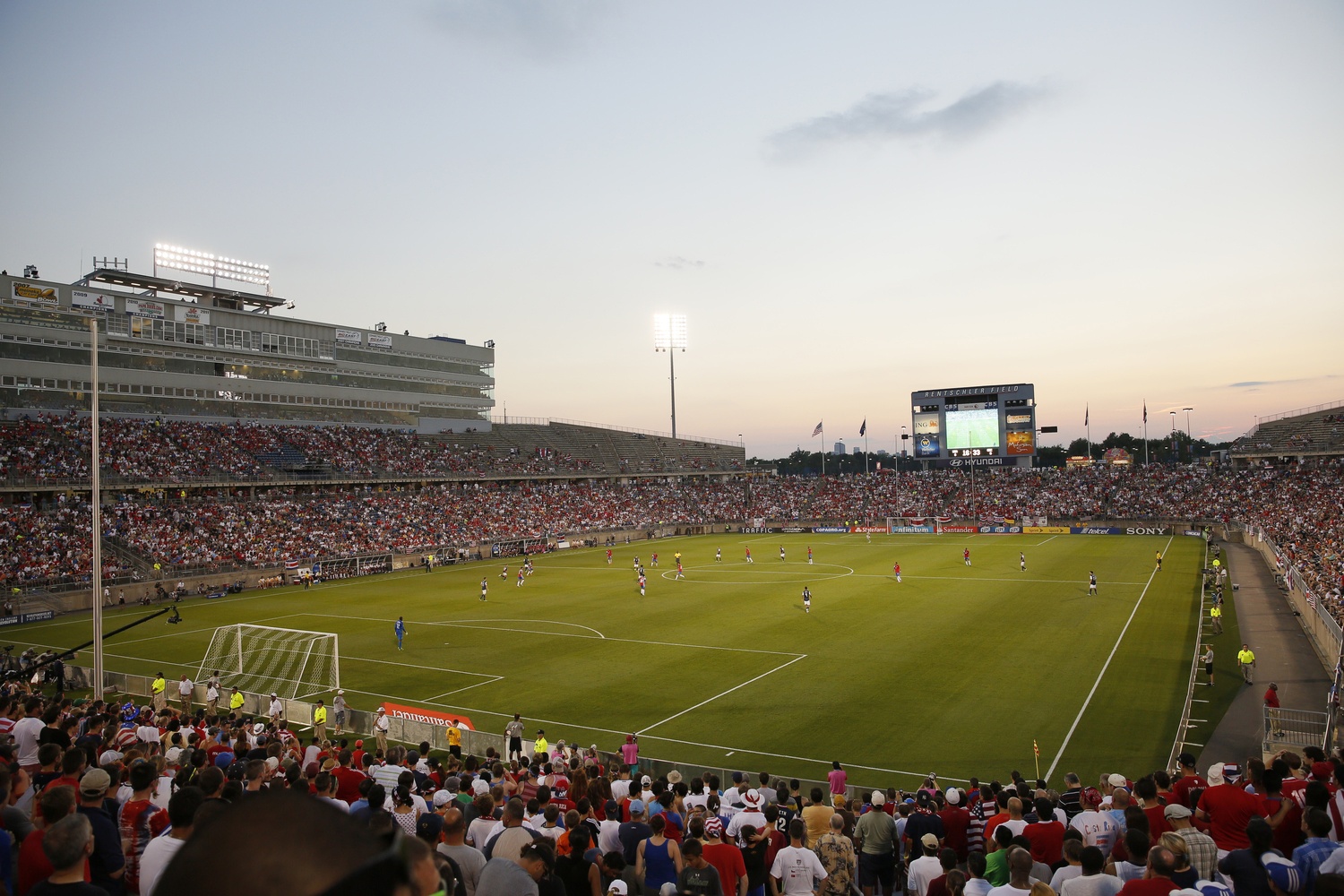 New York City FC's September 23 home game will be played over two hours away from their home stadium.
The club was forced to change the venue of their game against the Houston Dynamo from Yankee Stadium to Pratt and Whitney Stadium in East Hartford, Connecticut due to a rescheduled New York Yankees game on the same day.
"Hartford is a great soccer city which has hosted many important international games – I played there in a couple of games for the National Team many years ago – and it was always a wonderful place to play with a fantastic atmosphere and environment," NYCFC sporting director Claudio Reyna said.  "We're looking forward to playing there and having our fans come out and support the team in Hartford."
The stadium in Connecticut is home to the University of Connecticut football team and last played host to the U.S. Men's National Team's pre-Gold Cup friendly against Ghana on July 1.