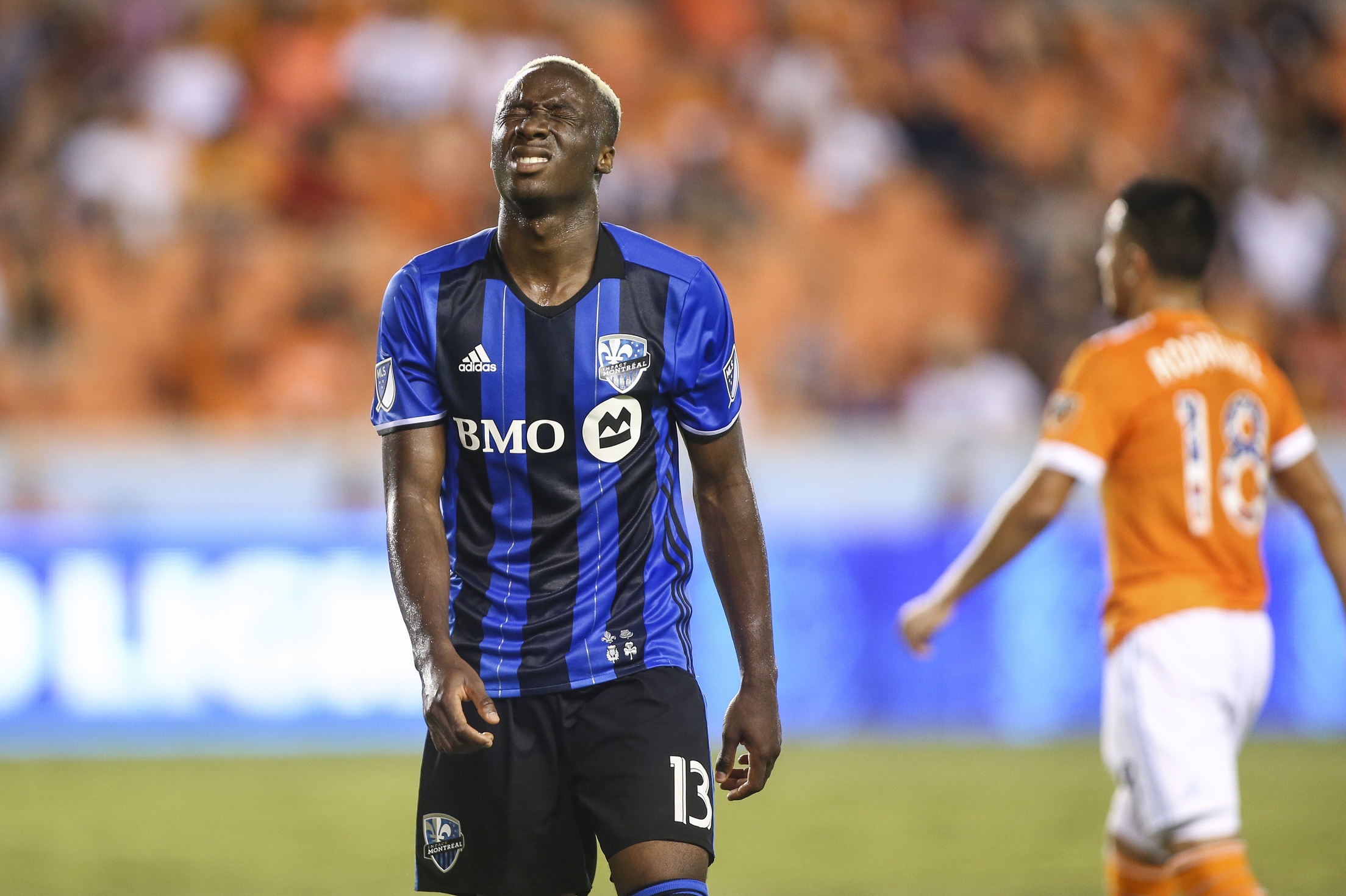 Early Tuesday morning, there was a missing face in the Impact's practice.
Highly-touted 18-year-old winger Balo Jean-Yves Tabla, was absence at the Nutriliat Center in stance against the team's officials decision to reject a European bid for his services. According to the report, a source close to Tabla described that the winger is 'deeply annoyed' with the team's conclusion.
His absence comes days after the Canadian youth international expressed his desire to depart to the old continent, which the club heavily opposes at the moment. Despite the hold up, Tabla's contract with the Québécoise side is set to terminate at the end of the 2018 season.
Tabla has made 16 appearances and 10 starts for the club this season, scoring two goals along the way.