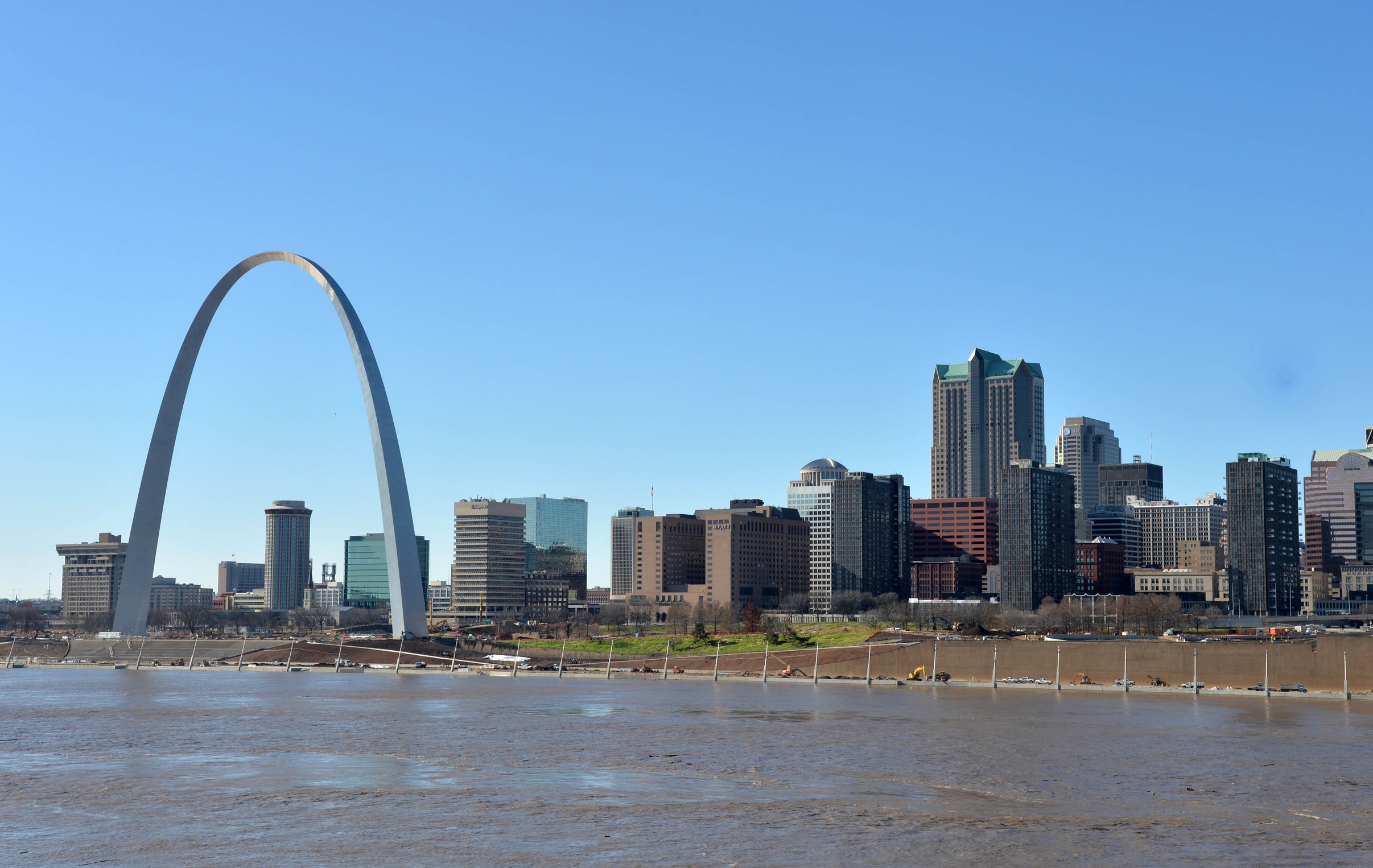 After being voted down for a soccer stadium back in April, St. Louis' aspirations to be an MLS city are still in reach.
The city's journey to MLS expansion has reportedly taken an alternative route: relying on a rumored buyer's group instead of unproved  tax-payer money, which was denied by a slight margin earlier this year. Southside alderman Joe Vaccaro has indicated that a new deal might consist of a blend between private money and a tax break from the city, along with land giveaway for the construction of a soccer-specific stadium.
"What I believe is that there is a plan B out there and we will end up with soccer in the city," Vaccaro told KMOX. "Now, do I have concrete evidence? No."
Aside from a much anticipated Miami announcement later this month, MLS is set to announce two new teams in mid-December, which will be joining the league in 2020 for an expansion fee of roughly $150 million. With a rumored buyer's group now in the mix , St. Louis can be considered legitimate contenders despite the heavy competition.
The final 27th and 28th spots are to be decided on a later date. St. Louis, if still in contention, have higher chances of punching an expansion ticket then.