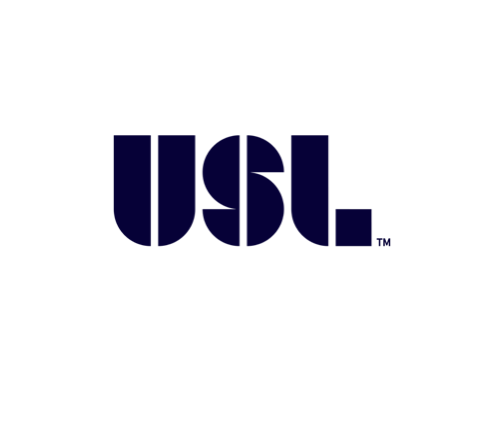 A source of conflict in the United Soccer League features at the center of league meeting debates this week.
With the USL set to launch a division three league in 2019, there has been much debate about the fate of 'MLS 2' reserve teams in the now-division two partner league. That conversation has reached a head at this week's league meetings, reports NewsOK. While the USL has previously stated the MLS 2 teams would not be forced to move to the new USL D3, the issue remains a hot button topic among owners, particularly of the league's independent teams. USL commissioner Jake Edwards is seeking to mollify those displeased with the current state of affairs.
"You can't compare the MLS2 clubs to the USL (independent) clubs who are focused on different things as it relates to the business, building the fan base, building stadiums and infrastructure, creating long-term sustainable clubs and putting a quality product on the field," Edwards said.
"The MLS teams have built great stadiums, invested heavily in player development and built fan bases," Edwards added. "They've done all of that. Their objective with their second team are not to do that all again."
While the fate of the MLS 2 teams will not dictate the division two status of the USL, as the U.S. Soccer Federation has assured Edwards that those reserve teams will receive special consideration, at least several independent owners are pushing for those MLS-owned clubs to be sent to division three. A hybrid option is also available, as proven by Reno 1868 FC and the Rio Grande Valley Toros, who are owned and have their business operations ran by an independent group while their MLS partner clubs control player operations.
However, the MLS 2 clubs are pushing back and want to remain in division two, as the higher level of play suits MLS' needs for player development. While the issue likely won't be resolved this week, it is clearly coming to a major front sooner rather than later.