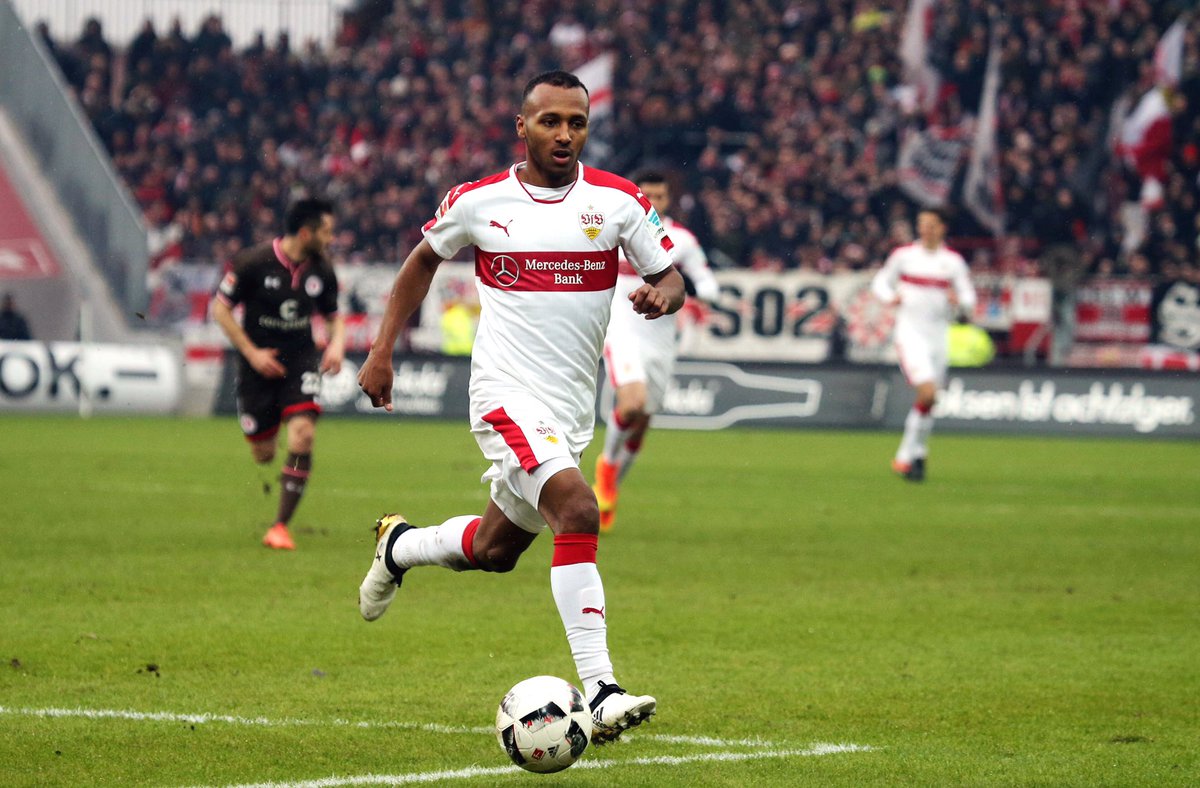 Julian Green's career appears to have hit another roadblock, and it could prompt a transfer in the near future.
Green was left off of Stuttgart's traveling squad for this past weekend's 2-0 loss to Hertha Berlin, the club's first match back in the Bundesliga. According to reports out of Germany, that decision was a sign that the club is ready to move on from Green just eight months after the young American signed with the club from Bayern Munich.
The 22-year-old midfielder joined the German club in January and scored one goal in 10 appearances. Prior to that, Green was a member of the Bayern Munich system and shined during the team's 2016 preseason run following a rough loan spell at Hamburg. However, the forward was unable to crack the first team, prompting his January sale.
Now, Green could be on the move again just three years after scoring for the U.S. Men's National Team at the 2014 World Cup.
Stuttgart returns to action on Saturday against Mainz.