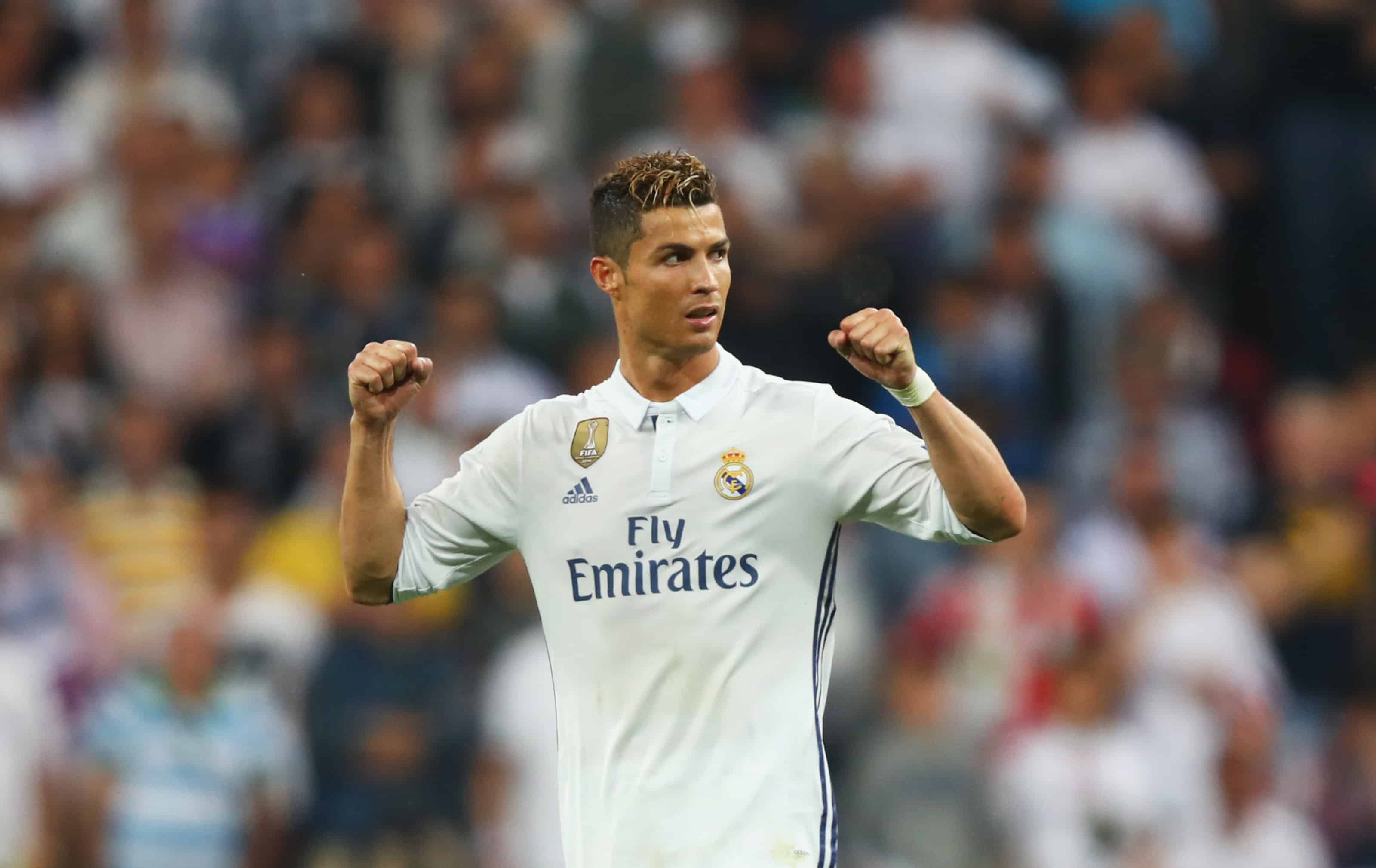 The UEFA SuperCup is often an exciting clash to start the season, but this year's is especially interesting with two huge names meeting up in Macedonia.
Two-time consecutive Champions League winner Real Madrid will clash with Europa League victor Manchester United on Tuesday afternoon in what is sure to be a fascinating match. While both teams largely retain their championship-winning cores, several new additions will make for interesting viewing. The match is the first competitive meeting between the two teams since a 2013 Champions League bout, though they did meet just a few weeks ago on July 23 as part of the International Champions Cup, a match Manchester United won on penalties.
For Real Madrid there haven't been too many new additions. The only incoming transfers come in the form of fullback Theo Hernandez from Atletico Madrid for €30 million, and centerback Dani Ceballos from Real Betis for €17 million. There has been plenty of outward movement, however, as several notable names depart the team. Longtime centerback Pepe departed on a free transfer to Besiktas, while right back Danilo and striker Alvaro Morata completed Premier League moves to Manchester City for €30 million and Chelsea for €65 million respectively.
For Manchester United, the additions have been more substantial. Three major arrivals headlined Jose Mourinho's summer, most notably the addition of 24-year-old forward Romelu Lukaku from Everton for a trivial sum of €84.7 million. Joining him are midfielder Nemanja Matic from Chelsea for €44.7 million and defender Victor Lindelof from Benfica for €35 million. Outward bound are a few big names, most notably Swedish forward Zlatan Ibrahimovic and long-time servant of the club Wayne Rooney, who returns to his boyhood club Everton.
The big news of note for the match is the return of one star player. After not travelling with Real Madrid for their United States tour, Cristiano Ronaldo will be present on the team's SuperCup roster as they take on his former team.
The match, while ultimately closer to the FA's Community Shield than the tournaments that got them here, is still a meaningful opportunity to win an early trophy for both Real Madrid and Manchester United. For Madrid, a win would show their intent to continue winning European silverware at a historic rate. For Manchester United, a victory would signal their return as a force in European soccer after a few years of slogging around.
Whoever wins, it will surely be a fun one to watch as we get back into proper soccer season at last.