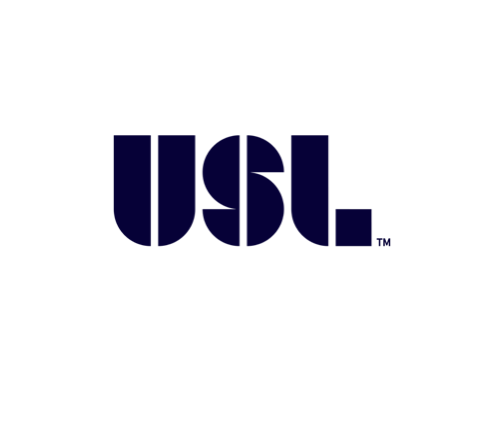 Starting in 2018, the United Soccer League is set to expand its regular season play.
On Wednesday, the USL Board of Governors approved the decision to upsize the league's regular season games from 30 to 34 and to extend the season to 31 weeks. With the season expansion and the addition of three new clubs set to join next season, the USL is projected to exceed 500 games played within the regular season alone, a league record.
"We are very pleased the Board of Governors has approved the decision to expand the USL regular season to 34 games per club," USL President Jake Edwards said on the expansion. "The league's commitment to club services, broadcast and various strategic initiatives combined with the continued investment of our owners into the clubs have produced record attendance this season. An additional home match now provides a significant revenue opportunity as attendance continues to grow."
"Next year's expanded season, highlighted by three new clubs that will join the USL in 2018, will deliver even more first-class soccer excitement to even more fans across North America," Edwards added.
Despite the league's expansion all across the board, its current two-conference and 16-team playoff format is set to remain intact for the 2018 USL season, which is set to kickoff on the weekend of March 16-18.