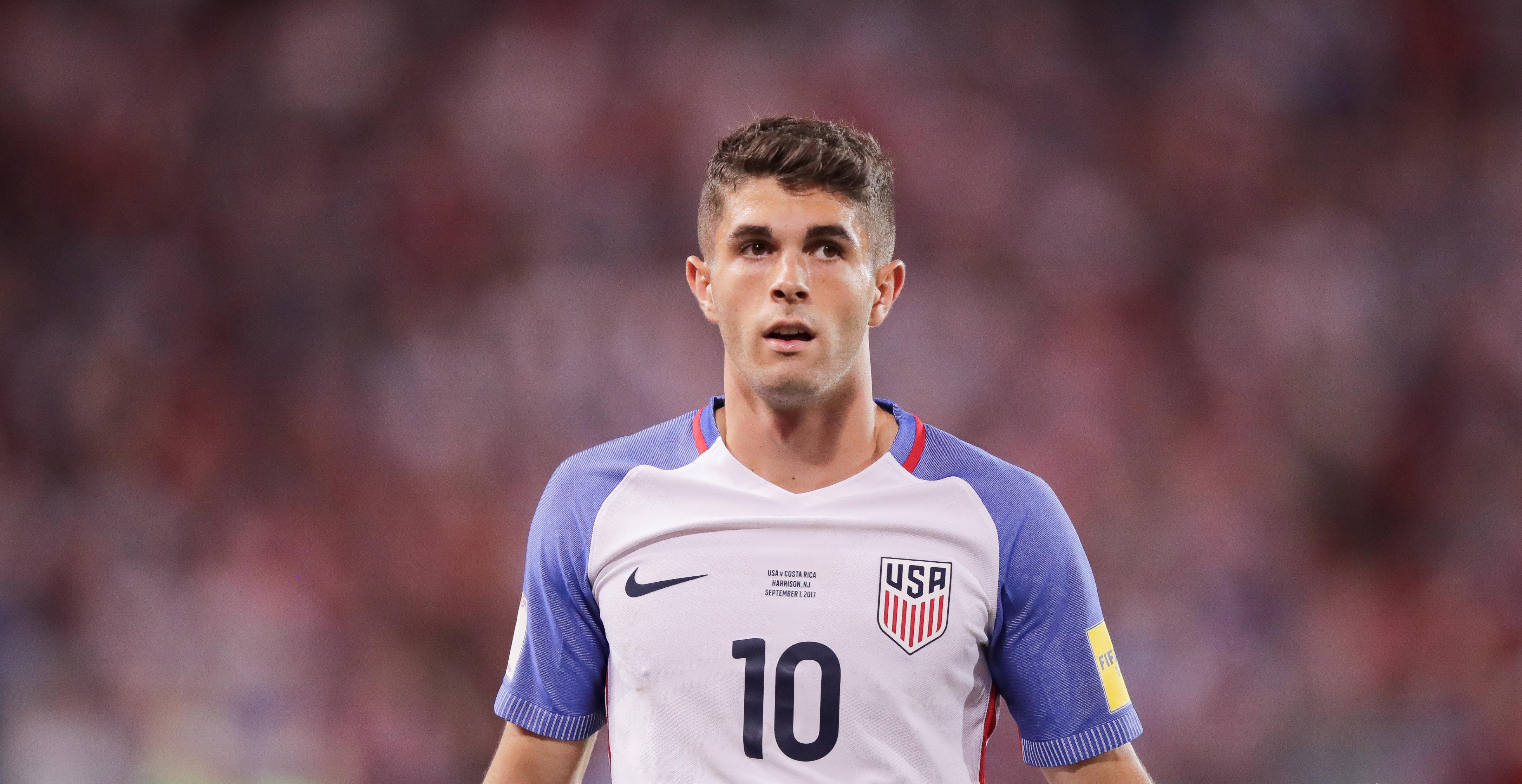 Christian Pulisic was not mentioned by name in Alexi Lalas' recent criticism of the U.S. Men's National Team, but the 19-year-old "wonderboy" responded on Wednesday.
Lalas' pointed criticism of the USMNT called for the team's leaders to step up, but the former U.S. defender also called out Pulisic as a player that will need to show more in the coming weeks. Michael Bradley responded on Wednesday, saying he wasn't too concerned with Lalas' statement, and Pulisic followed up with a similar stance.
"I heard about it," Pulisic said, according to NBC Sports. "I am not going to lose sleep about what Alexi Lalas has to say about us. He can say what he wants".
Pulisic and Dortmund fell, 3-1, to Tottenham on Wednesday night in the opening match of Champions League group action. The USMNT winger had an up-and-down game, getting into good positions while having a goal overturned on an offside call.
It's been a frustrating few weeks for Pulisic, who faces a bigger role with the U.S. and Dortmund with big games looming over the next month or so.
"This is how professional soccer is now," Pulisic said. "Of course it's a lot for me, it's my first year, but now my second year playing this many games. I'm getting used to it. My body is okay. It is how it is. I always prepare myself to play every single game.
"Obviously now I am focusing on Dortmund. We have big games coming up. But it's there," Pulisic added. "We have to do everything we can and I am going to do everything I can do to help us qualify."