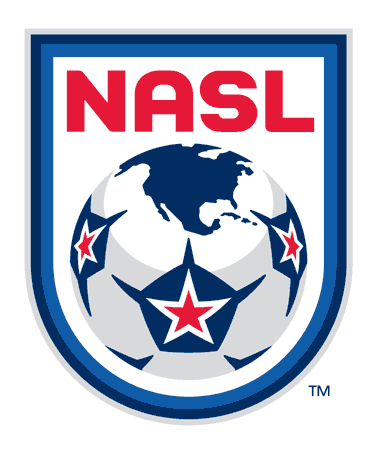 The American Soccer Pyramid is reportedly losing a second division league.
The provisionally second tier North American Soccer League saw it's application to remain at that level rejected by the U.S. Soccer Federation, acccording to FiftyFive.One.
USSF didn't give a direct reason for why the application was rejected, but the league has failed to solidify the federations requirements for a second division league. The most obvious strike against them is they have not secured the minimum of 12 teams.
Both the NASL and the United Soccer League, also a provisional second tier outfit, required waivers to be accepted into the second tier this season.
The end of the 2016 season saw Minnesota United bolt for MLS while Ottawa Fury and Tampa Bay Rowdies left for the USL. Fort Lauderdale Strikers and Rayo OKC also ceased operations.
To replace these five departed clubs, the league only added San Francisco Deltas for this campaign. Two expansion sides are currently slated to join in 2018 as San Diego and California United are expected to begin play,
However, this news muddies the waters a bit. Reports indicate there are clubs, such as North Carolina FC, working on a move to the more stable USL, which could lead the NASL into further trouble.