With a new MLS season set to begin over the weekend, it's time to officially take a look at where each team stands heading into Saturday's kickoff.
It was a busy offseason throughout MLS as teams in both conferences made big moves following an influx of more disposable money. A number of teams made big plays in South America while some pursued the domestic route via big-time trades for proven stars.
All eyes are on Toronto FC heading into 2018 as the reigning MLS Cup champions lead the pack in the East. However, with deep teams like NYCFC and Atlanta United lurking in behind, the East boasts several of the league's most dynamic and entertaining teams.
The West is seemingly much more open, much like it was last year when a number of clubs pushed for playoff positioning. The reigning conference champions, the Seattle Sounders, remain in the mix as do the new-look Portland Timbers following a coaching change. From top to bottom, each team in the West will feel good about their chances in what is a certainly an open race.
With that said, here's a look at the 2018 SBI Preseason Power Rankings:
SBI MLS POWER RANKINGS

(Last year's record in parentheses)
1. TORONTO FC (20-5-9)

OUTLOOK: In 2017, Toronto FC established themselves as arguably the best MLS team of all time, winning the treble culminating with an MLS Cup win. Now, in 2018, the goal is to somehow take things even further. European imports like Gregory van der Wiel and Ager Aketxe come into the fold while the core stays the same and, knowing that, TFC enters the season as MLS favorites.
————————
2. NEW YORK CITY FC (16-9-9)

OUTLOOK: Following an offseason that saw the club bring in a number of new faces, NYCFC looks to have the depth and talent to contend once again. As always, NYCFC will only go as far as David Villa will take them but, even without Jack Harrison, the Spaniard likely has his strongest supporting cast yet.
————————
3. ATLANTA UNITED (15-9-10)


OUTLOOK: Atlanta United will be hard pressed to outdo their debut season, but the club sure is trying. Ezequiel Barco may be hurt to start the season, but the club has ready-made young replacements in Andrew Carleton and Julian Gressel. Can Miguel Almiron and Josef Martinez match their 2017 seasons? If they can, Atlanta will be scary once again.
————————
4. SEATTLE SOUNDERS (14-9-11)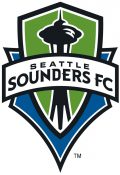 OUTLOOK: For the second consecutive year, the Sounders battered the West in 2017, pushing their way to MLS Cup before losing to TFC. The task is even tougher this season due to the loss of Jordan Morris, who will miss 2018 with an ACL tear. The core is still there in Clint Dempsey, Roman Torres, Chad Marshall and Ozzie Alonso and, if that core can slip past father time for one more year, the Sounders will be fine. If not, they'll be in a battle.
————————
5. PORTLAND TIMBERS (15-11-8)

OUTLOOK: It's not often you see a regime change following a season like the Timbers had last season, but, in Giovanni Savarese, the club brings in one of the most highly respected coaches in American soccer. With reigning MVP Diego Valeri as a centerpiece, the Timbers have talent once again and, if their aging backline can hold up, the club should stay in the Western Conference mix.
——————
6. NEW YORK RED BULLS (14-12-8)
OUTLOOK: Youth, aggression and speed. That is what the New York Red Bulls are banking on in 2018. With Sacha Kljestan gone, the club will rely heavily on a number of young pieces, including Tyler Adams, Aaron Long and Alejandro Romero "Kaku" Gamarra, to lead the way. Veterans like Luis Robles and Bradley Wrigh-Phillips set the tone but make no mistake: the young pieces will need to be special in 2018.
————————
7. ORLANDO CITY (10-15-9)
OUTLOOK: It was a busy, busy offseason for Orlando, who lost Kaka and Cyle Larin but seemingly improved in a number of ways. Justin Meram, Josue Colman and Sacha Kljestan improve an attack that is now much more dynamic. The goal is simple: a playoff berth, one which would be the first in club history.
————————
8. LA GALAXY (8-18-8)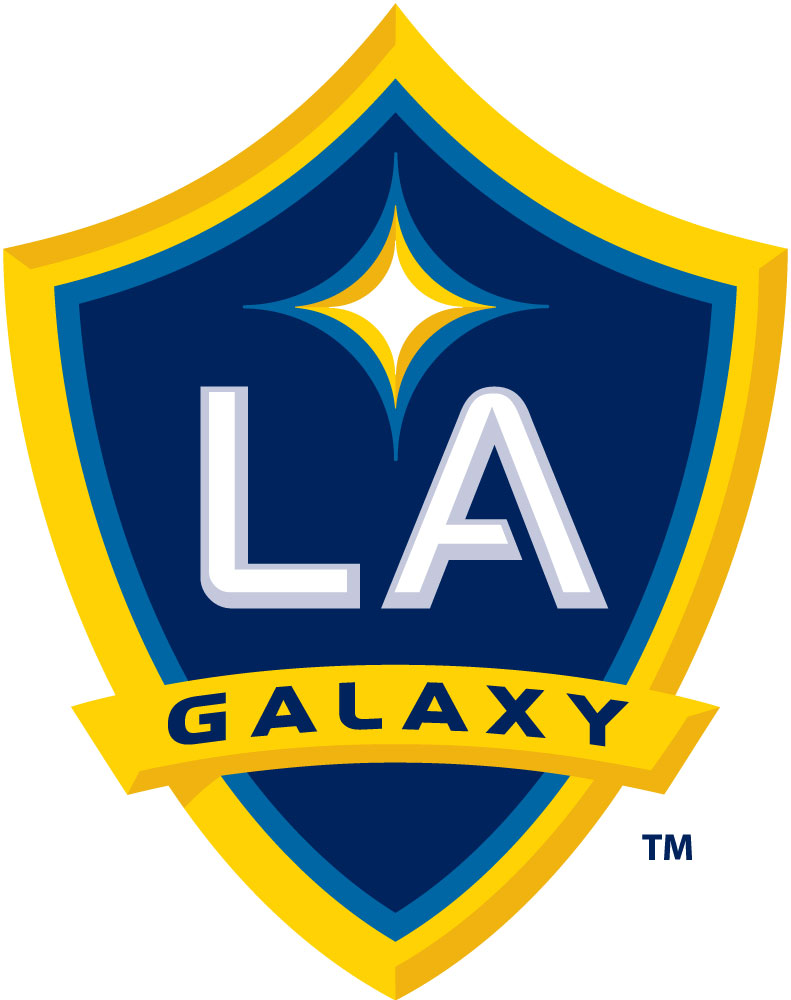 OUTLOOK: Following an abysmal 2017 season, there's nowhere to go but up for the LA Galaxy. Sigi Schmid enters his first full season in charge after taking over midway through 2017, and he has a number of new pieces to work with. Proven MLS additions like Perry Kitchen, Ola Kamara and David Bingham should help as the Galaxy look to put a historically bad season behind them.
————————
9.  CHICAGO FIRE (16-11-7)

OUTLOOK: The Chicago Fire's roster is a unique one as it includes seasoned veterans, budding young stars and very little in the middle. While Nemanja Nikolic, Bastian Schweinsteiger and Dax McCarty lead the way, young players like Matt Polster, Brandon Vincent, Daniel Johnson and Jon Bakero will be expected to play big roles. The Fire have a high ceiling, but will depend on those young players' development throughout the year.
————————
10.  COLUMBUS CREW (16-12-6)

OUTLOOK: While relocation rumors swirled, the Crew had an interesting offseason that saw them move two of their best attackers in Ola Kamara and Justin Meram. With Artur and Wil Trapp manning the midfield behind attackers like Federico Higuain, Pedro Santos and Gyasi Zardes, the Crew still have the pieces to contend. Can they overcome off the field rumors and a number of key losses? We'll have to see.
————————
11. VANCOUVER WHITECAPS (15-12-7)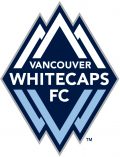 OUTLOOK: Every year, the Whitecaps seem to find themselves in the mix out West. Kei Kamara comes in as Fredy Montero goes out while young pieces like Alphonso Davies and Jacob Nerwinski should be even better in 2018. In a loaded West, there are always question marks, but the Whitecaps are a team that always seems to play better than many expect.
————————
12. LAFC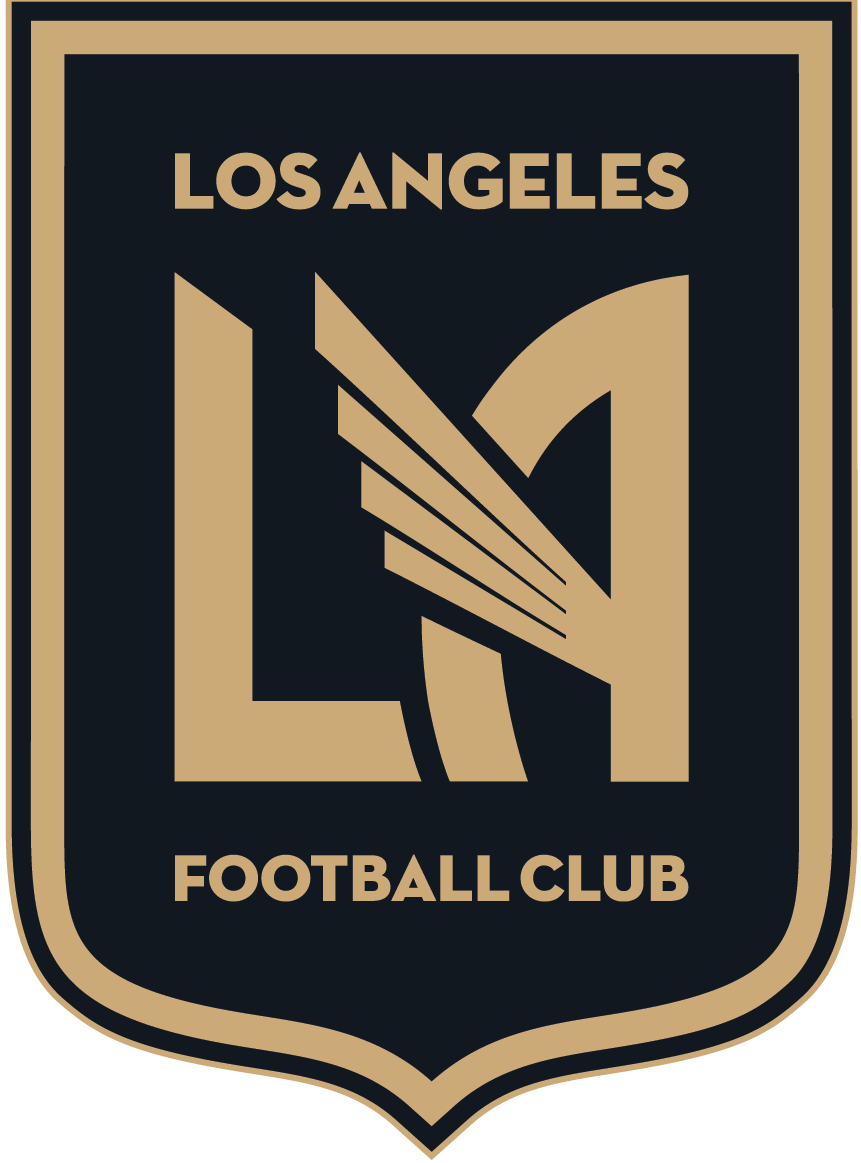 OUTLOOK: Expansion seasons are always difficult, even if you play in Los Angeles. You can't expect every expansion side to fire on all cylinders like Atlanta and most won't struggle quite like Minnesota did to start the season. LAFC figures to be somewhere in the middle as pieces like Carlos Vela, Diego Rossi and Benny Feilhaber give the roster a strong start. There are concerns over depth and chemistry, and those questions will determine how far LAFC can take things in their debut season.
————————
13. SPORTING KANSAS CITY (12-9-13)

OUTLOOK: Once again, Sporting KC will rely on an elite-level defense to lead the way in 2018. Veterans Ike Opara, Matt Besler and Tim Melia are back in the fold for a defensive unit that will once again need to play at a high level. Questions remain over who will score for Sporting KC but, if the defense stays strong, the club will compete as always.
————————
14. FC DALLAS (11-10-13)

OUTLOOK: All of these months later, and it's still impossible to truly explain what went wrong with FC Dallas in 2017. Rather than blow it all up, though, the club made minor tweaks, keeping a majority of its core while promoting several talented youngsters. FCD will start the season without Kelyn Acosta but Mauro Diaz finally appears healthy and ready to lead FC Dallas back to where they should be.
————————
15. REAL SALT LAKE (13-15-6)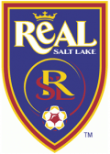 OUTLOOK: Youth, youth and more youth is the recipe for RSL, who grew up in a big way down the stretch in 2017. With young pieces like Justen Glad, Brooks Lennon and Jefferson Savarino leading the way, RSL has built a talented core alongside veterans Kyle Beckerman and Nick Rimando. The hope is that Alfredo Ortuño is the long-awaited answer at forward for a team that very much needs goals up top.
————————————————
16. HOUSTON DYNAMO (13-10-11)

OUTLOOK: After stunning many with a playoff run in 2017, the Dynamo's talented attacking unit is back for more. The club has made limited changes heading into 2018 and, with the Alberth Elis-led attack back in the fold, they'll hope to rekindle some of the magic that led them through 2017. In the tough Western Conference, that will be a difficult ask.
————————
17. D.C. UNITED (9-20-5)
OUTLOOK: The rebuild began last year and continued throughout the offseason as D.C. rebuilt its core over a six-month period. Paul Arriola, Russell Canouse, Yamil Asad and Luciano Acosta are the focal points while veterans like David Ousted and Fredric Brillant will need to rise to the occasion for a team looking to battle back into the postseason picture in its first season in a new home.
————————
18. SAN JOSE EARTHQUAKES (13-14-7)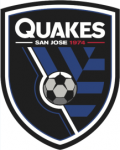 OUTLOOK: After making the playoffs last season with a late-season surge, the Quakes parted ways with many veterans while bringing in Swede Mikael Stahre in as head coach. Young players like Tommy Thompson and Jackson Yueill will need to step up while Chris Wondolowski battles his way towards an MLS goal record. The key, though, is the new-look defense, one headlined by the returning Nick Lima.
———————
19. PHILADELPHIA UNION (11-14-9)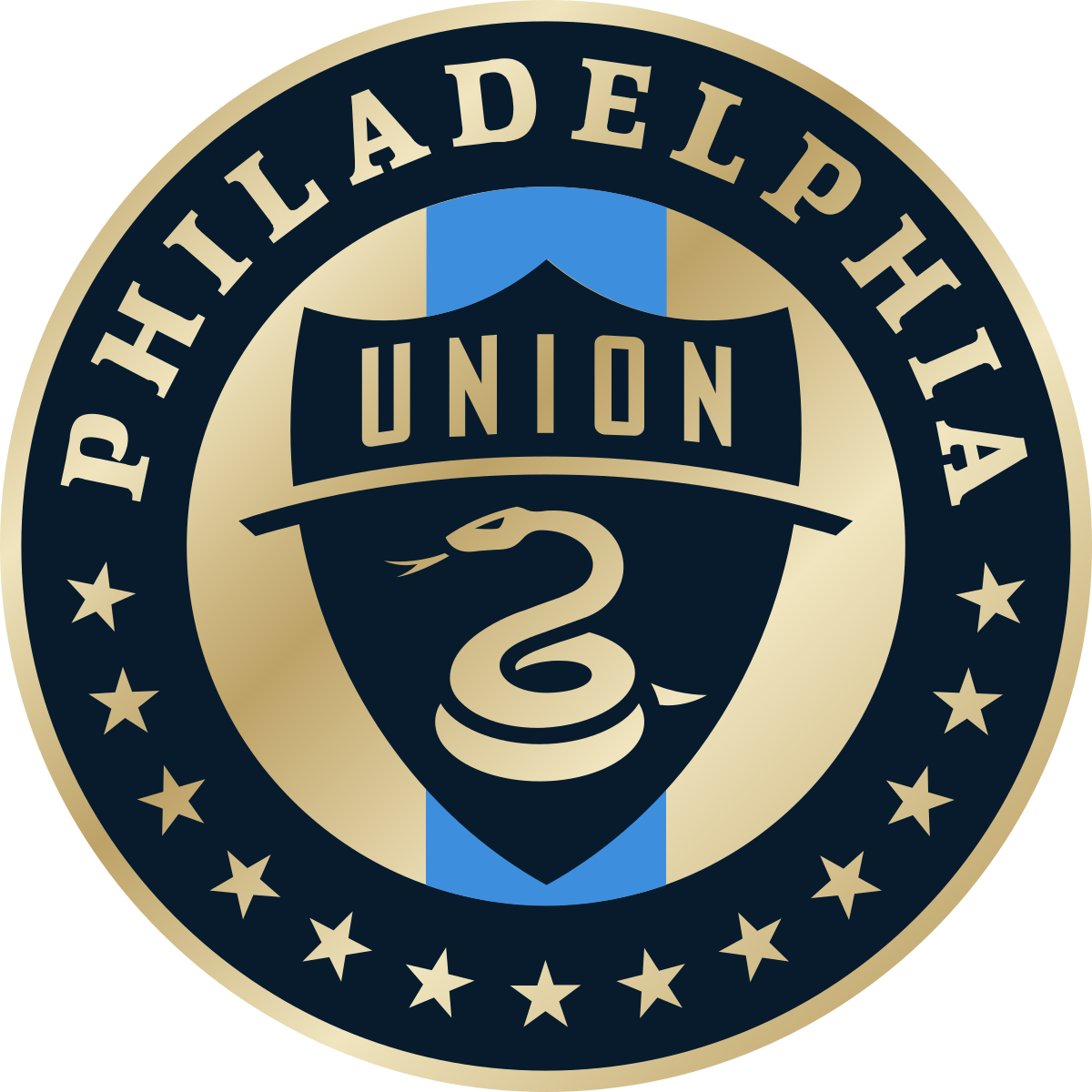 OUTLOOK: The Union made a pair of bigger splashes this offseason, signing David Accam and Borek Dockal to help lead the attack. Knowing that, the forward unit should be improved but the questions remain in the defense. Youngsters like Austin Trusty and Keegan Rosenberry will play vital roles around last year's Rookie of the Year candidate in Jack Elliot as the Union look to rely on several inexperienced pieces.
————————
20. NEW ENGLAND REVOLUTION (13-15-6)

OUTLOOK: With new head coach Brad Friedel in place, the Revs will certainly be different from the team that sputtered through 2017. The Lee Nguyen saga remains something to watch and the club is relying on players like Kelyn Rowe and Juan Agudelo to step up in a big way heading into 2018.
————————
21. MONTREAL IMPACT (11-17-6)

OUTLOOK: New coach Remi Garde is in place as the Impact got a bit younger in 2018. Ignacio Piatti is the focal point and, with Blerim Dzemaili gone, Saphir Taider will serve as his replacement in the middle of the field. It's a culture-shifting year for the Impact, who will look to sneak up on the rest of the East.

————————
22. MINNESOTA UNITED (10-18-6)

OUTLOOK: The Loons struggled out of the gate in their debut season but, after figuring out some of the kinks, the team played some okay soccer down the stretch. Can Christian Ramirez replicate his scoring from a year ago? Can Abu Danladi take the leap? Will the defense hold up? These questions will determine if the Loons are playoff contenders or bottom-feeders.
————————
23. COLORADO RAPIDS (9-19-6)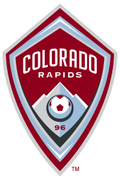 OUTLOOK: While many MLS teams targeted South America, the Rapids brought in a number of British signings, including head coach Anthony Hudson. That group of players will need to show they can reach an above-average level on the MLS stage while Tim Howard looks to regain his old form after looking a step slow at points in 2017.
————————