The U.S. Men's National Team's evolution continues in the next few weeks, as new faces are set to join the mix.
Over the last few months, we've seen players like Weston McKennie, Tyler Adams, Timothy Weah and Andrija Novakovich break into the group, providing a bit of optimism following the USMNT's darkest hour.
Still, there are new faces waiting to get involved and earn their first USMNT appearance, and several of those new faces are in contention to join the group this summer.
The USMNT plays a trio of friendlies in the coming weeks, as matches against Bolivia, Ireland and France loom. During the three matches, the U.S. will certainly feature a youth-led group, one still looking to build its way up heading into the 2022 cycle.
Here's a look at some of the more intriguing players in search of their first USMNT match:
JONATHAN AMON
Jonathan Amon remains somewhat of a mystery man when it comes to the USMNT, but that likely won't be the case for much longer.
Amon broke through with the first team at Danish side FC Nordsjaelland last November, and has since shown that he has world-class speed and plenty of skill on the ball.
For a team looking for dynamic wingers, Amon could certainly factor into the picture in the coming years due to his ability to beat defenders in isolated situations. He's only 18, and he most definitely needs to be tested at a higher level, but Amon's unique skillset should make him a factor in the coming years.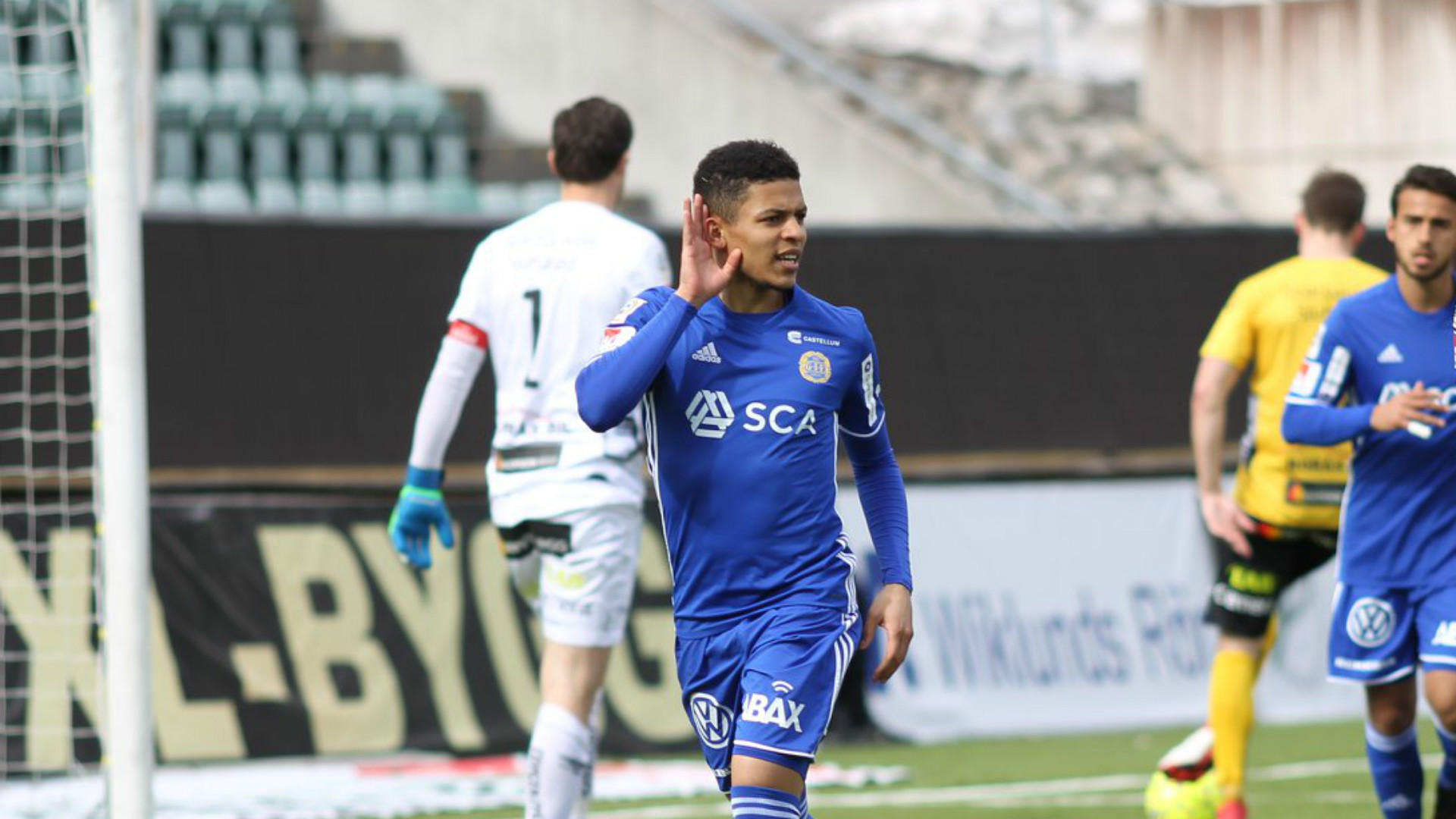 ROMAIN GALL
A few short months ago, Romain Gall was nowhere near the USMNT picture. However, a ridiculously strong run of form in Sweden has vaulted the former Columbus Crew attacker into the conversation.
The 23-year-old midfielder scored six goals in his last 10 matches for Sundsvall of Sweden's Allsvenskan. It's been quite a road for Gall since leaving the Crew in 2015 as his success at lower division Nykopings earned him his chance in the Swedish top flight. Now, interest is reportedly coming from the Eredivisie's Heerenveen and, if Gall keeps scoring, a USMNT look is likely to follow.
SHAQ MOORE
After breaking through at Levante, Shaq Moore suddenly jumped into the USMNT picture and, although he didn't get his first cap during the last camp, he remains a player to watch.
Playing six matches in La Liga is certainly an achievement, especially if you consider the lack of Americans who have ever found success in Spain's top league.
Throughout the season, Moore earned sporadic matches, but has shown well enough to justify a USMNT inclusion. At this point, he faces an uphill climb when it comes to unseating DeAndre Yedlin, but the more defensive-minded Moore has plenty of upside.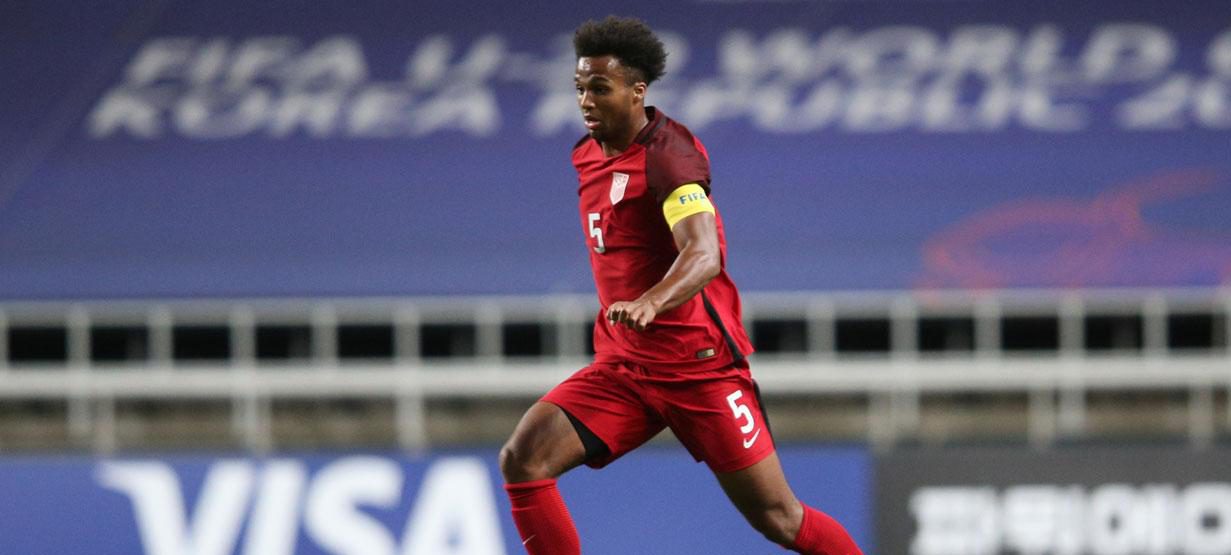 ERIK PALMER-BROWN
Erik Palmer-Brown's loan in Belgium has gone about as well as one could hope. The former Sporting KC defender made nine appearances for KV Kortrijk ahead of the upcoming season finale, adjusting well enough during his first loan stint away from Manchester City.
With players like Matt Miazga, Cameron Carter-Vickers and John Brooks leading the centerback picture, Palmer-Brown figured to be part of a renaissance when it comes to young defenders playing big minutes this cycle. Some valuable gametime over the next few weeks could be very helpful when it comes to determining his next loan deal, the next step in his young career.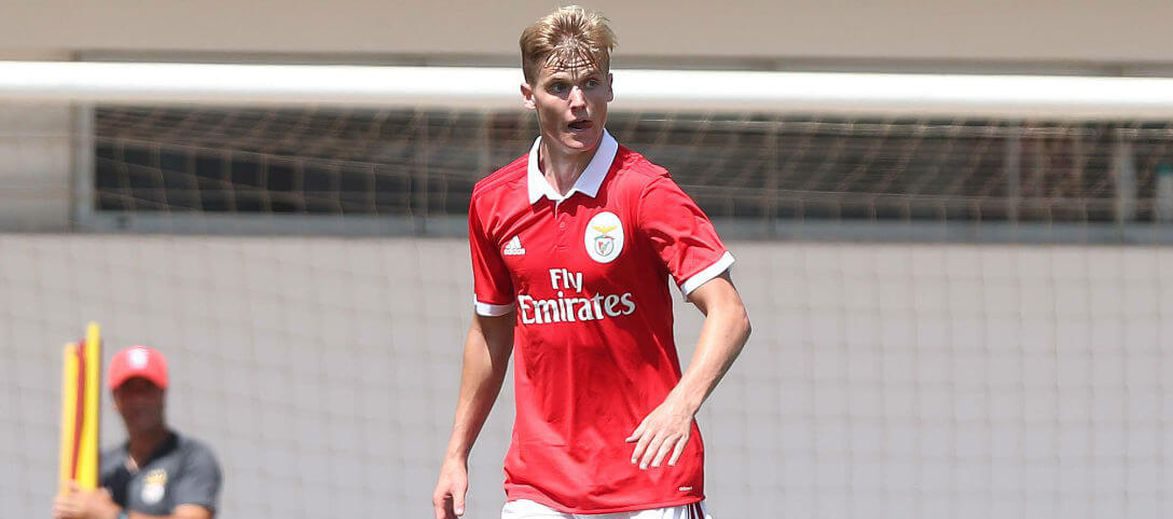 KEATON PARKS
Keaton Parks is one of the more intriguing prospects to watch simply because of the skillset and experience he already has to offer. Playing at one of Portugal's top clubs in Benfica, Parks has shown to be ready for the professional environment at a top team and is expected to step into a regular role with the club next season.
Widely seen as an attacking midfielder with the size and skill to create, Benfica sees Parks as a potential No. 6 as well with his height being a major attribute. Earlier this year, Parks was pegged as a potential second coming of Nemanja Matic, a player regarded as one of the top defensive-minded midfielders in the world.
That's a big ask for a player that's just 20 years old, but even the 20-year-old version of Keaton Parks has something to offer this current group.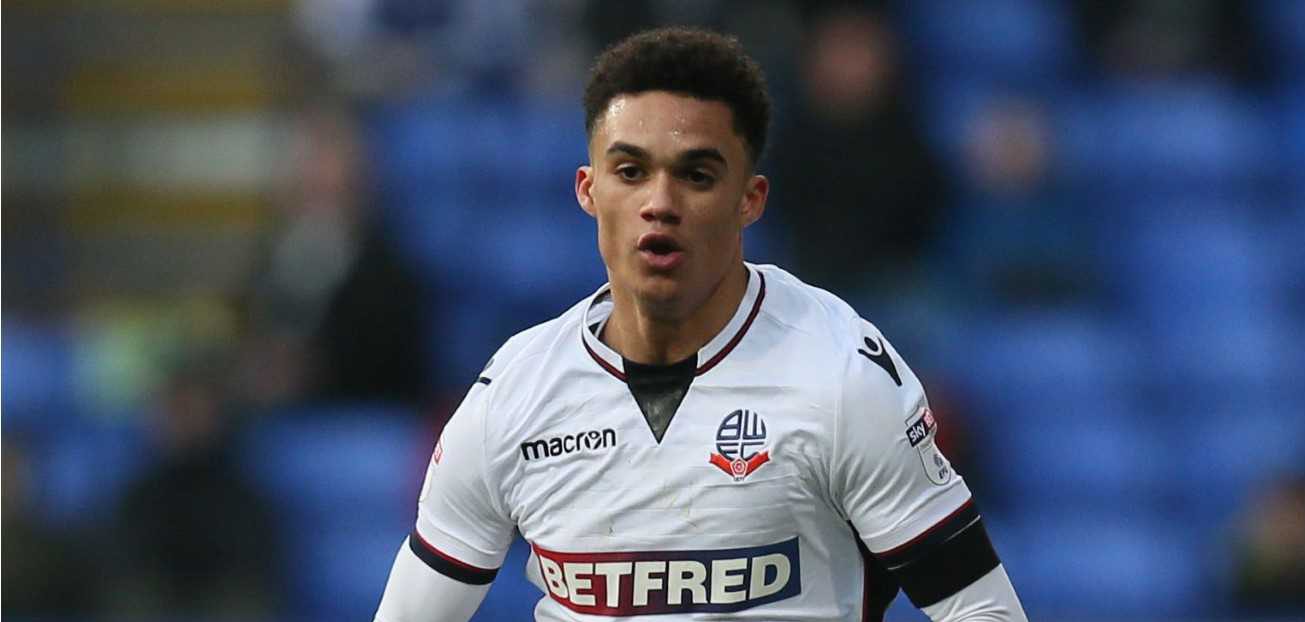 ANTONEE ROBINSON
Antonee Robinson was a part of the USMNT's last camp, but didn't see the field in one of the more disappointing moves of the Paraguay win. Still, Robinson appears to have all of the tools to be a candidate at left back for the next few years.
The 20-year-old fullback recently concluded a season on loan with Bolton in which he made 30 league appearances. An Everton product, Robinson's club future will be an intriguing watch this summer, and time with the USMNT could be vital towards determining where he plays next season.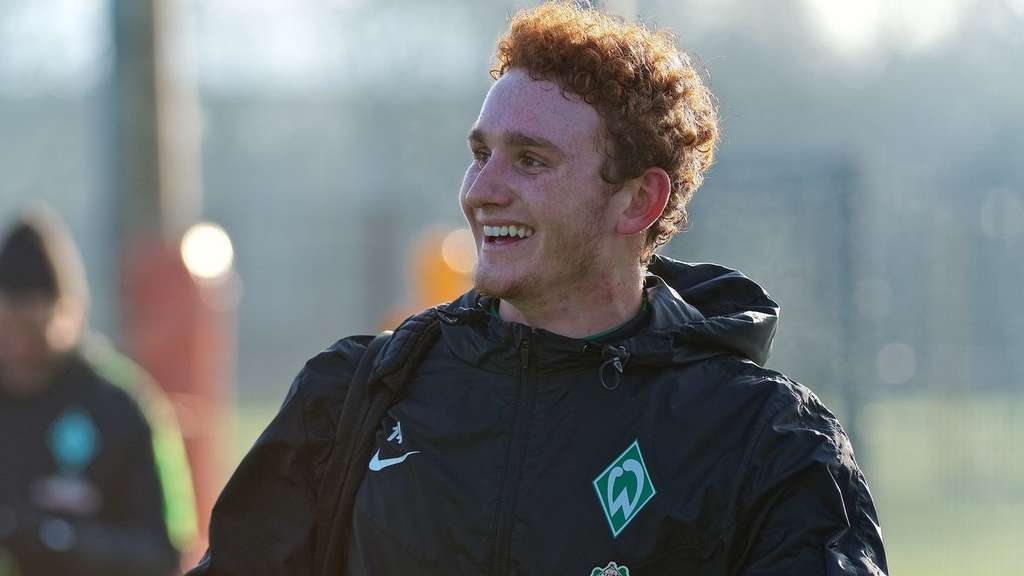 JOSH SARGENT
Dave Sarachan already said Sargent would be one of the younger players involved in camp earlier this summer, as the USMNT interim boss said the young Werder Bremen forward shouldn't be punished due to age. The point does remain, though, that Sargent has yet to play a first team minute because of the age restrictions impacting him, although that's certain to change next season.
During his time at the youth level in Germany, though, Sargent's hype has certainly been justified. The forward was the leading scorer at a recent youth tournament and earned several chances to train with the first team.
If the U.S. was set for World Cup play this summer, Sargent might have been in the mix due to the lack of options at forward, and he certainly is a candidate for his first cap over these next few weeks.