The 2018 FIFA World Cup kicks off on Thursday in Russia, as 32 teams begin their push to try and earn the title of world champions.
This year's tournament doesn't have a runaway favorite, instead featuring a half-dozen teams who are considered strong contenders for the crown.
Not all teams are created equal though, and some teams have gone to Russia with little to no chance at winning a title. Finding out which teams are the surprise powers, and which are simply overmatched, will be what helps the 2018 World Cup be a success.
If you are still wondering how the teams in the tournament stack up, here are all 32 teams ranked:
SBI WORLD CUP RANKINGS
1. GERMANY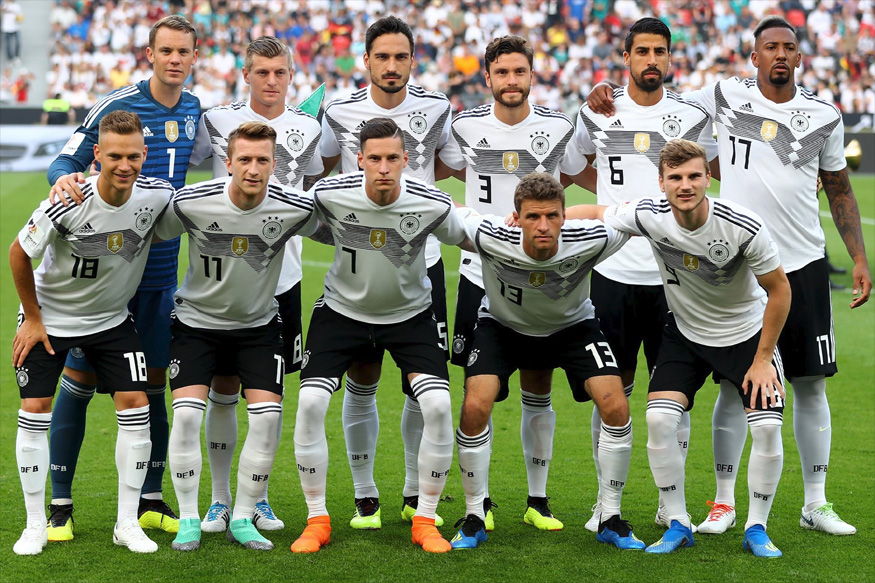 The defending champions have a nucleus of title winners, as well as some exciting young talent, but a repeat could hinge on how sharp Manuel Neuer is in goal.
---
2. BRAZIL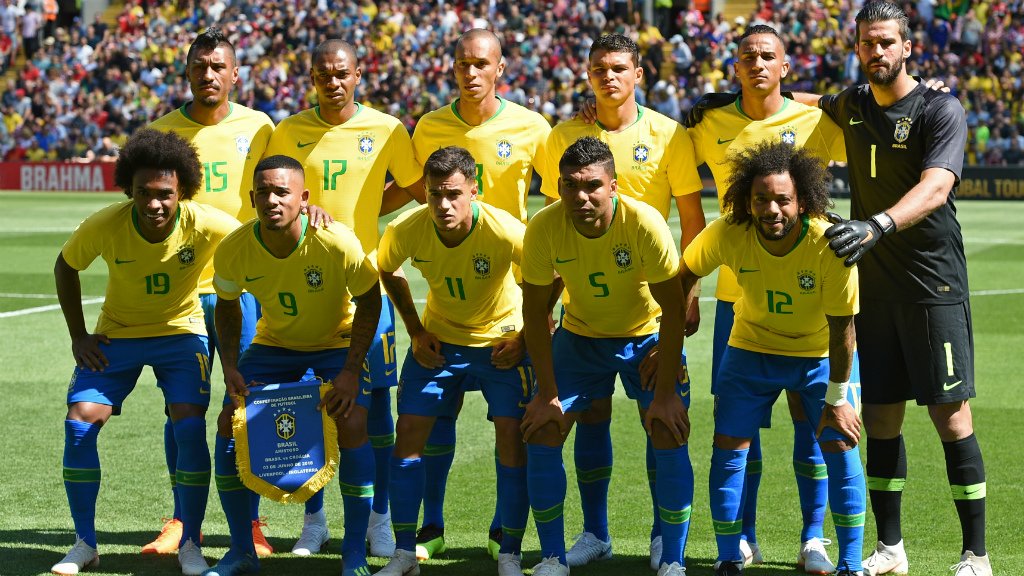 With a healthy Neymar, and an attack also featuring Coutinho and Gabriel Jesus, the Brazilians have the weapons to overrun anybody. The question will be can the Selecao defense play at a championship level?
---
3. SPAIN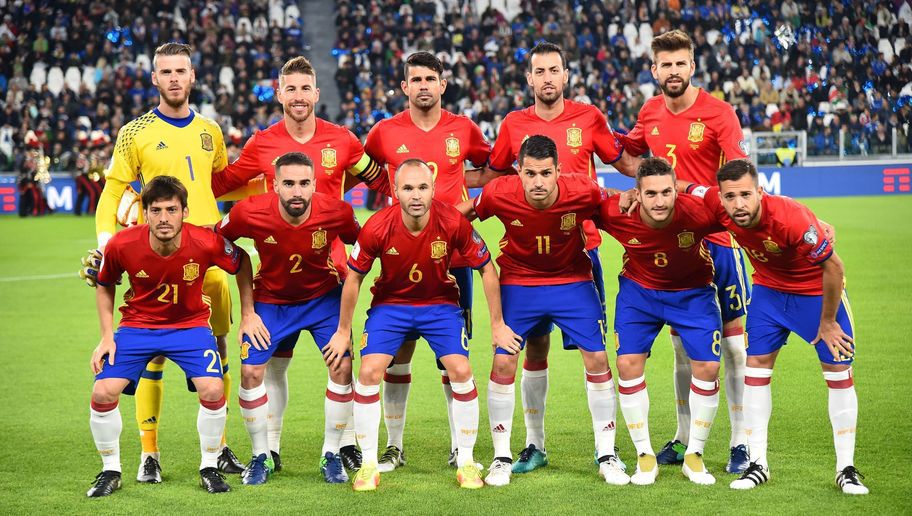 One of the tournament favorites heading into the week, Spain is now dealing with a shocking coaching change. Can Fernando Hierro step in and do the job? The bigger question is whether Marco Asensio is ready to take advantage of the service midfielders like Andres Iniesta and David Silva should provide.
---
4. FRANCE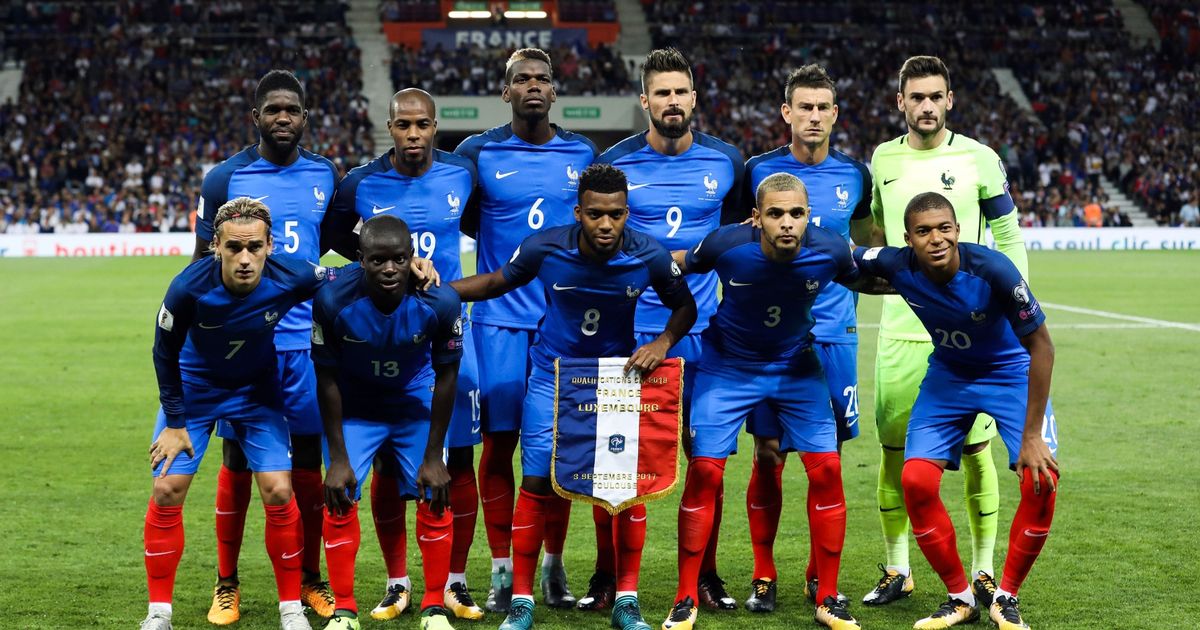 With Antoine Griezmann and Paul Pogba driving the attack, and Kylian Mbappe poised for a breakout tournament, the French post one of the most talented squads in the world. As strong as the squad may be, France will need Hugo Lloris to step up his game.
---
5. ARGENTINA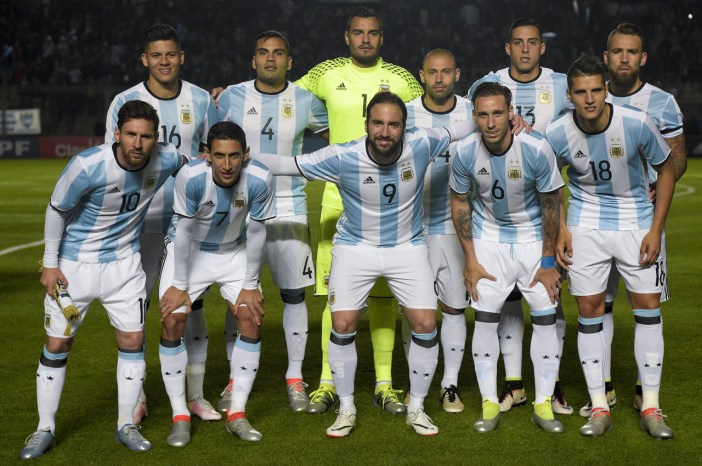 Lionel Messi's last chance at World Cup glory will see the Barcelona star try to drive his team to another final, but the Argentina defense could be what keeps Messi from realizing his dream.
---
6. BELGIUM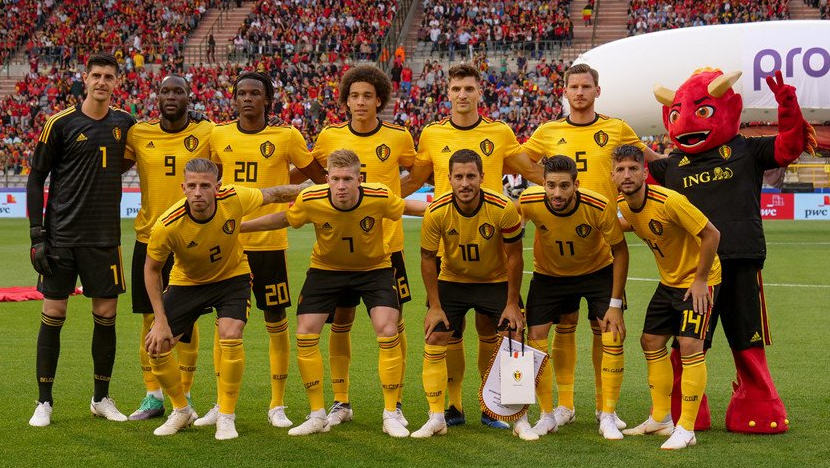 Led by Kevin DeBruyne and Eden Hazard, the Belgians will a popular darkhorse pick to win the tournament. If the Belgians can knock off England and win their group, a deep run is possible.
---
7. PORTUGAL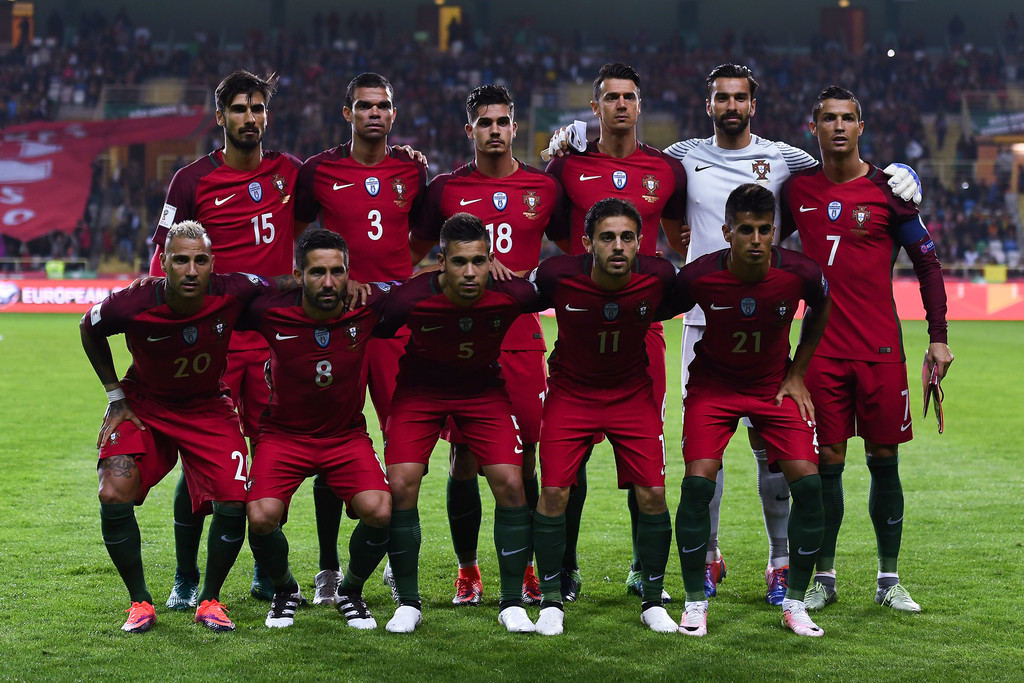 Cristiano Ronaldo will be the focal point, but the European champions also have some talented youngsters ready to break out. If you don't know much about Andre Silva and Goncalo Guedes, that is going to change this month.
---
8. ENGLAND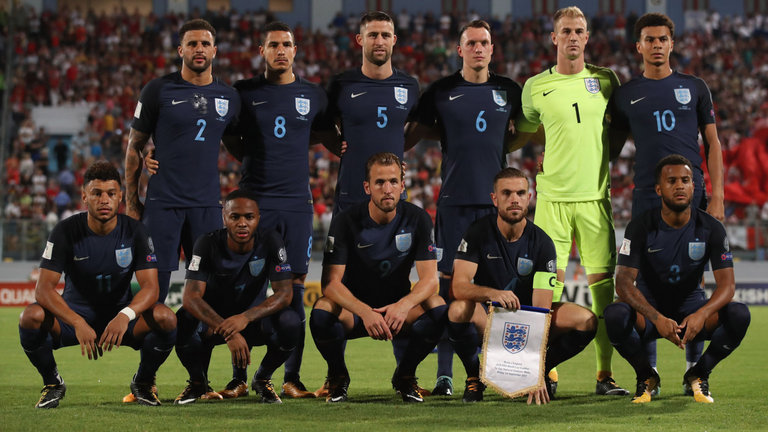 The Three Lions have a top-flight striker in Harry Kane, a skilled playmaker in Dele Alli, and difference-making winger in Raheem Sterling. Is the defense good enough to lead the Three Lions to a deep run?
---
9. URUGUAY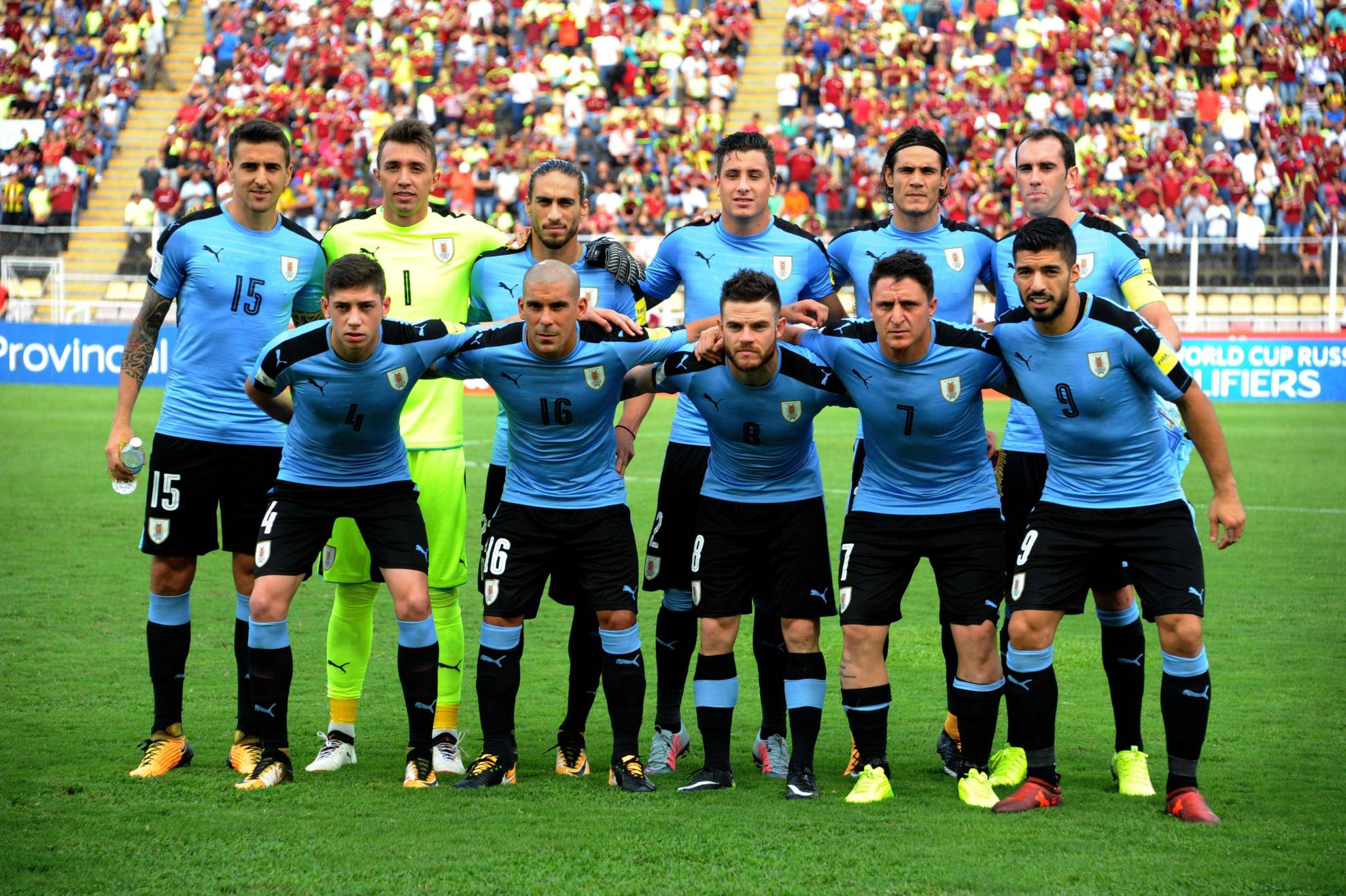 Overshadowed by Brazil and Argentina in South America, the Uruguayans are a smart darkhorse pick. They have two dangerous strikers in Luis Suarez and Edinson Cavani, as well as a stingy defense. Overlook them at your own peril.
---
10. POLAND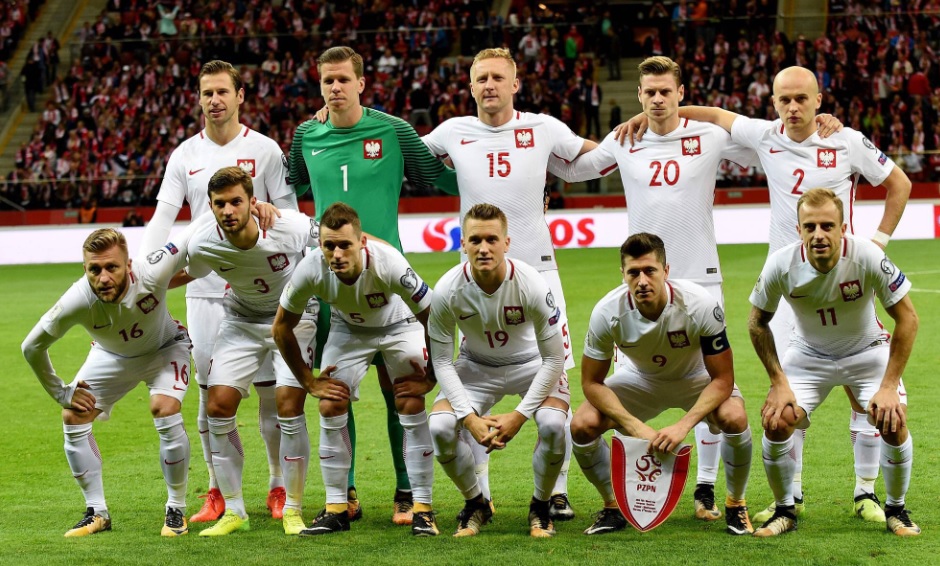 Quarterfinalists in 2016, Poland is another team being overlooked despite having had an excellent record in qualifying. Robert Lewandowski leads the way, but the Poles have a well-balanced squad.
---
11. CROATIA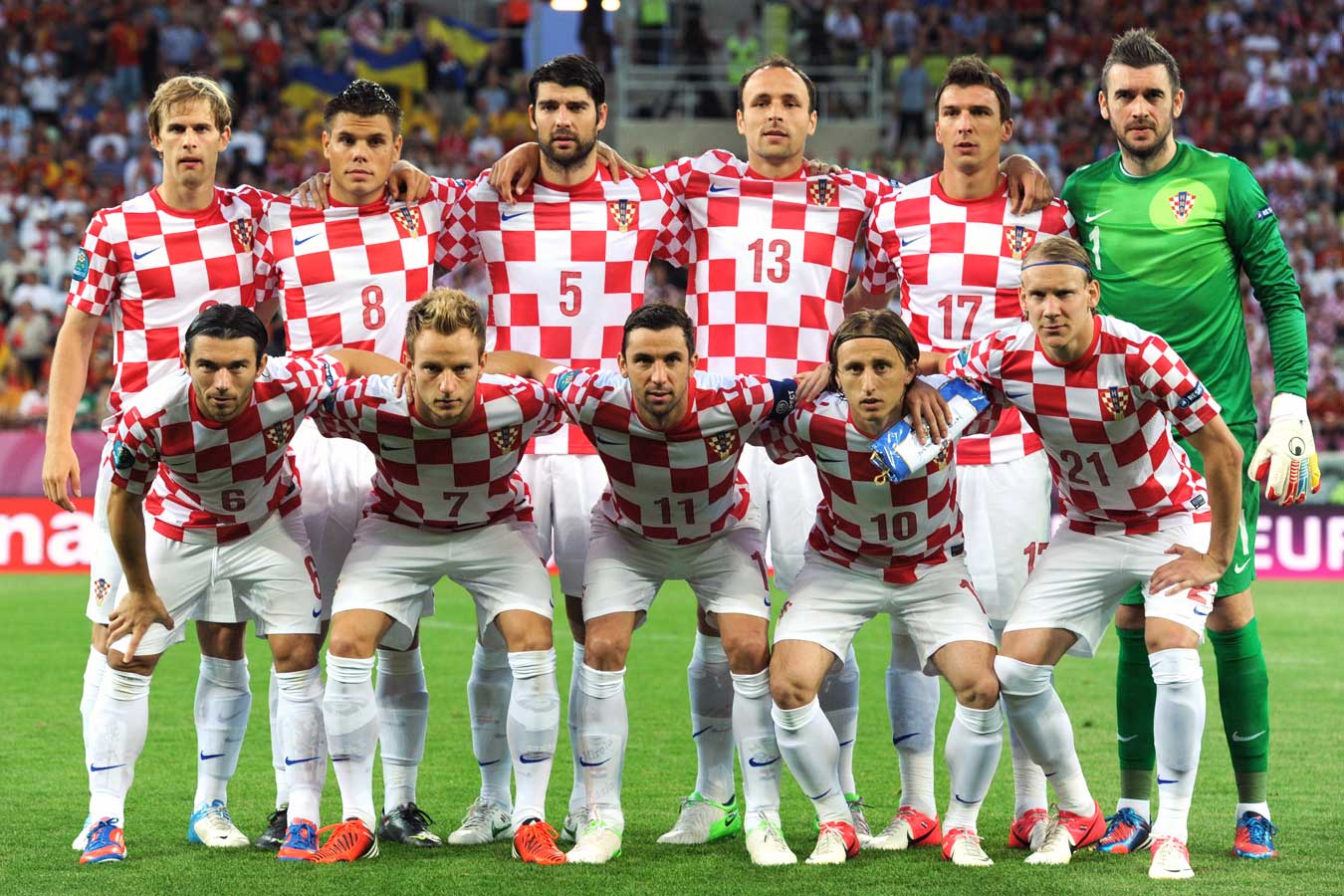 ---
12. COLOMBIA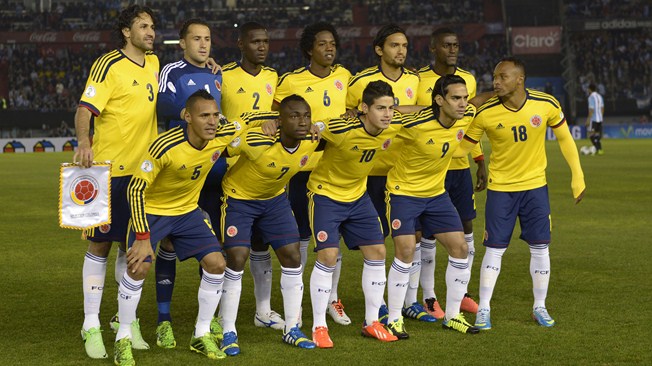 ---
13. PERU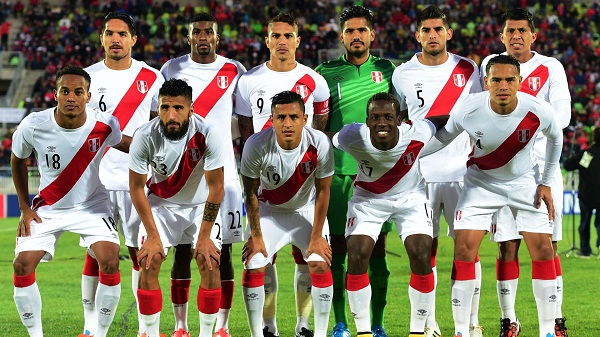 ---
14. MEXICO
---
15. DENMARK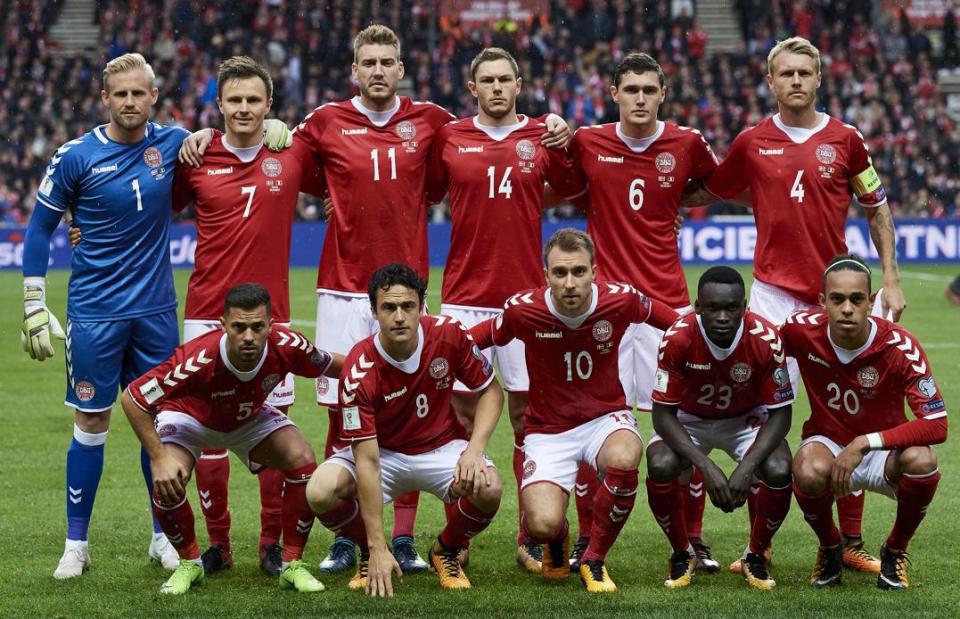 ---
16. COSTA RICA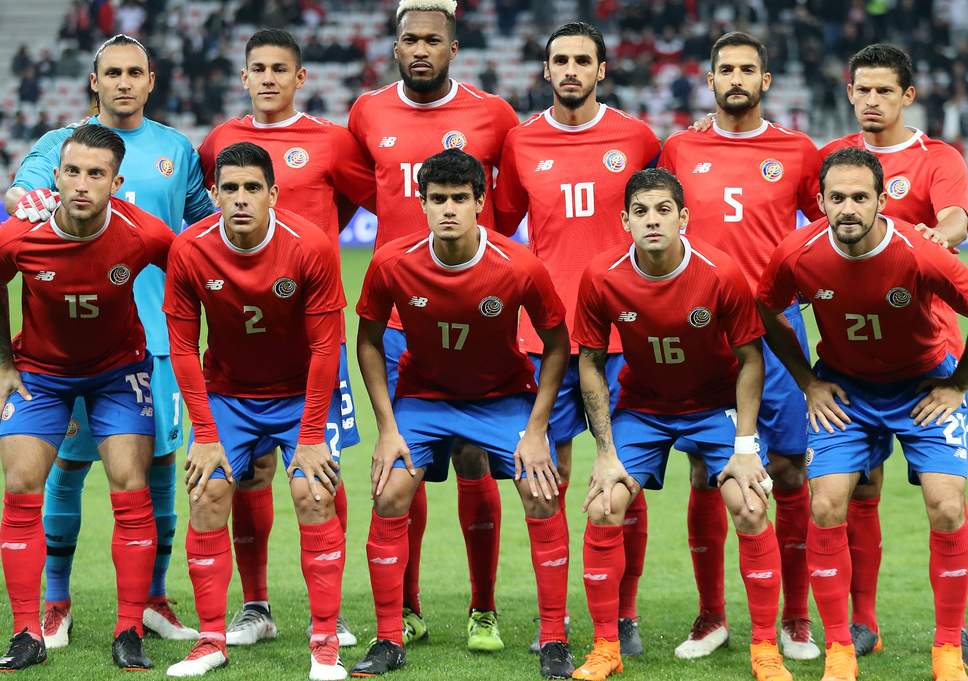 ---
17. EGYPT
---
18. SERBIA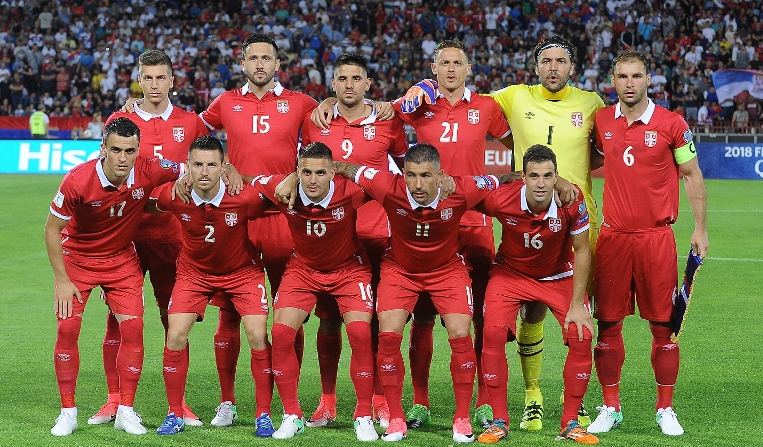 ---
19. SWEDEN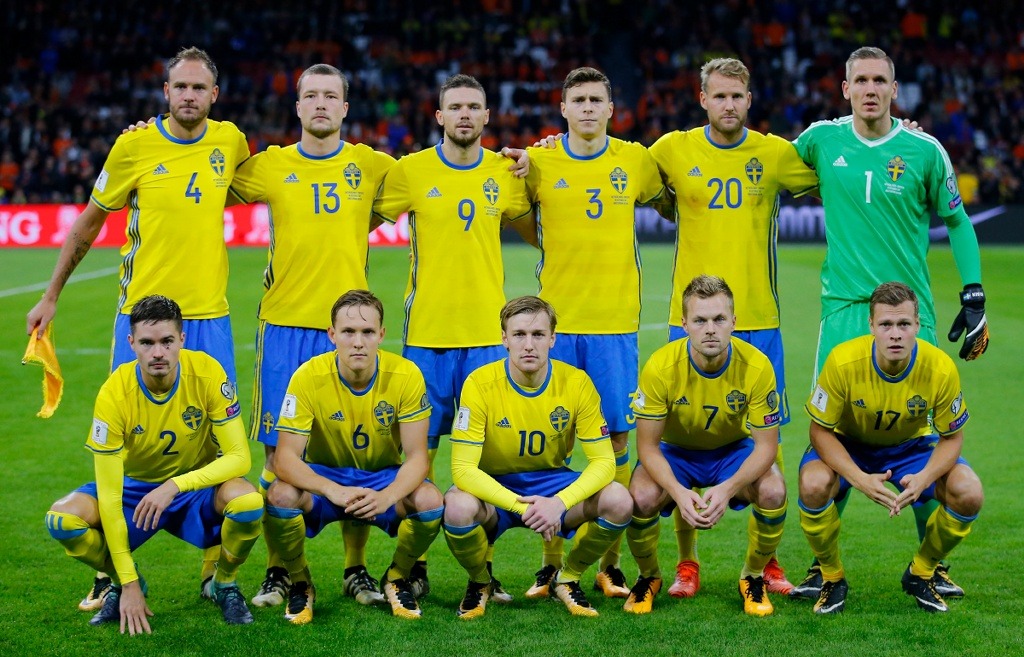 ---
20. ICELAND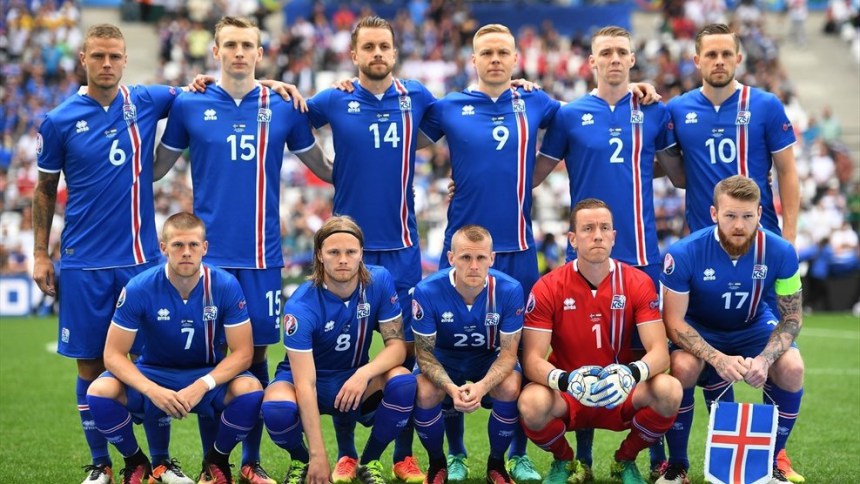 ---
21. NIGERIA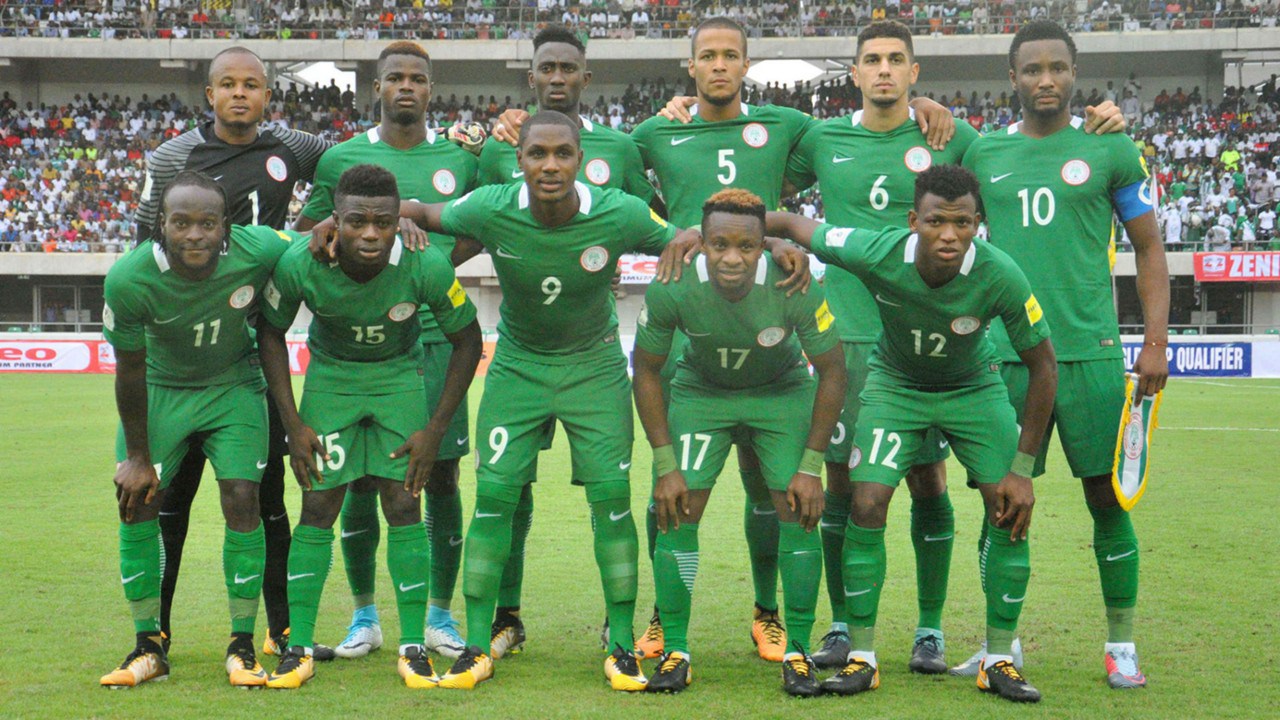 ---
22. SWITZERLAND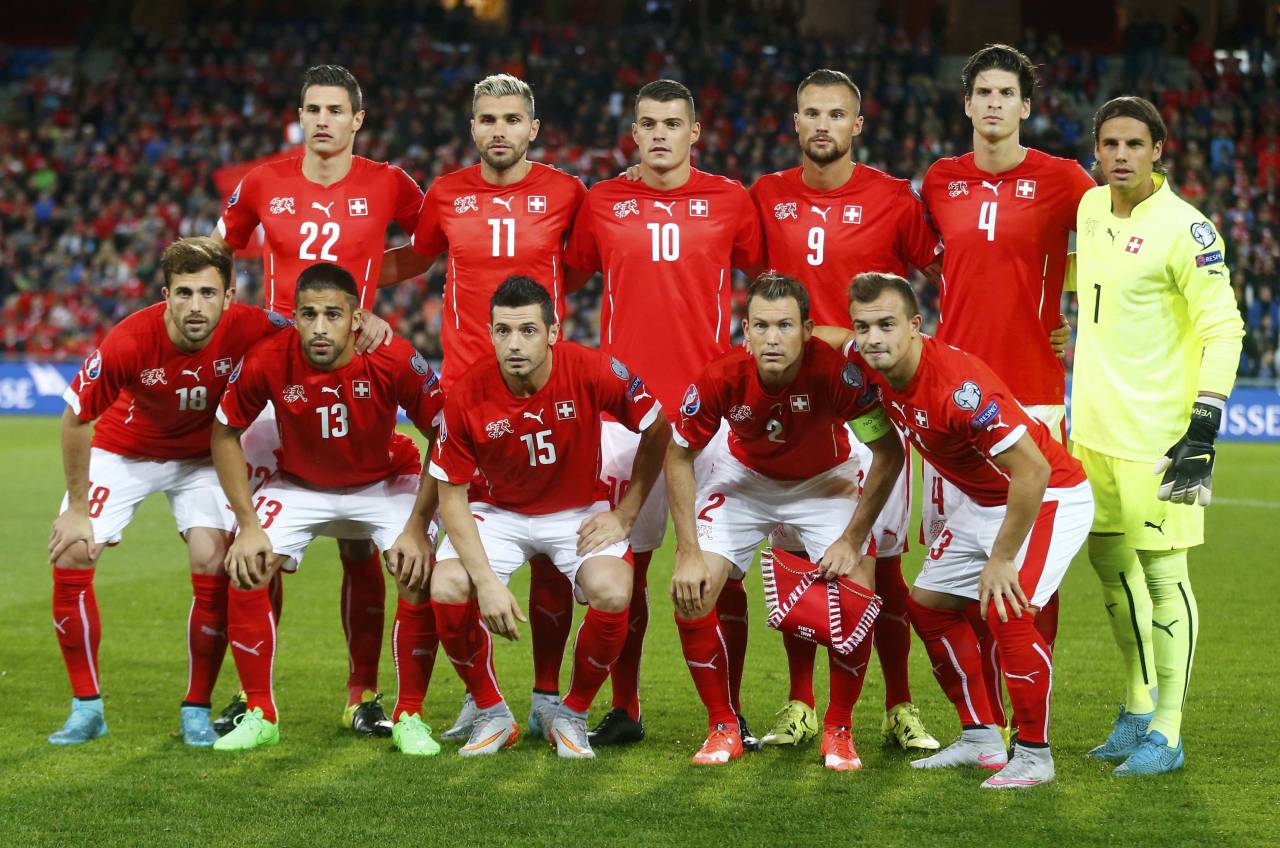 ---
23. MOROCCO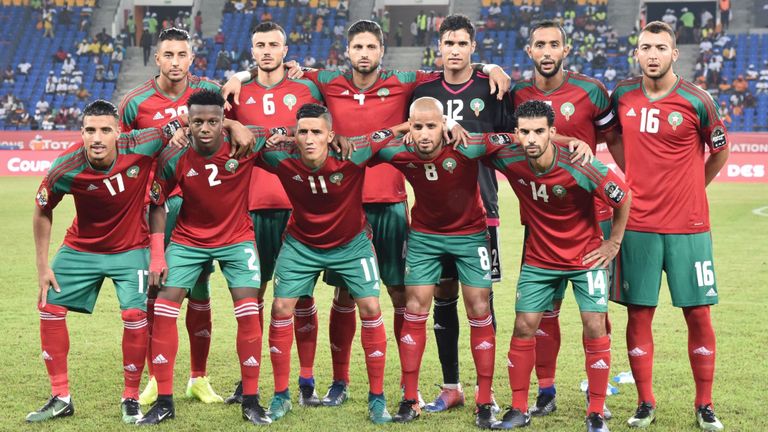 ---
24. RUSSIA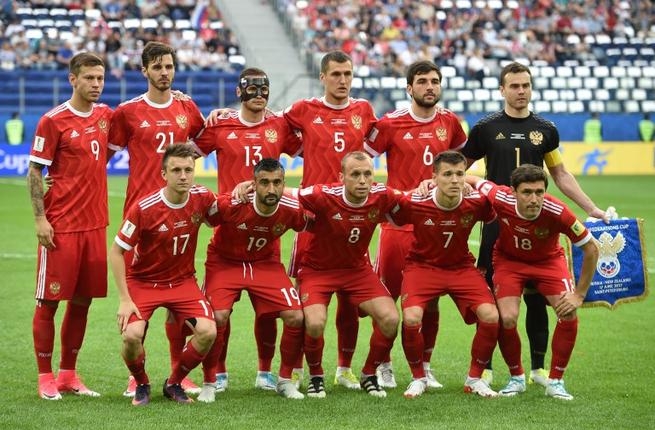 ---
25. SOUTH KOREA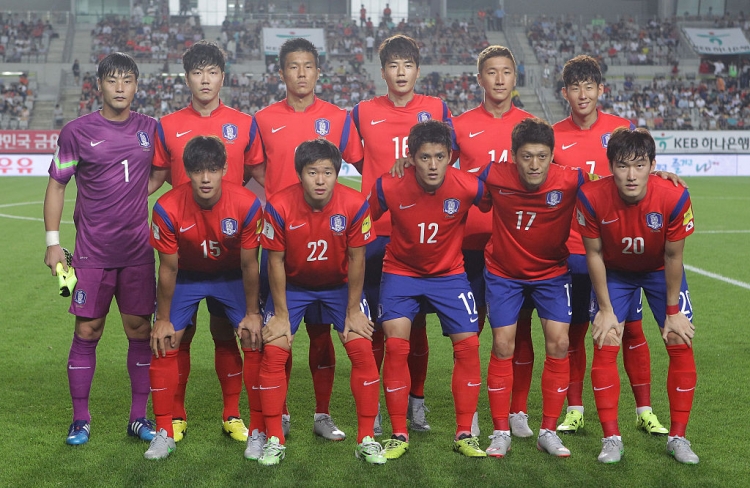 ---
26. SENEGAL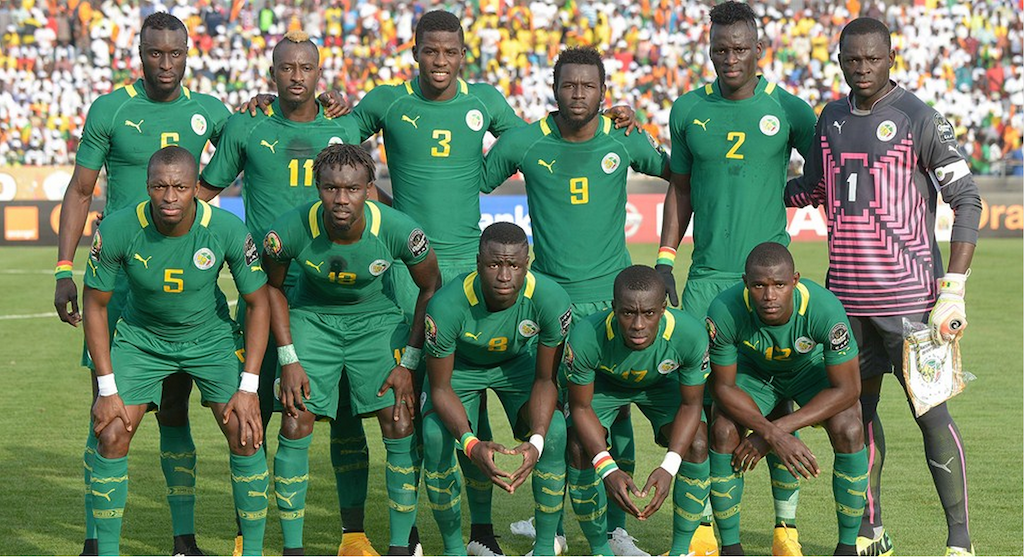 ---
27. JAPAN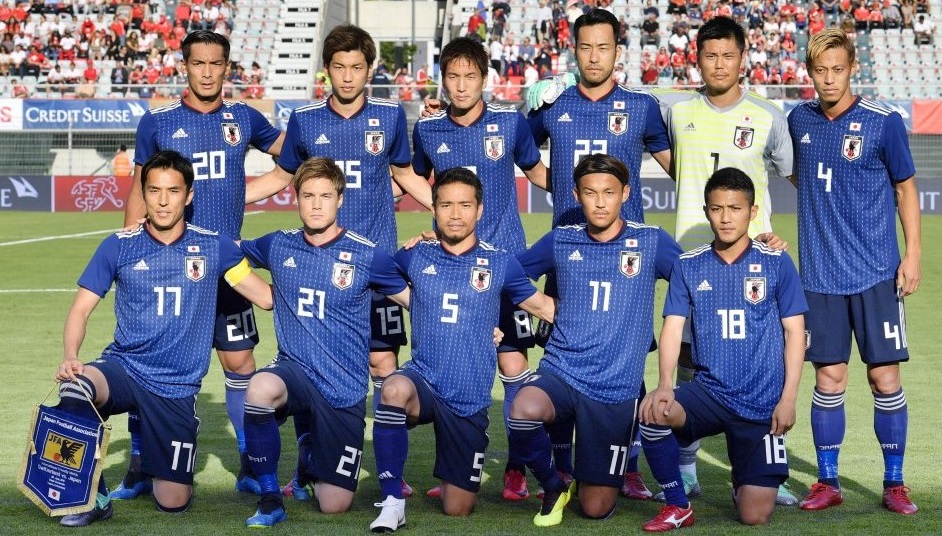 ---
28. TUNISIA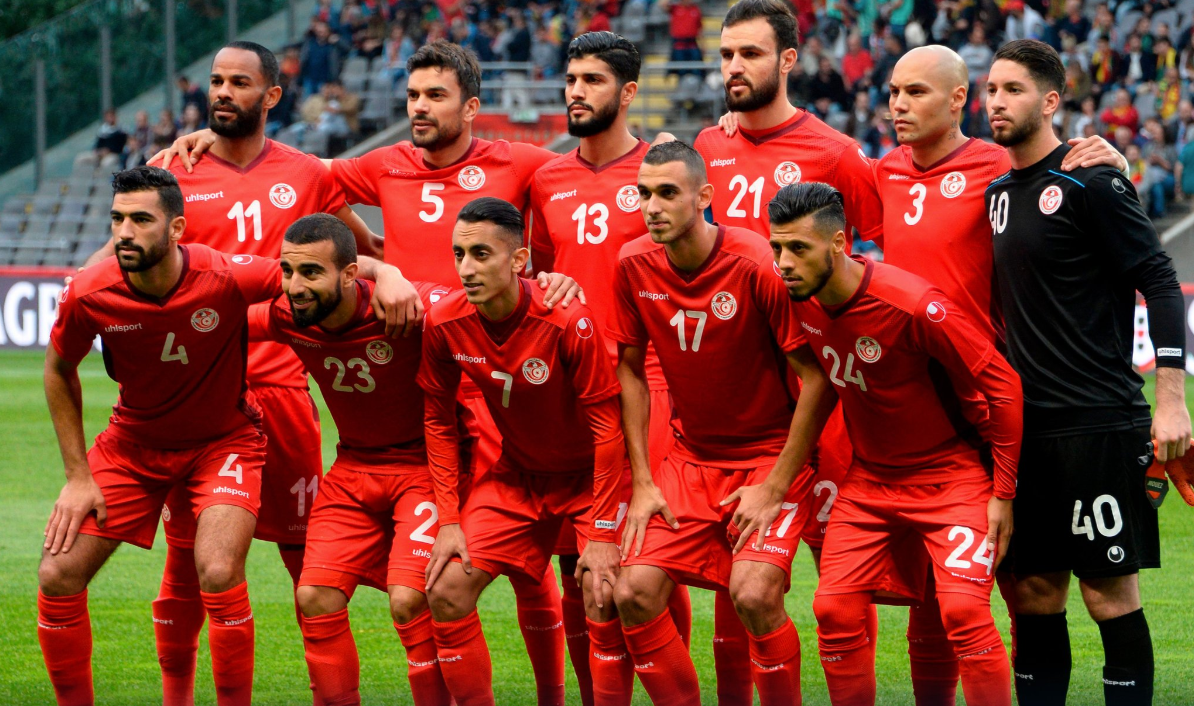 ---
29. AUSTRALIA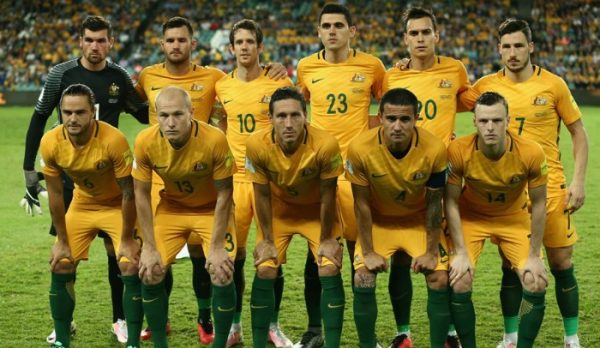 ---
30. SAUDI ARABIA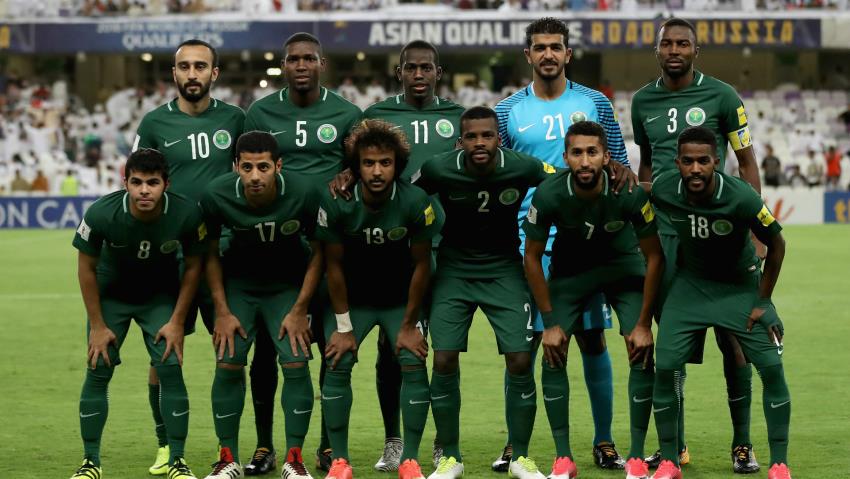 ---
31. IRAN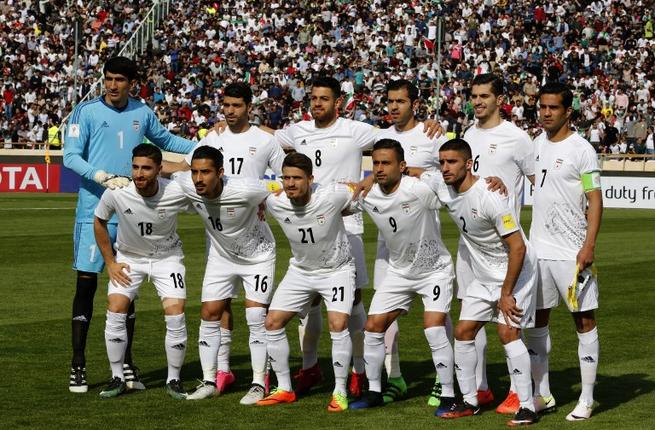 ---
32. PANAMA