David Beckham's MLS expansion team in Miami finally has a name and logo, and it's definitely a different approach than recent MLS expansion efforts.
Club Internacional de Futbol Miami, Inter Miami for short, will be the new name of the Miami MLS expansion team set to begin play in 2020.
Here's the club's breakdown of its name and logo:
Club Internacional de Fútbol Miami is a name that celebrates the incredible energy of one of the most exciting cities in the world – one that is diverse, passionate and ambitious – a city that has welcomed me and so many others, so warmly. Our club will be a home for all – no matter where you are from or how you got here. This is just the beginning of our journey as we continue to build towards our first game in 2020.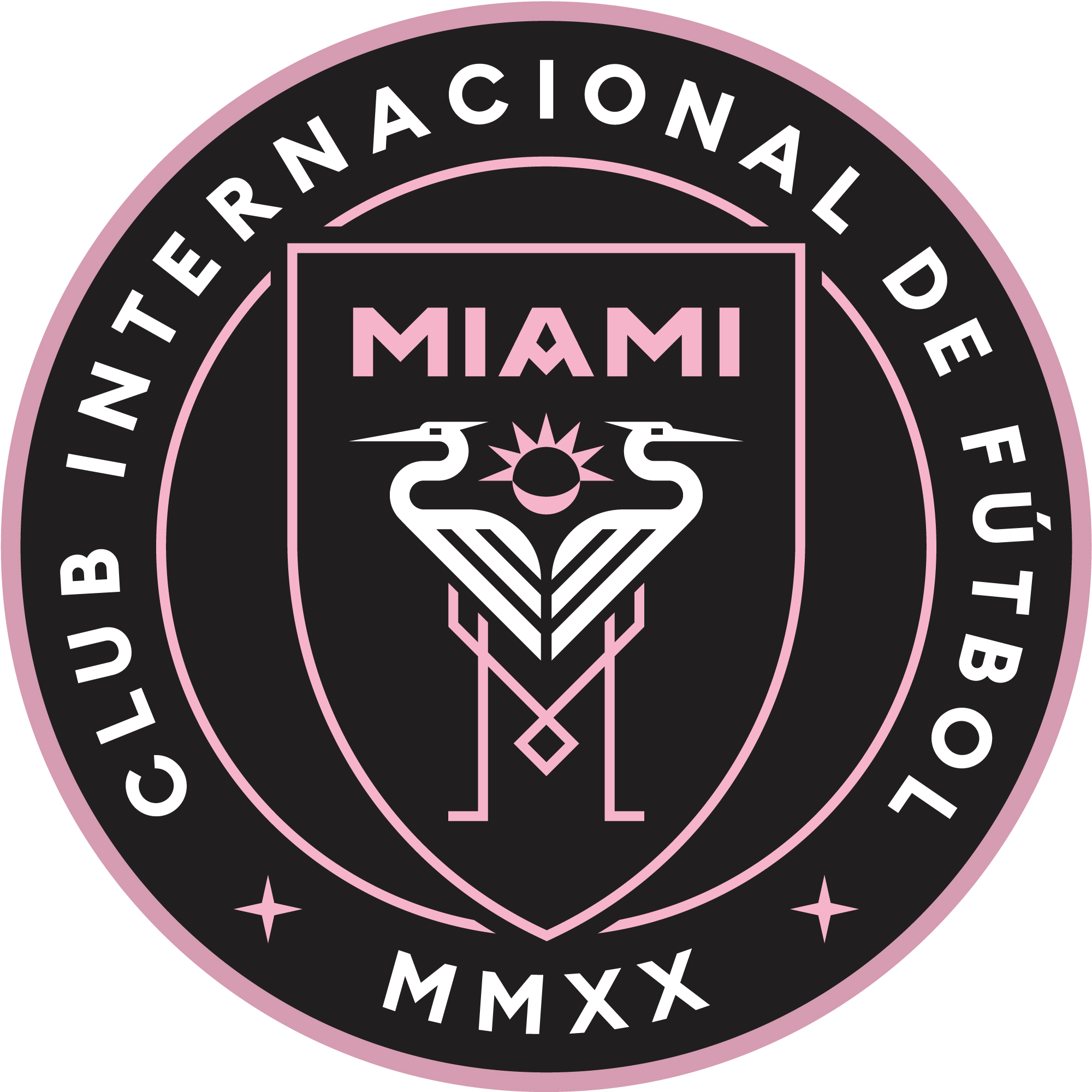 The new team still hasn't solidified a permanent stadium solution, but it's long and drawn out journey to joining MLS appears to be drawing to a close, with Wednesday's announcement of a name and logo taking it one step closer to reality.
What do you think of the name and logo?
Share your thoughts below.