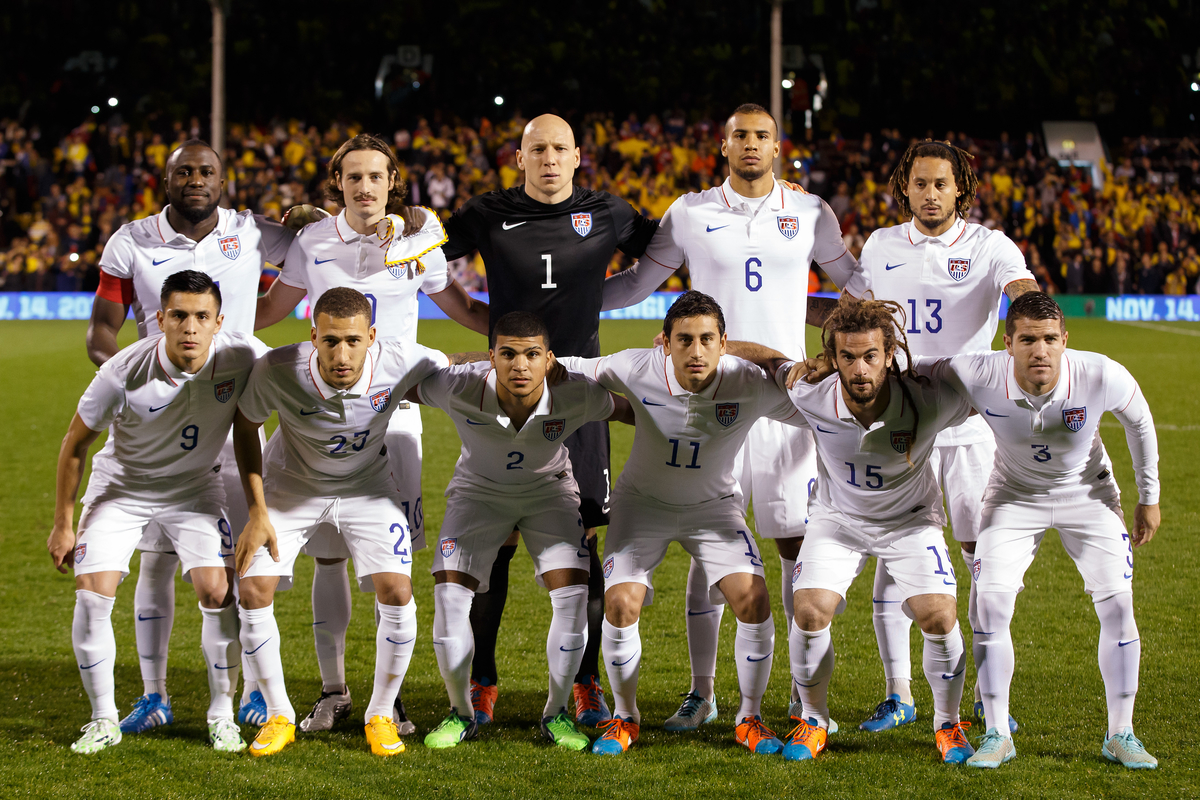 By DAN KARELL
The U.S. Men's National Team kept steady at No. 27 in the first FIFA World Rankings of the year.
There was little movement in FIFA's January's rankings, with only Zambia falling to No. 50 as a big movement in the top 50 ranked nations. The biggest mover was Bahrain, jumping 12 places to No. 110 after wins over Saudi Arabia and Jordan. 146 of the 210 FIFA nations did not move in the current rankings.
The USMNT remained the third-highest ranked CONCACAF nation, behind No. 16 Costa Rica and No. 20 Mexico. Panama moved up two spots to No. 55, tying them with Trinidad and Tobago to round out the top five in CONCACAF. Germany held on to their world No. 1 ranking, followed by Argentina, Colombia, Belgium, the Netherlands, Brazil, Portugal, France, Spain, Uruguay.
More movement is expected in February's rankings following the conclusion of a pair of USMNT friendlies against Chile and Panama, the African Cup of Nations in Equatorial Guinea, and the Asian Cup in Australia.
———
What do you think of this month's rankings? Do you see the USMNT rising next month? See them falling outside of the top 30?
Share your thoughts below.