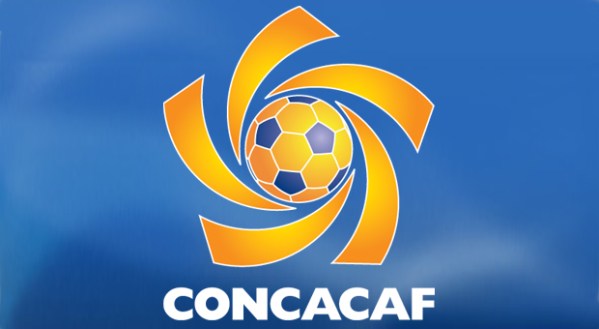 By AARON CRANFORD
The first chapter of CONCACAF qualification for the 2018 World Cup in Russia is in the books with seven teams advancing into the Second Round of qualification.
While some of the First Round matches ended in blowout fashion, others offered countries their first CONCACAF qualification advancement in years.
Over the course of two legs, Dominica barely edged British Virgin Islands, the world's eighth worst team based on the latest FIFA rankings, 3-2. Dominica had not won a World Cup qualification match on aggregate since March 2004, when they took down Bahamas, 4-2, in the First Round. But the small island's next task will be a tall order, as they meet Canada in June.
Nicaragua cruised through the First Round, shutting out Anguilla, the second worst FIFA ranked nation in the world, 8-0. The Blue and White will meet Suriname in the next stage.
Meanwhile, Saint Kitts and Nevis looked most impressive in the First Round, pummeling the 176th ranked FIFA nation, Turks and Caicos Islands, 12-4 on aggregate. The 121st ranked two-island country will face arguably the best team in the Second Round, El Salvador.
The Sugar Boyz forward Harrison Panayiotou and Berumda forward Nahki Wells both have three goals through two matches, which leads all players in CONCACAF qualifying.
Here are the first round results and the seccond round matchups:
CONCACAF FIRST ROUND RESULTS

U.S. Virgin Islands 1, Barbados 4.
Saint Kitts and Nevis 12, Turks and Caicos Islands 4.
Nicaragua 8, Anguilla 0.
Bahamas 0, Bermuda 8.
Belize 1, Cayman Islands 1. (Belize advances on away-goals rule)
British Virgin Islands 2, Dominica 3.
Curacao 4, Montserrat 3.
CONCACAF SECOND ROUND (ALL MATCHES PLAYED ON JUNE 8th, JUNE 16th)
Barbados vs. Aruba
Saint Kitts and Nevis vs. El Salvador
Nicaragua vs. Suriname
Bermuda vs. Guatemala
Belize vs. Dominican Republic
Dominica vs. Canada
Curacao vs. Cuba
Saint Vincent and the Grenadines vs. Guyana
Antigua and Barbuda vs. Saint Lucia
Puerto Rico vs. Grenada