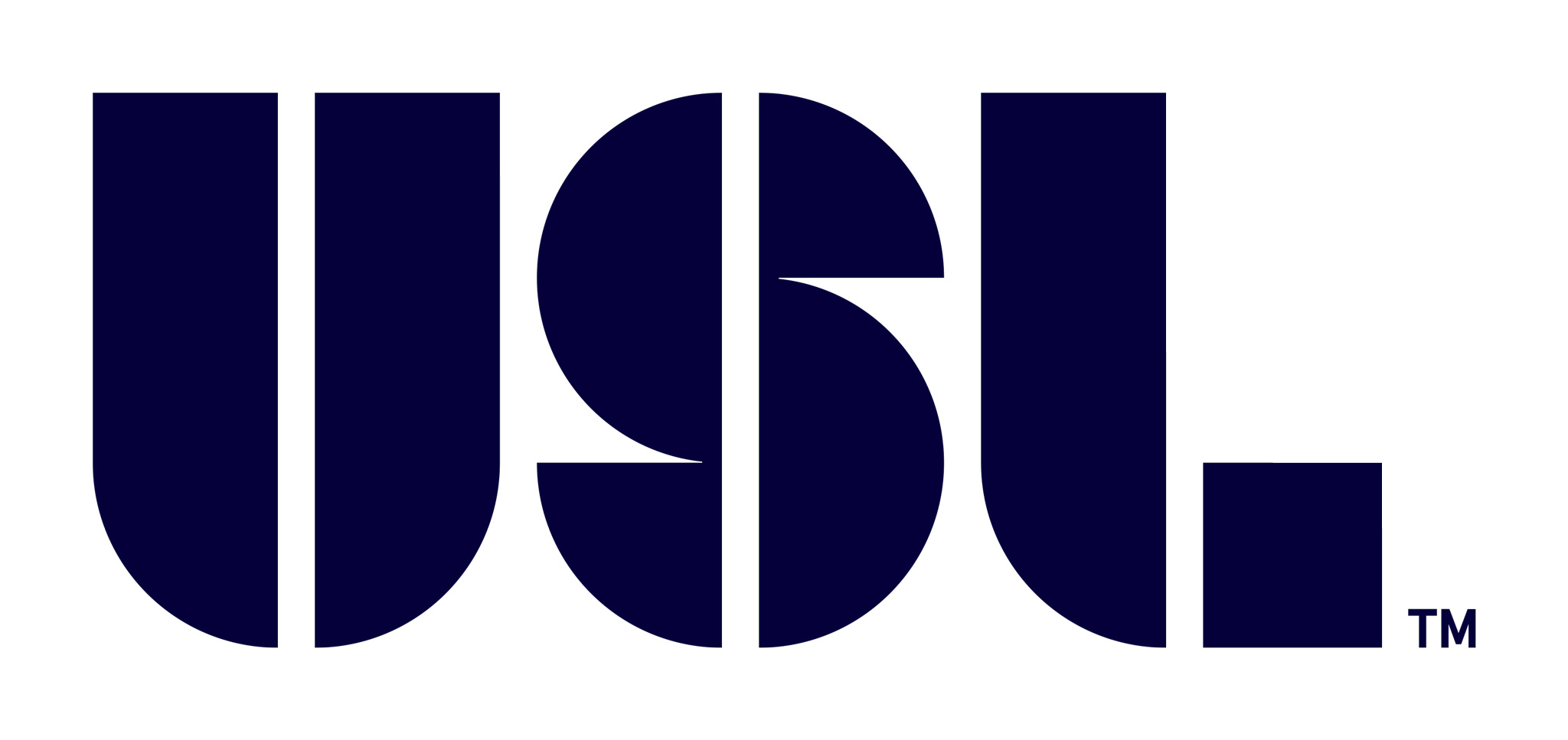 By ADAM TROXTELL
After a soft opening weekend, the USL goes head first into Week 2 with all 24 teams in action.
Rivalry is the theme of the weekend, with many teams facing off for regional pride and some playing for the first time. The expansion club Charlotte Independence gets a visit from southern neighbors the Charleston Battery to kick things off on Friday.
Saturday includes the first competitive outing for several clubs, including FC Montreal, New York Red Bulls II, Saint Louis FC, Louisville City FC and Tulsa Roughnecks FC. Seattle Sounders FC 2 and Vancouver Whitecaps FC 2 bring the Cascadia rivalry back to USL on Sunday.
Here is a closer look at the Week 2 action:
CHARLOTTE INDEPENDENCE vs. CHARLESTON BATTERY (7:30 p.m., Friday, YouTube)
After a rough preseason (1-3-2), the Independence opens its USL account with a visit from league stalwarts Charleston Battery. A 3-2 comeback win from the Battery on opening weekend has the visitors in a good mood.
Independence head coach Mike Jeffries will now have to finalize a starting squad after tinkering throughout the preseason. Former Columbus Crew and Chivas USA striker Ryan Finley is in the running to start after signing this week.
FC MONTREAL vs. TORONTO FC II (12:30 p.m., Saturday)
Two MLS-owned expansion sides meet at the Olympic Stadium in Montreal in a USL-MLS double-header. FC Montreal faces Toronto FC II ahead of Montreal Impact's MLS game against Orlando City later in the afternoon.
FC Montreal confirmed that first-team defender Hassoun Camara will play in the club's inaugural USL game after he picked up a red card during the Impact's match against New England last Saturday.
LA GALAXY II vs. SACRAMENTO REPUBLIC FC (10:30 p.m., Saturday, YouTube)
After failing to win on opening weekend, 2014 front-runners LA Galaxy II and champions Sacramento Republic FC will try to get their seasons up and running in a late Saturday kickoff.
Octavio Guzman's free-kick goal for Sacramento earned him a place in the USL Team of the Week, but it wasn't enough to prevent a 4-2 loss to Seattle Sounders 2. Los Dos will be looking to score its first goal of the season after a 0-0 draw last weekend, but they will have to do so without forward Ariel Lassiter, who was called up to the U.S. Under-23 Men's National Team.
SEATTLE SOUNDERS FC 2 vs. VANCOUVER WHITECAPS FC 2 (7 p.m., Sunday, YouTube)
For the first time since 2008, Seattle and Vancouver will meet in USL.
The clubs have been playing out their Cascadia rivalry in MLS for the past few years, but that matchup takes a step into the past when the clubs' USL sides meet in what will be the Whitecaps 2's inaugural game. The teams traded USL First Division titles between 2005 and 2008.
PORTLAND TIMBERS 2 vs. REAL MONARCHS SLC (9 p.m., Sunday, YouTube)
Two more MLS-owned franchises round out the weekend's action as Portland Timbers 2 hosts its first ever game against Real Monarchs SLC.
The Monarchs recorded a clean sheet to start life in USL last weekend against Galaxy II. They added former Tigres and Chivas USA defender Emilio Orozco to the roster on Thursday.
Timbers 2 added eight players to its roster on the same day, including another former Chivas USA player, Blair Gavin.
Here are some more matches in this weekend's USL action:
NEW YORK RED BULLS II vs. ROCHESTER RHINOS (2 p.m., Saturday, YouTube)
LOUISVILLE CITY FC vs. SAINT LOUIS FC (3 p.m., Saturday, YouTube)
PITTSBURGH RIVERHOUNDS vs. HARRISBURG CITY ISLANDERS (7 p.m., Saturday, YouTube)
WILMINGTON HAMMERHEADS vs. RICHMOND KICKERS (7 p.m., Saturday, YouTube)
TULSA ROUGHNECKS FC vs. OKLAHOMA CITY ENERGY FC (8 p.m., Saturday, YouTube)
AUSTIN AZTEX vs. COLORADO SPRINGS SWITCHBACKS FC (9 p.m., Saturday, YouTube)
ORANGE COUNTY BLUES vs. ARIZONA UNITED SC (10 p.m., Saturday, YouTube)