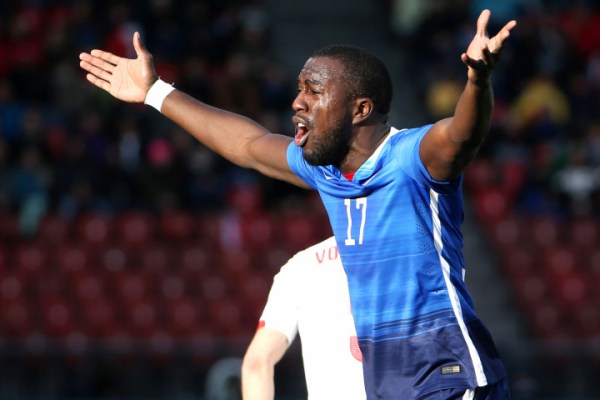 By FRANCO PANIZO
When the U.S. Men's National Team takes on Mexico next Wednesday, it will do so without its top striker.
Jozy Altidore will miss the Americans' upcoming friendly against Mexico at the Alamodome because of a one-match ban resulting from his ejection in last month's 1-1 draw with Switzerland, according to a report from Goal.com. Altidore was officially sent off with two yellow cards, not a straight red card, in that match in Zurich because of a foul and foul language directed at the referee, but could have played in the game against El Tri had the U.S. wanted him to.
U.S. Soccer could have, however, faced a fine and forfeited the result if Altidore played, especially if Mexico objected to the forward's participation.
With the 25-year-old Altidore set to miss the game, Klinsmann will need to find someone else to lead the front line. Captain Clint Dempsey is an option, and so too is the up-and-coming Gyasi Zardes. Other potential candidates to get a look are Chris Wondolowski and Juan Agudelo.
—
What do you think of Altidore missing out on the friendly versus Mexico? Who would you like to see start in his place? Think Klinsmann will go with Dempsey up top or someone like Zardes?
Share your thoughts below.