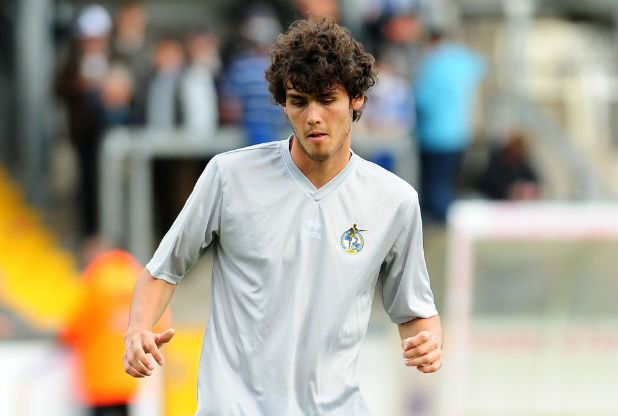 By DAN KARELL
Will Packwood's next destination could be his hometown club.
The Concord, Mass. native is on his way to trial with the New England Revolution, according to a post on Birmingham City FC's website. The Revolution confirmed the report on Wednesday afternoon, stating that Packwood will begin training with the club next week.
On Tuesday, Birmingham announced that they would be parting ways with Packwood, but on Wednesday they revealed on their own that Packwood's contract, which was due to run through June 30, has been cancelled with immediate effect so that Packwood could trial with the Revolution and potentially sign a contract with MLS prior to the end of the transfer window on May 12.
The 21-year-old defender, who is currently a member of the U.S. Under-23 Men's National Team, played 21 times for Birmingham after making his debut in March 2012, including recovering from a serious leg break that kept him off the field from January 2013 through October.
Packwood spent time in the last season on loan with League One club Colchester and League Two club Cheltenham Town.
The Revolution currently have one roster spot available to fill, with 27 players currently signed. If the report is true, Packwood would be competing with Andrew Farrell and Jose Goncalves for time at centerback, and Packwood would bolster the team's depth.
———-
What do you think of this report? Do you see Packwood signing with the Revolution? Do you believe he'll stay in Europe?
Share your thoughts below.