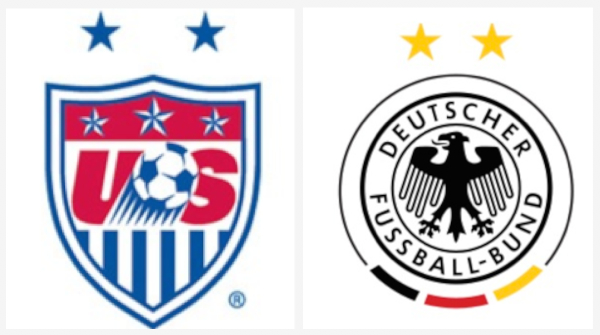 By RYAN TOLMICH
The U.S. Women's National Team is just one step away from the finals of the Women's World Cup, but standing in their way Tuesday will be the best team in the world.
After dispatching China in the quarterfinals, the U.S. takes on Germany in Tuesday's semifinal, pitting the world's top two teams against one another. Led by the tournament's two top scorers in Celia Sasic and Anja Mittag, Germany presents the biggest test that the U.S. has faced to this point.
The USWNT will be bolstered by a pair of returns, though, as Megan Rapinoe and Lauren Holliday both return to the lineup after serving suspensions last time out.
SBI will be providing live commentary on tonight's match so please feel free to follow the action here. As always, you are welcome to share your thoughts and opinions in the comments section below.
Enjoy the action (Tonight's live commentary is after the jump):
//