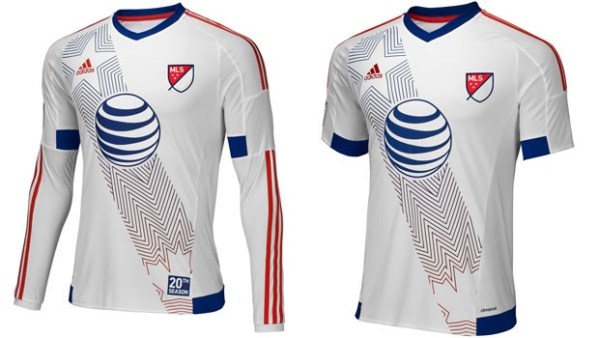 By RYAN TOLMICH
Shortly after releasing a list of 13 players that will represent the league in this month's MLS All-Star Game, the league revealed the jersey that its squad will wear for the clash with Tottenham.
MLS unveiled the 2015 MLS All-Stars' jersey late on Monday, and it has a design that pays homage to the league's presence in both the U.S. and Canada. The jersey has a primarily white design with red and blue accents, and includes a U.S.-inspired star at the top of a sash that goes from right shoulder to left hip. Canada's signature maple leaf is at the end of the sash.
The back of the top is adorned with one of the league's slogans in "Club, Country, Community", while the bottom left of the kit will feature a special tag to commemorate the league's 20th season.
The MLS All-Stars will go up against Tottenham on July 29 at the Colorado Rapids' Dick's Sporting Goods Park.
Take a closer look at some of the jersey's features below: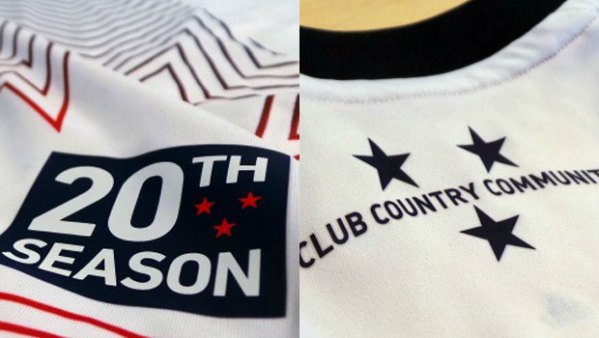 What do you think of the jersey? How did MLS do with the design? Planning on buying one?
Share your thoughts below.