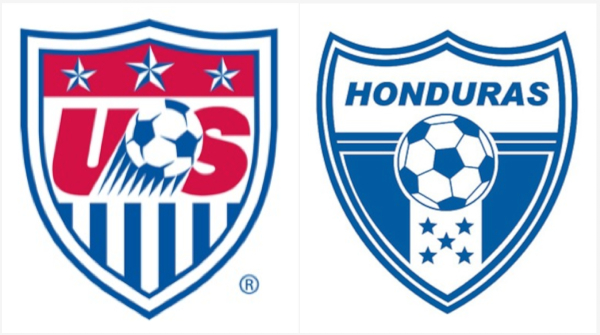 By SBI SOCCER
In 90 minutes, the U.S. Under-23 Men's National Team can qualify for the 2016 Olympics in Rio de Janeiro.
They just have to knock out Honduras at Rio Tinto Stadium (3 p.m. ET, NBC Universo).
The pair of foes come together in the first of two CONCACAF semifinals Saturday, and with a win, the U.S. can qualify for next summer's tournament in Brazil. The loser will have to play in the region's third-place match and must win in order to play Colombia in a play-off tie for a spot in the Olympics.
Honduras comes into today's match with a point to prove after losing to Mexico in Group B's final game. While the Hondurans put up a fight and kept the scoreline close, thanks to Alberth Elis's second goal of the tournament, El Tri secured the top spot in the group and will play Canada in the second semifinals match.
The U.S. enters the draw with Honduras undefeated, cruising through Group A with three wins while outscoring opponents 13-2. Jordan Morris and Jerome Kiesewetter have lit up the scoreboard for the Americans and will hope to do the same in Sandy, Utah.
SBI will be providing live commentary of the today's affair, so, as always, please feel free to join us. You can leave your thoughts, opinions, commentary, analysis, and questions in the chat below.
Enjoy the match:
//