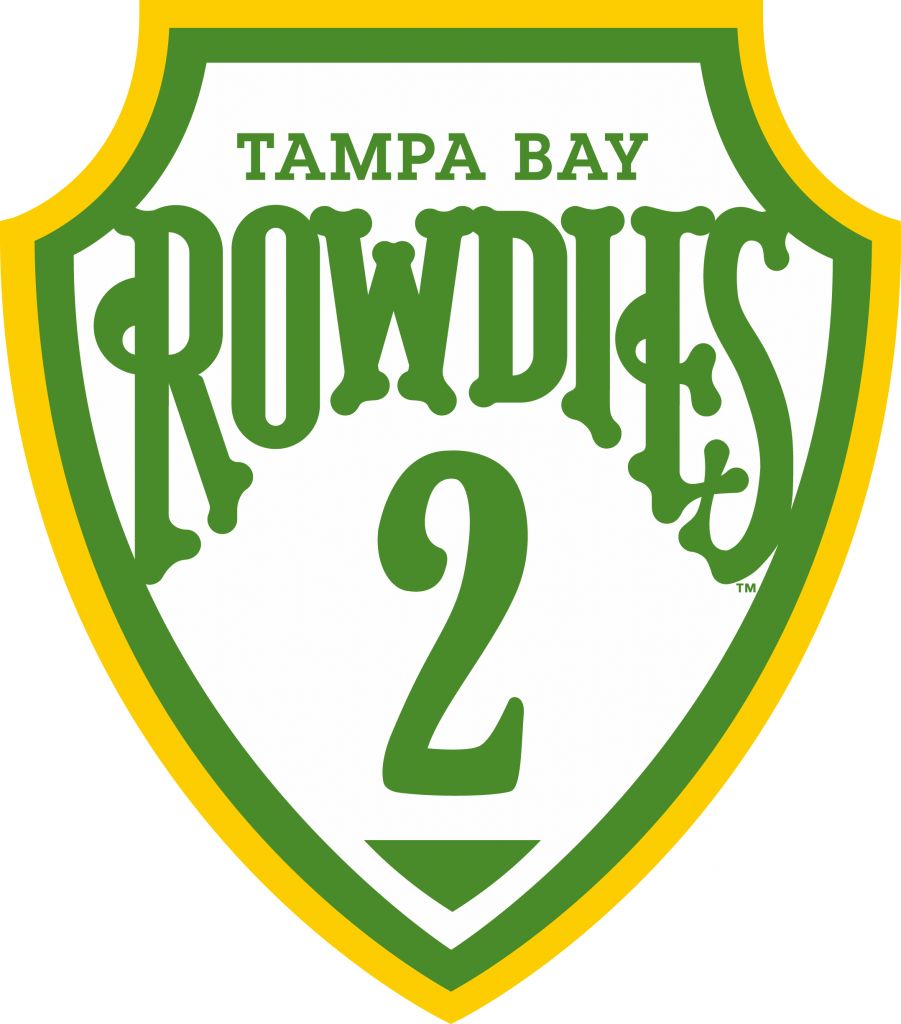 The Tampa Bay Rowdies have kept busy this offseason with consistent player news, but the club made an even bigger announcement on Wednesday morning.
The NASL side will field a team in the National Premier Soccer League (NPSL) beginning in 2016.
Rowdies 2, as the franchise will be named, will join NPSL South Region's Sunshine Conference, alongside the Fort Lauderdale Strikers U-23, Jacksonville United FC, Kraze United, Miami Fusion FC, Miami United, Storm FC and Weston FC.
"Rowdies 2 will bring an iconic brand to the NPSL and we assure our fans that we will sign top talent to compete for a championship," said Rowdies Owner and CEO Bill Edwards. "Rowdies 2 will be one of the top clubs both on and off the field, bringing exposure, talent and experience to the league."
The team will make a coaching announcement in the near future.
Here are some more news and notes from around the league this Tuesday:
GOALKEEPER DAVID SIERRA JOINS MIAMI FC
Just months away from their start as a professional franchise, Miami FC has been quickly building up its roster from scratch.
Its starting 11 became a little more clearer on Wednesday, as the club announced the arrival of experienced Spanish goalkeeper David Sierra.
The Madrid-born keeper bounced around Spain before stints in Honduras and Puerto Rico. Most recently, Sierra spent 2015 with another Florida NASL team in the Jacksonville Armada.
"David is a solid 'keeper," said Miami FC head coach Alessandro Nesta. "It's always great to see some NASL talent make it on the roster. He has a lot of experience to bring to the field, so I'm looking forward to his performance."
With the Armada, Sierra made eight appearances, managing a shut out of NASL champions New York Cosmos.
ARMADA BRING IN TYLER RUTHVEN
After the major acquisition of a former Bundesliga champion midfielder on Tuesday, the Jacksonville Armada have added a strong defensive presence to their back line.
The Armada announced on Wednesday the arrival of Tyler Ruthven, a towering centerback that has made more than 100 professional appearances.
Ruthven spent the 2012 MLS season with the New York Red Bulls, before moving abroad to spend time with clubs in Sweden and Finland.
The 27-year-old has previous NASL experience, making 27 appearances in 2011 for his hometown side the Atlanta Silverbacks.