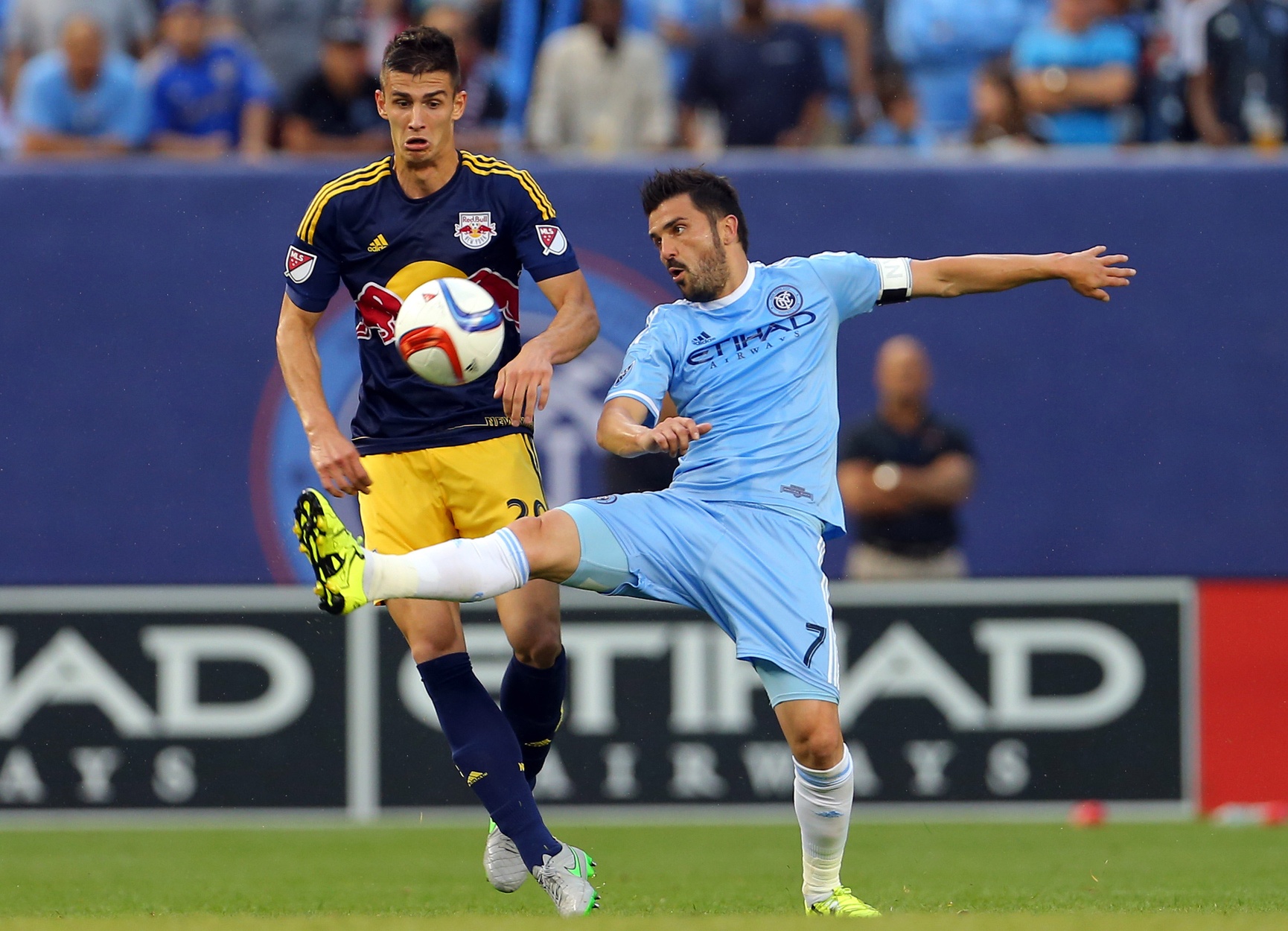 A new year means a new look, and that is expected to be the case for many teams across MLS in 2016.
Some teams, like Toronto FC, have already made some key acquisitions and signings in order to bolster their rosters ahead of the new season in March, but many teams have yet to add any fresh faces to their current squads.
The Seattle Sounders, Real Salt Lake, Vancouver Whitecaps, New England Revolution and Montreal Impact have yet to acquire new talents, but all that will change in the coming months.
Some teams, like the Columbus Crew, New York Red Bulls and Sporting KC have few holes to fill. For example, the Red Bulls may simply decide to add depth at each position this new year.
Meanwhile, New York City FC is one team that has some major needs, especially on the back line.
With the main MLS transfer period now open, here is a look at the roster needs MLS teams still have:
MLS ROSTER NEEDS

KEY NEEDS – Centerback, Defensive midfielder
OUTLOOK – The Chicago Fire had one of the worst defenses in MLS last year, and will be on the hunt for new centerbacks. Having the worst goal differential in MLS during 2015, the Fire cruised to a league-worst 20 losses.
Rookie Matt Polster proved to be efficient working in either a defensive midfield position or on the back line, but with veteran centerback Jeff Larentowicz reportedly on the way out, the Fire must add some depth if they want to turn results around in 2016.
—————–
KEY NEEDS – Forward, Centerback
OUTLOOK – The Rapids had the worst offense in MLS in 2015, and though the addition of Marco Pappa should help, Pablo Mastroeni's team needs much more attacking help if the Rapids are going to get anywhere near the playoffs.
Kevin Doyle scored goals in the second half of the 2015 season, and could be productive with the right support in midfield. The Rapids will want to find Doyle a good strike partner, as well as a playmaker. The Rapids defense will need to make up for the loss of Drew Moor as well.
—————–

KEY NEEDS – Forward, Centerback
OUTLOOK – With the departure of Chris Klute, the Columbus Crew acted quickly to fill that hole, acquiring Corey Ashe. And with the core of the roster already returning for next season, the only real need for the Crew is at the forward position. Kei Kamara is the only forward listed on the team's current roster.
Another position that could be looked into this offseason, though, would be centerback. Adding a tested MLS veteran or impact signing and pairing him next to Michael Parkhurst could make the Crew's back line one of the best in the league on paper during 2016.
—————–

KEY NEEDS – Attacking midfielder, Forward
OUTLOOK – With many starters returning, D.C. United's defense looks to be one of the league's best, especially with Bill Hamid between the pipes. However, a midfielder to replace Perry Kitchen, who won't be returning to D.C. United, as well as a lethal striker, are needed to improve this team in 2016.
Midfielder Chris Rolfe led the 2015 side in goals (10), while forwards Fabian Espindola and Jairo Arrieta each had five goals apiece. At times throughout the season, D.C.'s attack looked toothless, and that was no more evident than during the Eastern Conference semifinals series against the New York Red Bulls.
—————–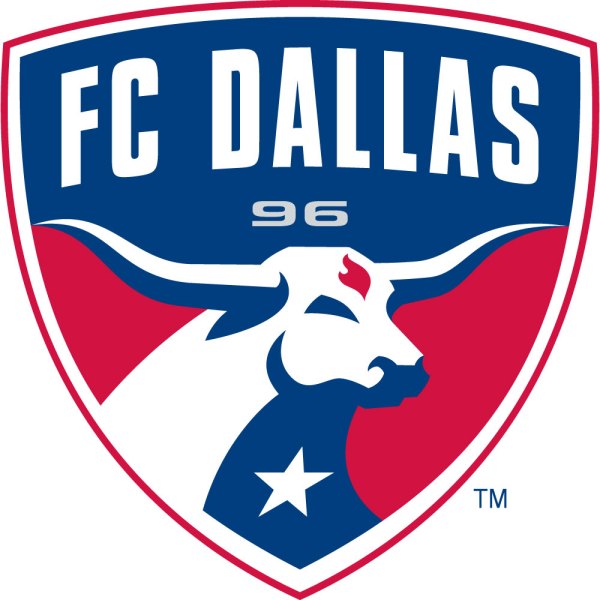 KEY NEEDS – Centerback, Forward
OUTLOOK – The addition of Maximiliano Urruti was a major plus for FC Dallas this offseason, as long-time forward and goal-scorer Blas Perez left the club. And while goalkeeper Dan Kennedy also left for Los Angeles, young netminder Jesse Gonzalez is expected to start from the get-go. Oscar Pareja's side, subsequently, doesn't need to add too much this offseason, but depth at centerback and at striker is always nice to have.
David Texeira's contract option was declined in December, and so if FC Dallas doesn't look to re-sign him, it needs to find someone else to be a good backup to Urruti.
—————–
KEY NEEDS – Centerback
OUTLOOK – The Houston Dynamo were busy early in the offseason, trading for Andrew Wenger and Cristian Maidana, but while there are no glaring needs in the Dynamo lineup, there is a sense that the overall squad is lacking something. Erick "Cubo" Torres simply didn't produce, and if he doesn't emerge in 2016 as the goal-scoring force he was signed to be, the Dynamo will struggle.
So where will the Dynamo look to upgrade in the transfer window? Central defense is a start. Raul Rodriguez proved to be a good addition, but Houston needs to find him an effective partner. Some cover at left back could help as well, what with DaMarcus Beasley getting up there in age.
—————–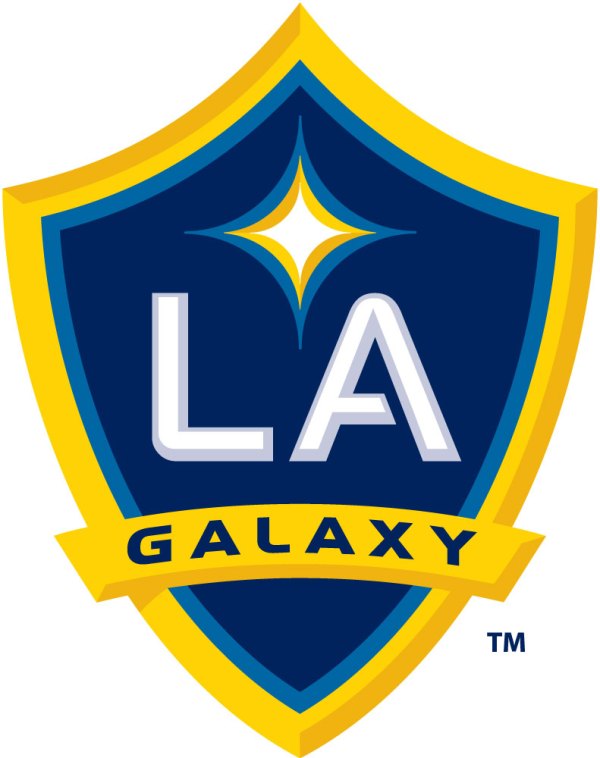 KEY NEEDS – Centerback, Defensive midfielder, Forward
OUTLOOK – Dan Kennedy seems likely to replace Donovan Ricketts' role in net this new year, which serves as a huge upgrade in the eyes of many LA Galaxy fans. However, two obvious holes that need to be filled before the start of the new season in March are at centerback and at defensive midfield, thanks to the departures of Omar Gonzalez and Juninho.
Robbie Keane turns 36 in July, and with Alan Gordon having yet to re-sign with the team, the Galaxy may also think about adding a young striker into the mix.
—————–

KEY NEEDS – Winger, Forward, Right back, Left back
OUTLOOK – The Impact have been quiet thus far in the offseason, but will undoubtedly start to make some moves in the next month. With Justin Mapp departing via free agency, and the possibility of Didier Drogba not returning to the club, two obvious needs are at the striker position and at midfield.
With Evan Bush, the Impact have a reliable goalkeeper, but to help the defense, adding quality at the fullback positions should also be looked into.
—————–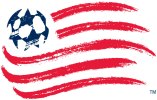 KEY NEEDS – Defensive midfielder, Right back
OUTLOOK – The New England Revolution's needs this new year are mainly in the defensive midfield. Bobby Shuttleworth will surely be starting in goal come March, while the team still has a handful of attacking players up front. In order to complete the spine, the Revolution need to either retain Jermaine Jones or start searching the market to find a strong, and possibly younger, replacement. Another position that needs to be filled this offseason is at right back, due to Kevin Alston departing.
—————–

KEY NEEDS – Centerback, Right back, Left back, Forward
OUTLOOK – Coaching changes usually lead to roster overhauls, and when you're talking about an expansion team heading into year two, there is bound to be even more need for roster turnover.
NYCFC's biggest issues last year involved the defense, and that should be where Patrick Vieira and Claudio Reyna focus their energies on this winter. Ethan White was added in December, but NYCFC will need much more than him to improve its shoddy defense. Shay Facey being loaned to English Championship side Rotherham United certainly doesn't help matters considering he was one of the few bright spots on the defense last season.

—————–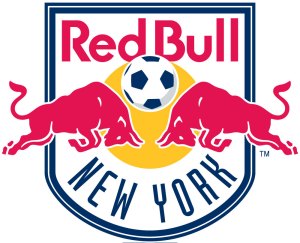 KEY NEEDS – Centerback, Right Back
OUTLOOK – The Red Bulls are another team that don't have too many needs this offseason. They have already been busy this offseason, though, adding several college-based Homegrown talents. The team has a strong midfield, but could use some help at forward. Rookie Brandon Allen
The biggest need area is in defense, where depth is lacking. Damien Perrinelle will be recovering from a torn ACL, making central defense a key need area. Things could get even worse if the Red Bulls are forced to sell Matt Miazga this winter, making central defense a position near the top of the shopping list. Right back could use some depth as well.
—————–

KEY NEEDS – Goalkeeper Centerback, Midfielder,
OUTLOOK – The additions of Joe Bendik and Kevin Alston should help Orlando City address some needs at goalkeeper and right back, but that shouldn't stop the team from seeking more depth at both spot.
Adding depth on the wing and at centerback is also an option. A stronger, veteran central defender paired next to Aurelien Collin would help.
—————–

KEY NEEDS – Centerback, Attacking midfielder
OUTLOOK – The Philadelphia Union have many holes to fill this year, especially since only 13 of 28 roster spots are currently taken. The addition of Chris Pontius is a major plus for the Union, but a proven playmaker is what this side needs after dealing Cristian Maidana.
The Union also had its share of issues defensively in 2016, and adding a top-notch central defender would help Jim Curtin's side move closer to being a playoff contender.
—————–

KEY NEEDS – Forward
OUTLOOK – On paper, the Timbers need little, as they have already added Chris Klute to serve as a replacement for Jorge Villafaña and Jermaine Taylor to serve as a likely replacement for Norberto Papparato. The reigning MLS Cup champions need to secure the services of out-of-contract winger Rodney Wallace.
Caleb Porter should be on the market for a forward after losing Max Urruti in the MLS Re-Entry Draft, and could be in the market for some goalkeeper depth.
—————–
KEY NEEDS – Left back, Attacking midfielder, Winger
OUTLOOK – RSL saw injuries and international absences really expose the team's lack of depth, which shouldn't come as a surprise considering the steady stream of talent that has left the team in recent years.
Left back is a position RSL could use a veteran starter in, while also adding some midfield depth to offset the departures of Luis Gil and Luis Silva.
—————–

KEY NEEDS – Left back, Centerback, Winger
OUTLOOK – The Earthquakes were close to being a playoff team in 2015, and should continue to improve under head coach Dom Kinnear. Defensive depth will be a key for the team this winter, and a starting left back should also be a priority.
Shea Salinas did well for the Earthquakes in 2015, and finding a good winger to play opposite of him would be a good move. Some attacking midfield depth could help as well to help provide cover for Matias Perez Garcia.
—————–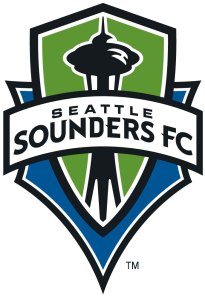 KEY NEEDS – Left back, Defensive midfielder, Winger
OUTLOOK – The Sounders lost several players this winter, but for the most part the team's impressive depth should help offset some of the departures, such as those of Marco Pappa and Andy Rose.
Where the team could use an upgrade is at left back, where Oniel Fisher was a passable option in 2015 and Leo Gonzalez has left the club. A defensive midfielder to help take some of the slack of Osvaldo Alonso could be a good move as well.
—————–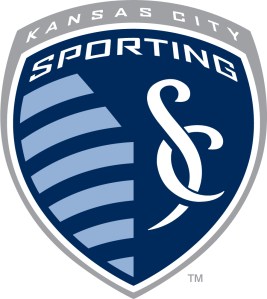 KEY NEEDS – Centerback, Forward
OUTLOOK – Sporting KC already had some decent depth before adding Justin Mapp to bolster the team's wing options. Last year's MLS draft helped provide some depth at fullback, though you wonder if Peter Vermes will be tempted to add another veteran fullback to the fold.
Sporting KC definitely needs some forward depth, what with only two forwards on the current roster. The forward options in the MLS Draft are scarce, which will likely force SKC to hit the foreign market for someone to join Dom Dwyer and Krisztian Nemeth.
—————–

KEY NEEDS – Goalkeeper
OUTLOOK – Toronto FC went into the offseason with pressing needs along a terrible defense, and some toughness in midfield, and addressed those with some very good pickups in the form of Drew Moor, Steven Beitashour and Will Johnson. That trio of pickups has TFC looking like a team to watch in 2016.
What's left to do? Addressing the goalkeeper position is at the top of Toronto's list, and you have to wonder just how big an upgrade TFC will be able to secure. If Greg Vanney's side can use Targeted Allocation Money to sign a clear upgrade, TFC will start drawing praise as a title contender.
—————–

KEY NEEDS – Right back, Right Winger
OUTLOOK – The loss of Steven Beitashour should force Carl Robinson to hit the international market for a right back, even though the versatile Tim Parker could be an option there. Parker is probably better suited to play in central defense though.
When Kekuta Manneh went down with an injury during the playoffs, it exposed a lack of wing depth on the Whitecaps roster. That's something Vancouver will want to address.
—
What do you think the team needs are for each MLS team? Which team currently has the best roster on paper heading into the new year?
Share your thoughts below.