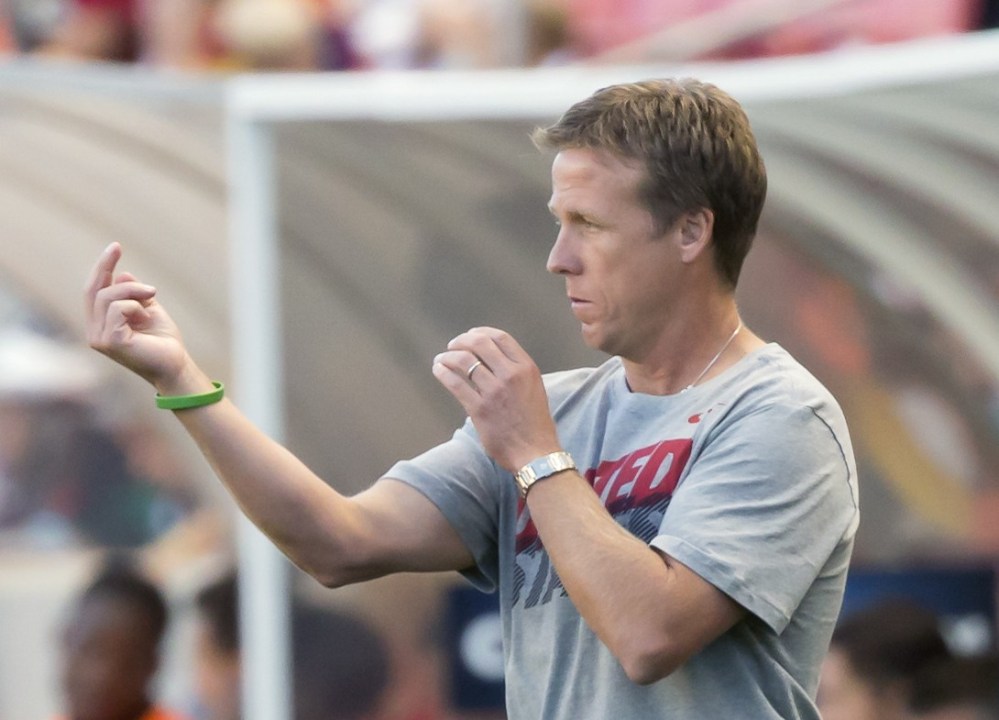 The U.S. Under-17 Men's National Team fell victim to the Aegean Cup hosts in the tournament's final on Saturday.
Turkey lifted the trophy over the Americans after a 3-1 win at Mümin Özkasap Stadium in Manisa, Turkey.
The U.S. went down 2-0 quickly, as Malik Karaahmet and Enes İslam İlkin scored well-placed strikes out of outstretched American goalkeeper Justin Garces' reach.
Recep Gül scored the third goal for Turkey in the 50th minute, while substitute Adrian Villegas scored the Americans' lone goal in the 76th minute. The defender unleashed a rocket that bounced in front of and then by Turkey goalkeeper Atakan Akyol.
The U.S. reached the competition's final after defeating Belgium and Greece in the group stage.
Meanwhile, Greece finished third in the tournament, beating Ukraine, 1-0.
Here are the highlights:
What did you think of the Americans' performance? What are you expecting from the U-17s in 2016 and beyond?
Share your thoughts below.