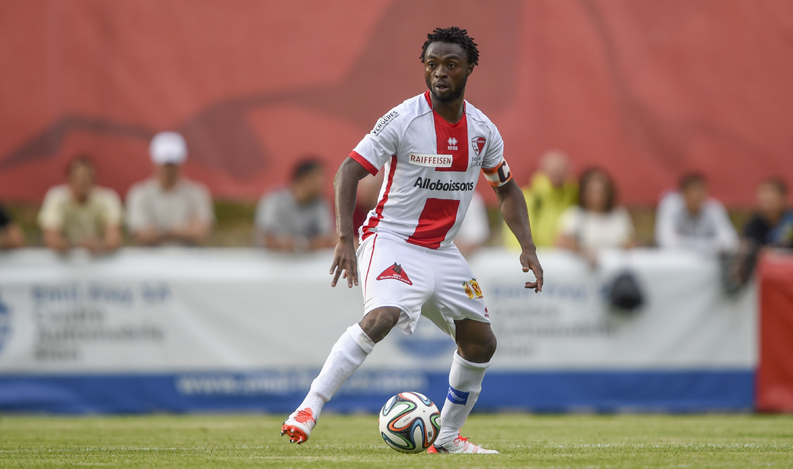 Despite announcing Xavier Kouassi as their latest Designated Player a week ago, the New England Revolution received some bad news regarding their new signing on Monday.
Kouassi has reportedly suffered an ACL injury, and will miss roughly six months of action. The 26-year-old, who is still with Swiss side FC Sion, sustained the injury in the team's 1-0 win against FC Zurich on Sunday. (REPORT)
Sporting Kansas City midfielder Roger Espinoza has joined the Honduran national team ahead of Wednesday's international friendly against Guatemala. Espinoza will return to Sporting KC following the friendly, as the team continues its preparation for the upcoming MLS season. (REPORT)
Former University of Kentucky goalkeeper Callum Irving is currently on trial with the Chicago Fire. The former Vancouver Whitecaps residency program prospect went undrafted in this year's MLS Draft. (REPORT)
The Colorado Rapids captured a 2-0 preseason win against USL side Orange County Blues on Monday. Caleb Calvert and Kevin Doyle each added a goal for the Rapids. (REPORT)
—
What do you think of Kouassi's injury? Expect Espinoza to start for Honduras vs. Guatemala?
Share your thoughts below.