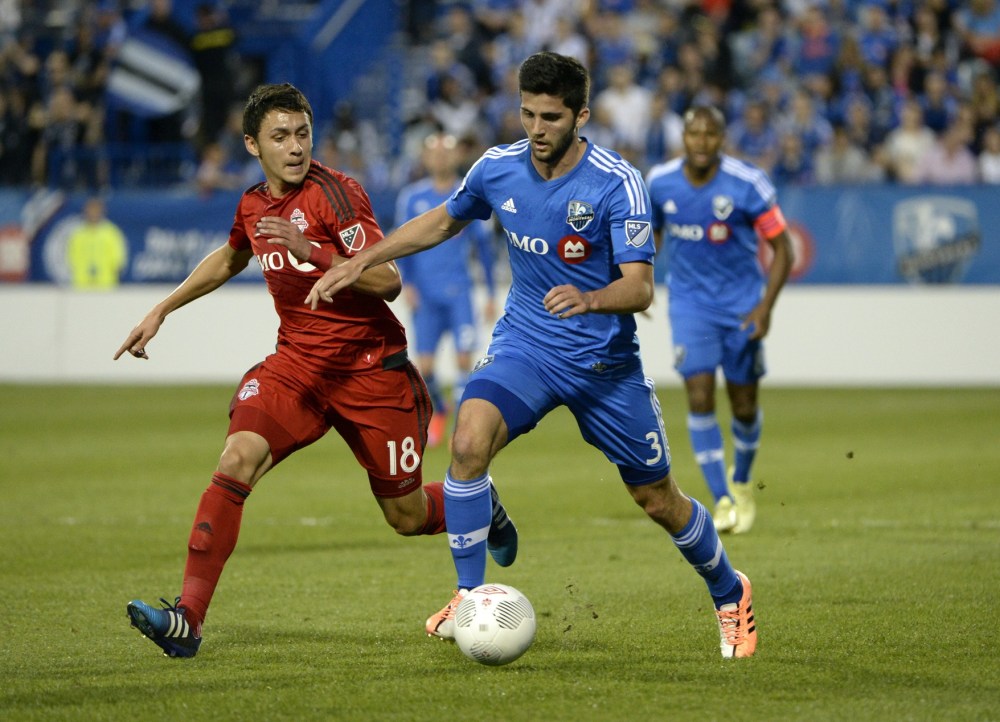 One trade and a glut of preseason matches headline the latest roundup of MLS news.
The Colorado Rapids announced the acquisition of 23-year-old right back Eric Miller from the Impact in exchange for general allocation money and a first round pick in the 2018 MLS Draft. Miller played in 21 games for the Impact in 2014 before appearing in just nine last season. (REPORT)
Defender A.J. Cochran helped the Rapids to a 1-0 win — their third preseason win this year — against USL side Sacramento Republic FC at Bonney Field. (REPORT)
The Montreal Impact played its USL side, FC Montreal, to a 1-1 tie. Romario Williams scored the only goal for the MLS club. (REPORT)
The Houston Dynamo easily defeated Houston Baptist, 5-0. Mauro Manotas netted two in the rout, while Erick Torres, Will Bruin and Cristian Maidana scored the other three goals. (REPORT)
NASL club Jacksonville Armada FC took down Orlando City SC, 2-1, at Community First Park. Kaka scored the game's first goal, but Mechak Jérôme and Alhassane Keita answered for the Armada. (REPORT)
D.C. United defeated NASL club Tampa Bay Rowdies, 1-0, thanks to a goal from Fabián Espíndola. (REPORT)
Real Salt Lake edged South Korean side Seongnam FC, 1-0, on Sunday. Yura Movsisyan scored the game's only goal. (REPORT)
The New York Red Bulls revealed their new secondary jersey for the upcoming 2016 season. (REPORT)
—
How do you think Miller will do with the Rapids? Which preseason result stood out the most to you?
Share your thoughts below.