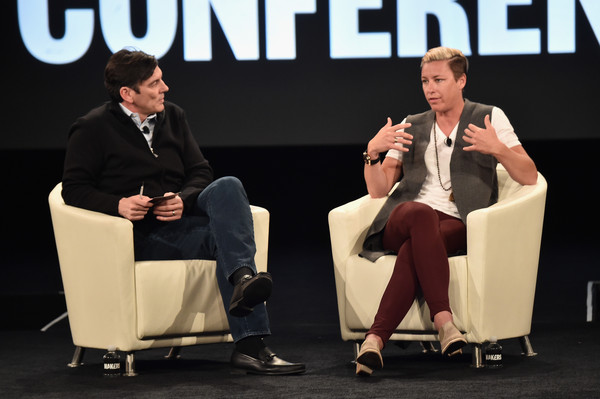 After being arrested for driving under the influence on April 3, former U.S. Women's National Team forward Abby Wambach plead guilty to the charges in Portland, Oregon, on Tuesday.
According to the Oregonian, Wambach stood before a judge at the Multnomah County Circuit Court, and took responsibility for the charges. In exchange for her guilty plea, Wambach will be enrolled a drug and alcohol treatment facility.
The 35-year-old must also install a breathalyzer in her vehicle and refrain from consuming alcohol.
As part of the program, Wambach's charge will be dismissed in a year if she successfully meets the conditions.
Wambach's attorney, Ben Eder, told Judge Steven Todd that his client's alcohol level on the night of the arrest was .13 percent. Oregon's legal limit is .08 percent.