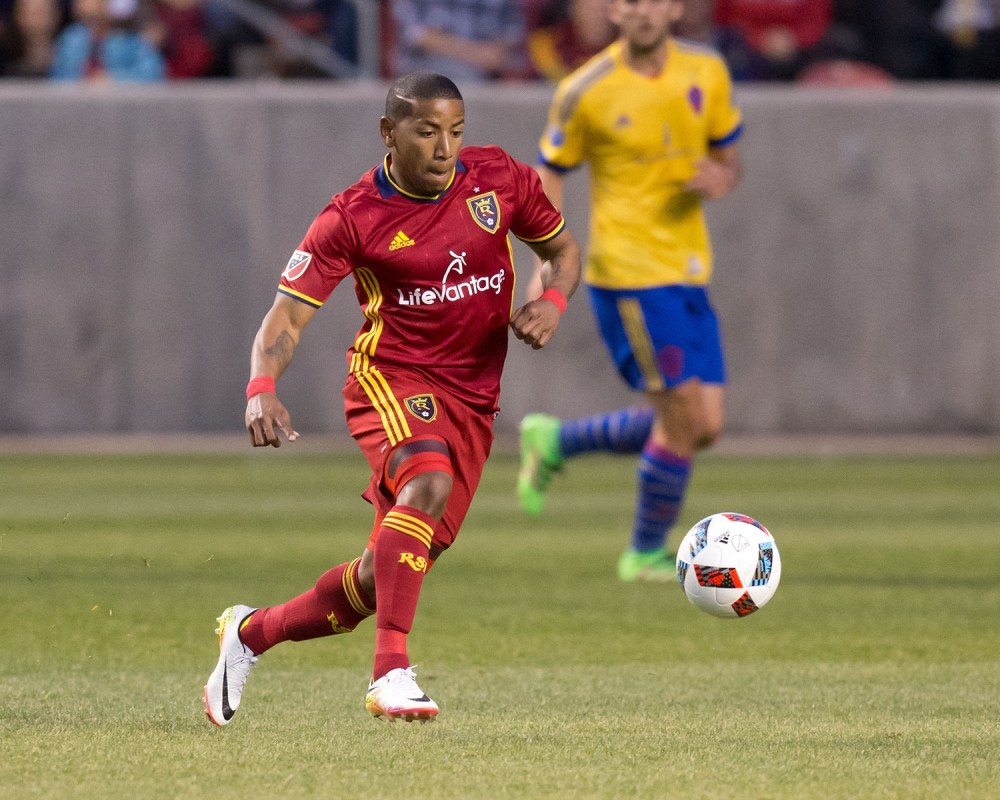 One of the league's most prolific players to date this season has been ruled out of action ahead of Week 8 in MLS.
Real Salt Lake playmaker Joao Plata has been ruled out at least seven days, according to head coach Jeff Cassar. Plata, who has scored four goals and provided four assists so far this season, suffered a quadriceps strain in training this week. (REPORT)
Cristian Higuita is reportedly available for selection as Orlando City SC faces off against the New York Red Bulls on Sunday. Rafael Ramos and Pedro Ribeiro are questionable for the upcoming match. (REPORT)
According to an Italian outlet, the Red Bulls are interested in acquiring Miroslav Klose from Serie A side Lazio. (REPORT)
Lino DiCuollo, MLS vice president of player operations, admitted multiple clubs have engaged in talks with Iker Casillas' agents to sign him from Portuguese side FC Porto. (REPORT)

—
How will Plata's absence affect RSL as it plays the LA Galaxy on Saturday? What do you think of the latest rumors on Casillas and Klose?
Share your thoughts below.