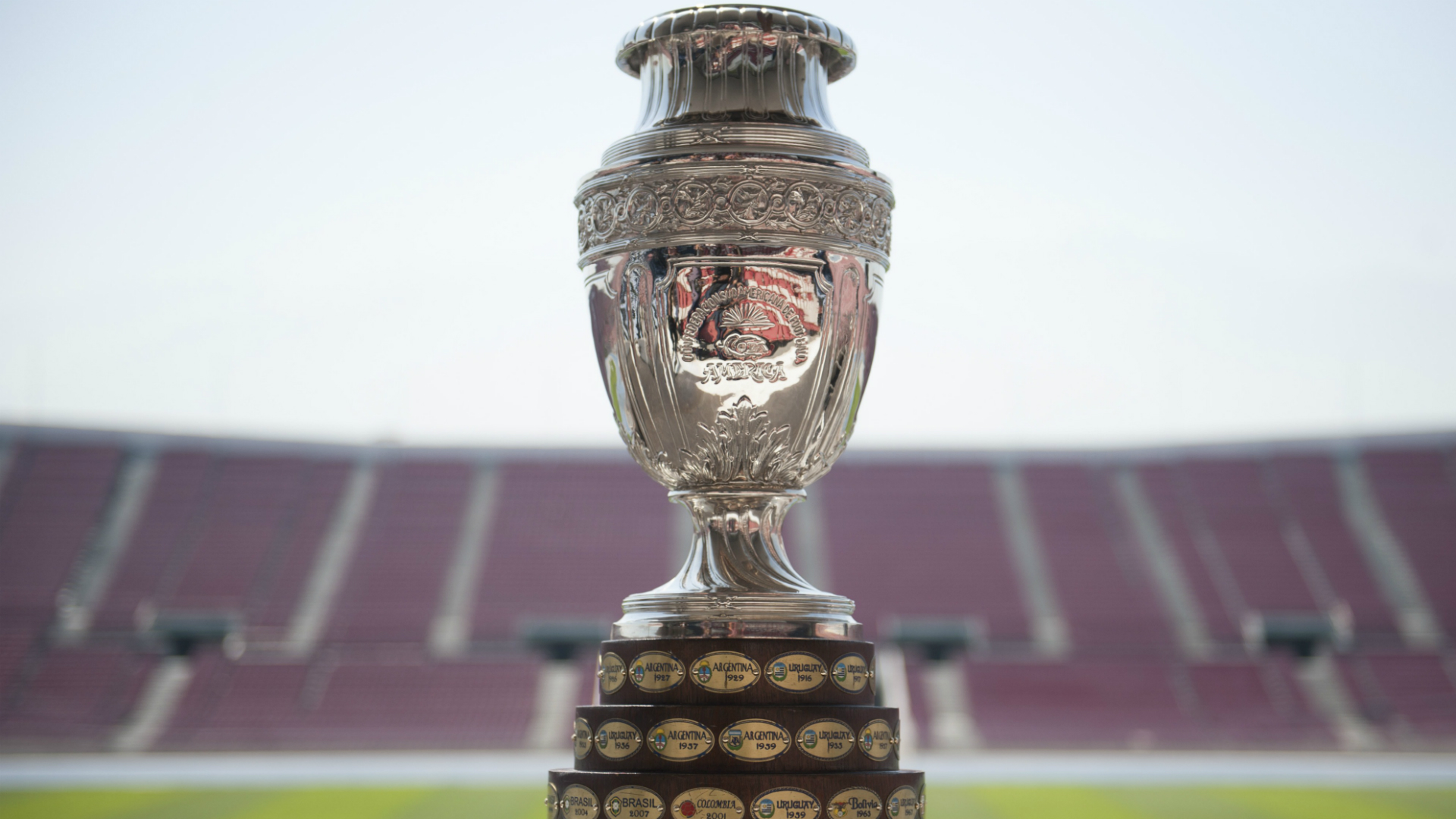 The Copa America Centenario may not be a once in a lifetime opportunity for the U.S.
ESPN is reporting that negotiations between CONMEBOL and CONCACAF are nearly complete as the two federations look to merge the Copa America and Gold Cup into one tournament. The tournament would reportedly be held every four years in the U.S. Discussions have reportedly been ongoing for at least a year.
"CONMEBOL asked to give their response after the [Copa America Centenario] tournament," a CONCACAF official said, according to ESPN. "But today, they are convinced that [at] the next [CONMEBOL] Congress, it will be approved.''
The two confederations believe a U.S.-hosted tournament makes sense logistically for both parties. A combined tournament would see the two confederations take full advantage of U.S. infrastructure while also benefitting the two sides economically.
The Copa America has been held every four years since 2007, with the next two editions of the tournament scheduled for Brazil in 2019 and Ecuador in 2023. The Gold Cup has generally stuck to two-year intervals and has been hosted by the U.S.
What do you think of the report? How would a combined tournament work? Are you for or against the idea?
Share your thoughts below.