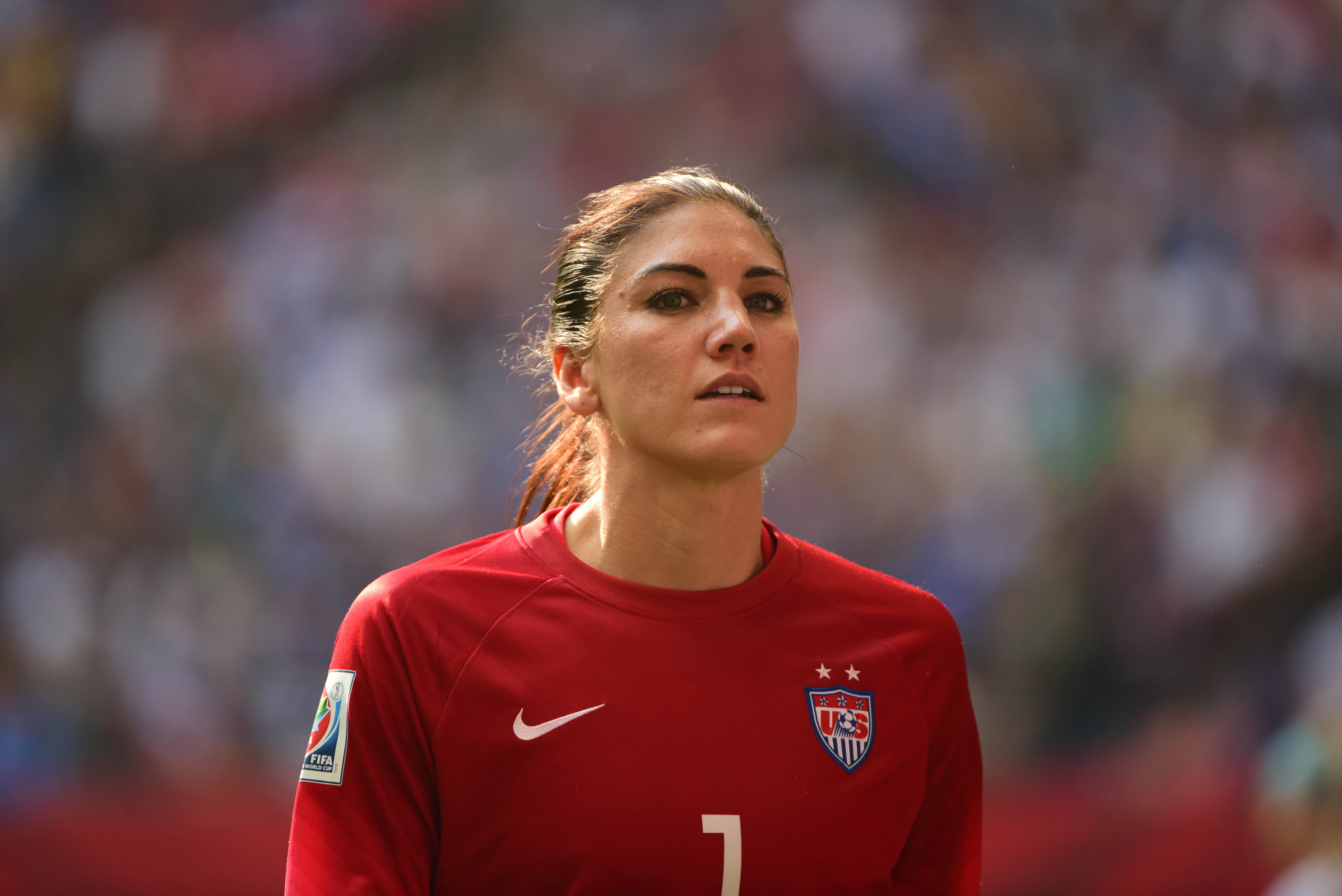 U.S. Soccer is fighting back against claims from the U.S. Women's National Team, after the group cited receiving significantly lower pay between their team and the USMNT.
According to the Wall Street Journal, U.S. Soccer has filed its defense against the USWNT's claims of equal pay disparity and stated that the group is among the most highly compensated female teams in the world. The federation has also asked that the charge be dropped.
The 20-page statement issued by the federation also cited FIFA as the source of responsibility for the women's claims.
"Any differences in the compensation paid MNT and WNT players are driven by factors other than gender," Kathryn H. Ruemmler, an attorney with Latham & Watkins, wrote in the response. "Because the record powerfully rebuts the Charge's claim that the United States Women's National Team's compensation is the product of discriminatory animus, the Charge should be dismissed."
U.S. Soccer's biggest defense is that the men's game generates more money than the women's, allowing the USMNT to be compensated more. The men generated $144 in game revenue from 2008-15, while the women brought in $53 million.
Additionally, the men's game has seen significantly greater attendance figures. From 2011-15, the USMNT has averaged over 33,000 supporters, over double of the women's team.
At the 2014 FIFA World Cup in Brazil, the USMNT reportedly received $9 million for advancing past the group stage, while the U.S. Women were given just $2 million for winning the 2015 World Cup.
USWNT players Hope Solo, Alex Morgan, Carli Lloyd, Becky Sauerbrunn and Megan Rapinoe lodged the team's initial complaint over equal pay rights.