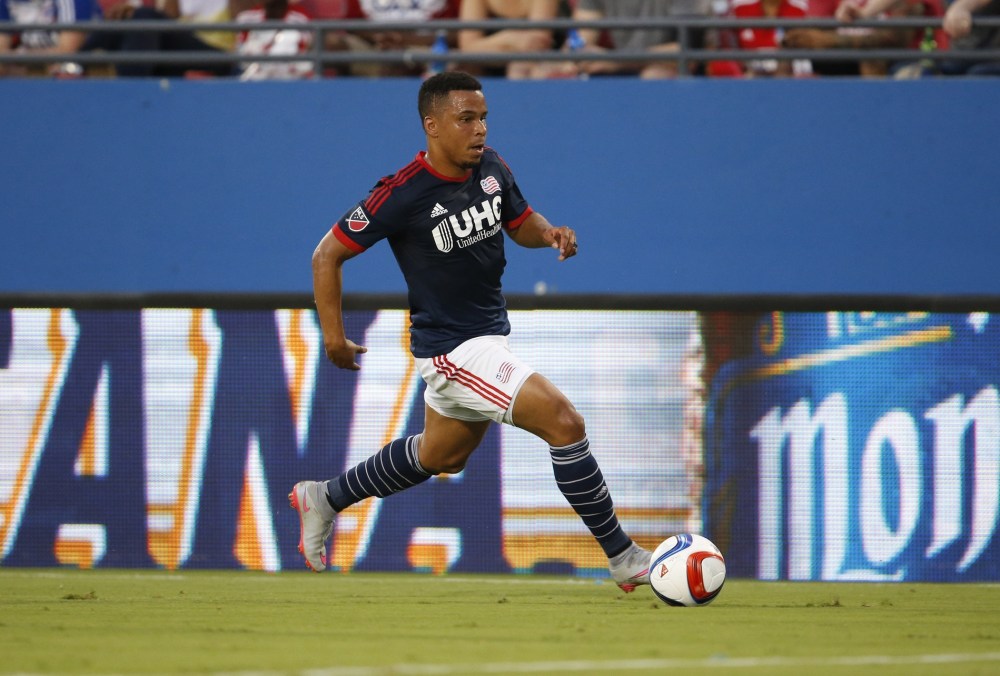 Charlie Davies has faced many battles throughout his career, but the New England Revolution forward announced on Saturday that he is in the middle of facing his biggest battle yet.
The 30-year-old forward announced on Saturday that he was diagnosed with liposarcoma during the spring. The cancer is currently in remission.
"Today, New England Revolution forward Charlie Davies shared that earlier this spring he was diagnosed and treated for liposarcoma and that he is now in remission," the Revs said in a statement. "It was important for Charlie to concentrate on his family and treatment during the past few weeks and the club honored his wish for privacy. The New England Revolution will continue to support him through full recovery and are looking forward to seeing him back out on the pitch."
Davies has endured several hardships throughout his playing career. Once regarded as one of the most highly touted forwards in the U.S. Men's National Team pool, Davies' career was setback by a tragic accident shortly before the 2010 FIFA World Cup. The forward missed 18 months due to the injuries suffered.
"How many times have I thought this is the worst thing I will ever have to endure? More times than I ever thought I would," Davies said in a video released by Fox. "After the car accident, it was doubtful that I would ever be able to live a normal life again. When my boys were born three months prematurely, I didn't know if we'd ever get to bring them home. Then, a few months ago, we found out that I had cancer."
Davies has been out of action since April 27 due to an abductor strain. Davies returned to training in July, but has yet to return to the field. Davies has featured eight times for the Revs this season, scoring one goal.