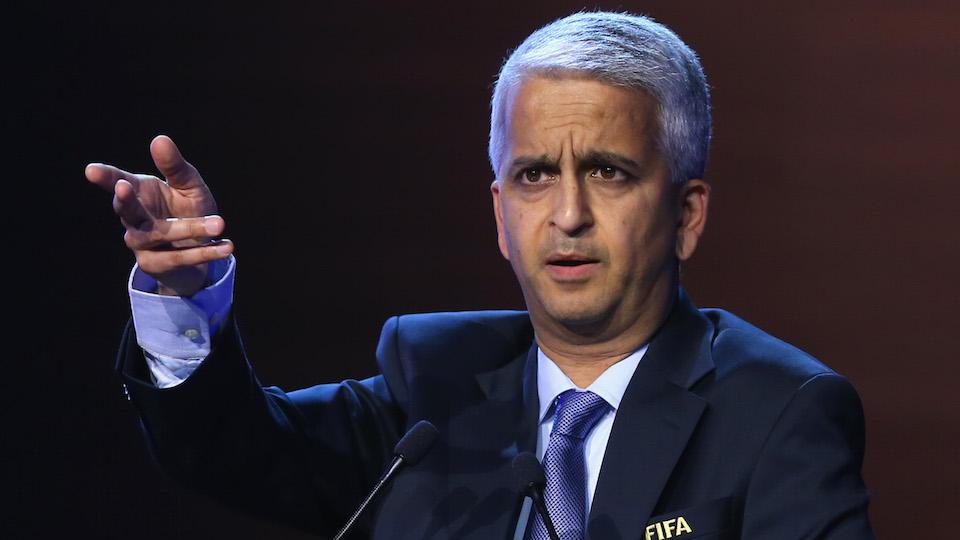 Hope Solo caused shockwaves with her comments following the U.S. Women's National Team's surprising loss to Sweden, prompting U.S. Soccer's president to speak out.
Sunil Gulati called Solo's postgame comments "highly inappropriate" in the aftermath of the USWNT's Olympic quarterfinal elimination. Following Friday's penalty kick loss, Solo stated that she believes that the best team lost on the day while calling Sweden "a bunch of cowards".
"While we are all very disappointed with the result of the match, Hope's post-game comments were highly inappropriate and not in line with the expectations of U.S. Soccer or the ideals of the Olympic movement," Gulati told Sports Illustrated. 
The USWNT's loss to Sweden saw the end of the team's pursuit of a fourth-straight gold medal, while also sealing the program's earliest exit from an Olympic tournament.
What do you think of Gulati's statement?
Share your thoughts below.