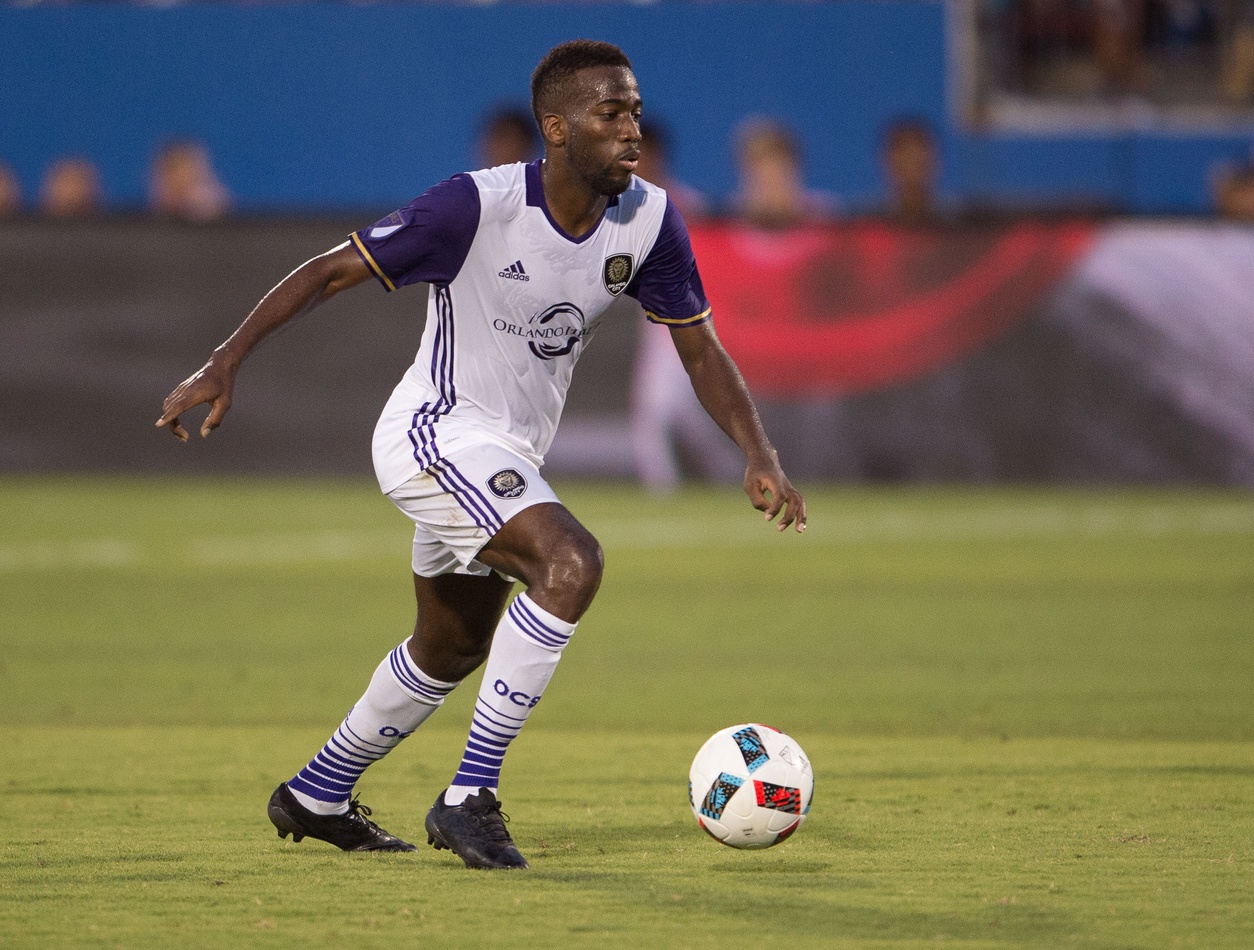 Trinidad & Tobago's spot in the Gold Cup is in danger following a loss on Tuesday, one that came without one of the team's biggest stars due to an off-the-field incident.
Orlando City's Kevin Molino was sent home from Soca Warriors' camp ahead of the team's 2-0 loss to Martinique on Tueday night. Molino's dismissal was reportedly caused by a missed curfew after being fined for the same infraction during September qualifiers.
According to reports, Molino slipped away to team camp to spend the night at a local nightclub two days after a 4-0 Carribean Cup thrashing of the Dominican Republic. Manager Stephen Hart found out about Molino's escapades prior to Tuesday's match, prompting the Soca Warriors' boss to send Molino home.
T&T ended up losing Tuesday's match, sending them to a playoff with a chance at the Gold Cup on the line. Martinique's win sees Les Matinino qualify for the 2017 Gold Cup alongside Curacao, who defeated Puerto Rico, 4-2,  in extra time on Tuesday.
Hart will now need to make a decision on Molino's further involvement ahead of November World Cup qualifying clashes with Costa Rica and Honduras.