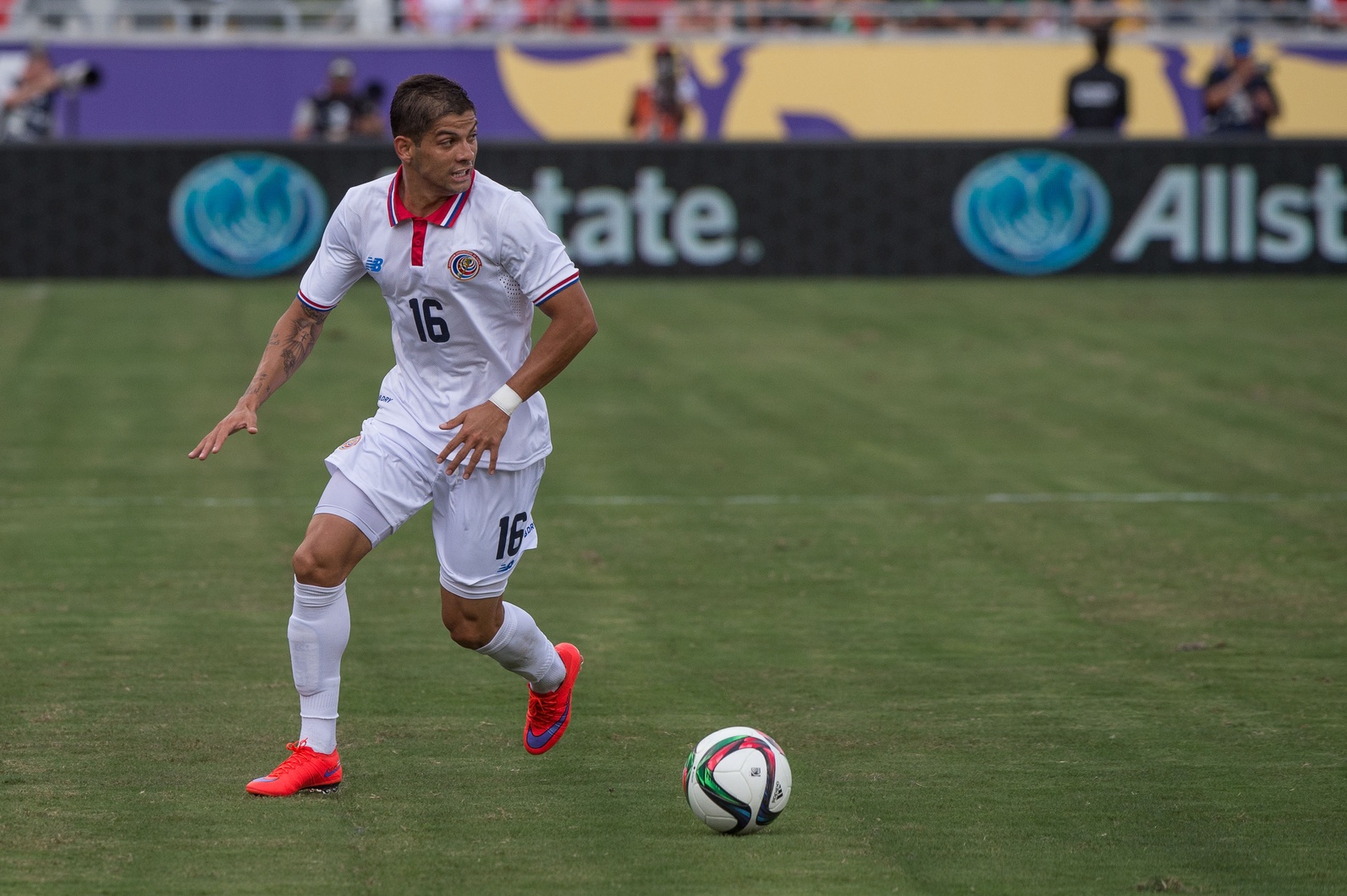 Prior to Tuesday's match against the U.S. Men's National Team, Costa Rica has made a pair of changes to the team's roster.
Defenders Leonardo Gonzalez and Allan Miranda have been added to Los Ticos roster to replace Francisco Calvo and Cristian Gamboa. Calvo departed Friday's win over Trinidad & Tobago with an ankle injury, while Gamboa will miss out due to a suspension for yellow card accumulation.
The 35-year-old Gonzalez hasn't appeared for Los Ticos since 2009, while Miranda most recently featured for Los Ticos in September's World Cup qualifiers.
Los Ticos host the U.S. on Tuesday at the Estadio Nacional.