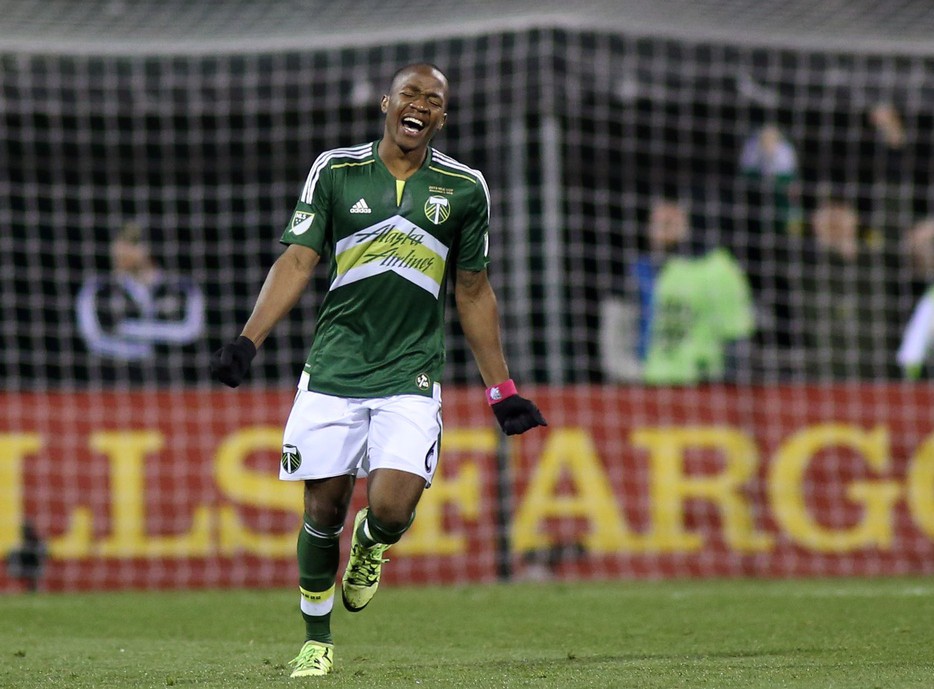 It seems like Darlington Nagbe could be staying with the Portland Timbers.
According to the Scottish Sun, Celtic has ended talks with the Timbers over Nagbe. Despite the Scottish giants' reported bid for Nagbe before Christmas, and Brendan Rodgers' interest in the midfielder, the club has reportedly informed the Timbers that it has moved on to other targets in the market.
However, ESPN is claiming that the Timbers rejected Celtic's bid for Nagbe "for multiple reasons." Either way, it appears as if the 26-year-old will be in Portland for the 2017 MLS season at this point.
Nagbe has played in 187 regular-season matches with the Timbers in his six seasons as a professional. He also has 10 caps with the U.S. Men's National Team.