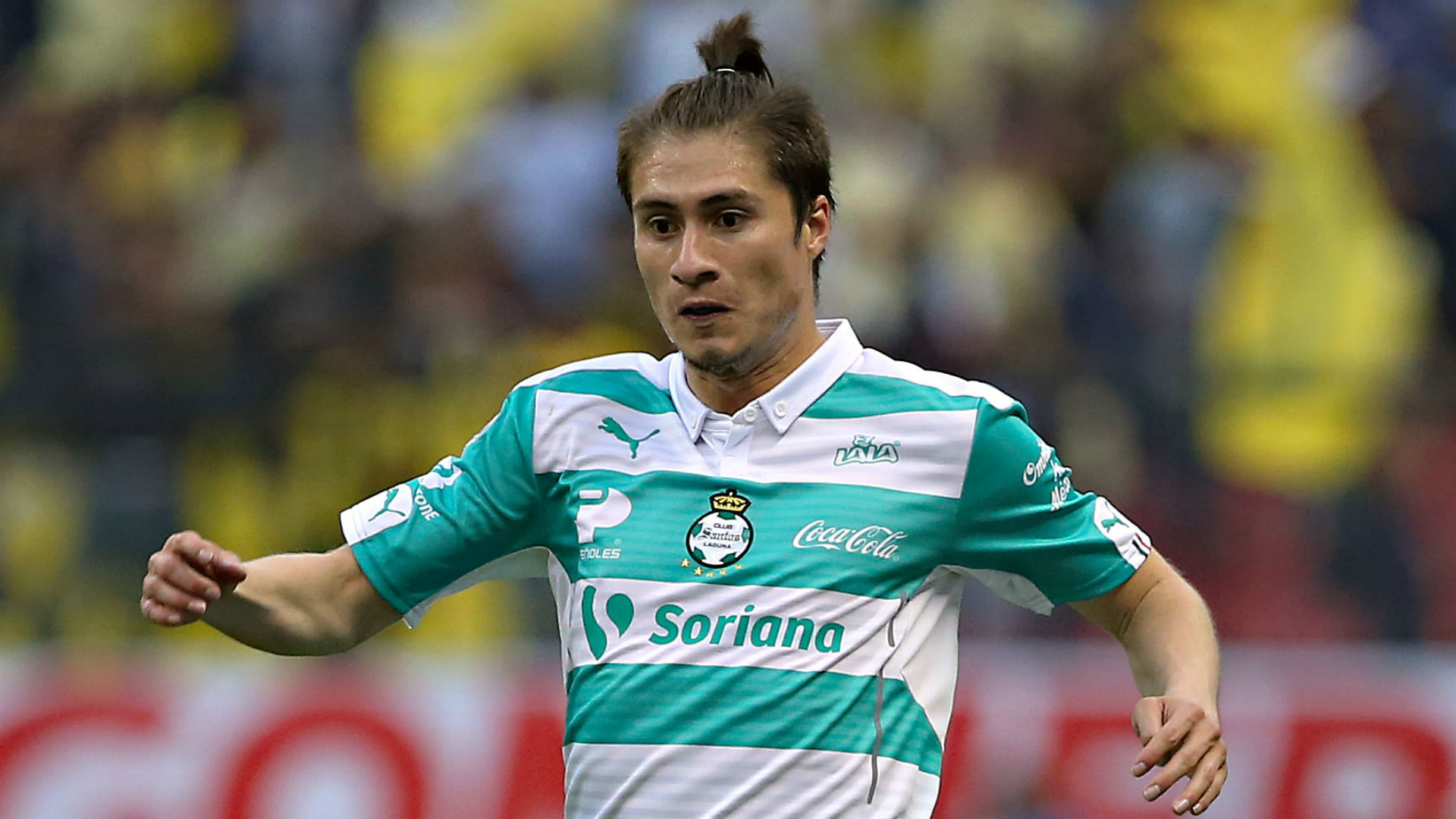 The never ending search for an answer to the U.S. Men's National Team full back situation took an unexpected twist on Wednesday, as former Portland Timbers left back Jorge Villafana confirmed he's on the way to January camp in California.
https://www.instagram.com/p/BPsn9qNhxS8ajsnlef6W-Z2SpUoEztflU6yN4M0/
Villafana, who moved to Santos Lagune after the Timbers won MLS Cup in 2015, will be a late addition to the group that started training in California  a week ago ahead of friendlies with Serbia and Jamaica, the first of which takes place on Sunday in San Diego.
The 27-year-old Villafana has made appearances for the Yanks at the U20 and U23 levels, but he's never burst into the first-team picture until Wednesday. He joins DaMarcus Beasley, Graham Zusi, Greg Garza, Taylor Kemp and Keegan Rosenberry as the available full backs for the upcoming matches in San Diego and Chattanooga.