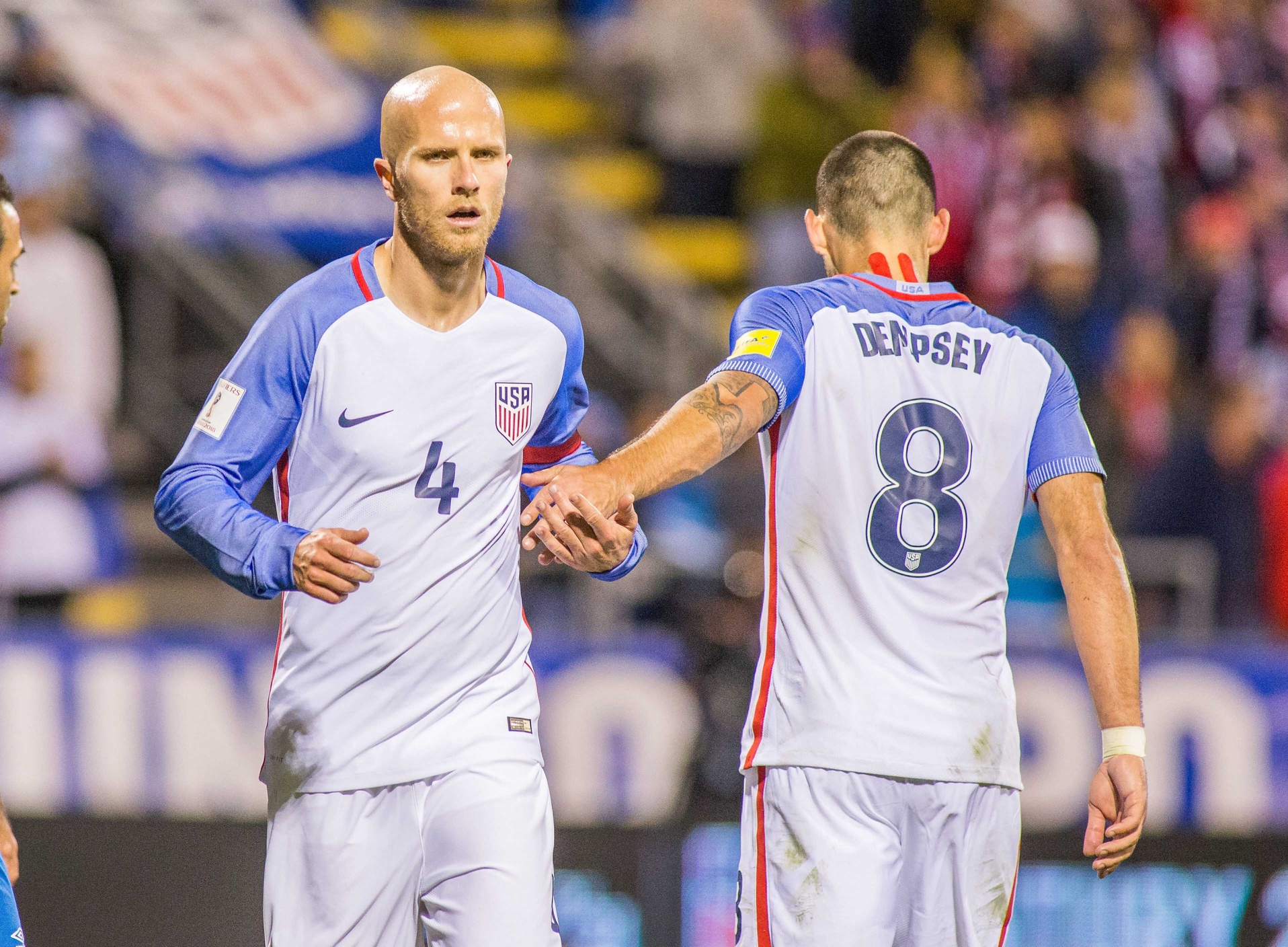 A class-action lawsuit brought forth by three American youth clubs was dismissed by the U.S. District Court Eastern District of Texas, Sherman Division. The suit was filed by the Chicago Sockers, Dallas Texans and Crossfire Premier on the question of if youth clubs can collect training fees for its players that turned into professionals.
The court ruled that it lacked jurisdiction over the MLSPU and the players involved.
FIFA's Regulations and on the Status and Transfer of Players allows clubs to collect training compensation and solidarity fees, but U.S. Soccer has forbidden those payments citing that the RSTP could result in a restraint of trade, which will trigger a violation of U.S. anti-trust law.
The players mentioned in the suit were Michael Bradley, DeAndre Yedlin and Clint Dempsey, each played for one of the clubs involved in the court case. The trio of clubs have also taken their case to FIFA's Dispute Resolution Chamber, but no decision has been reached in that spectrum yet.