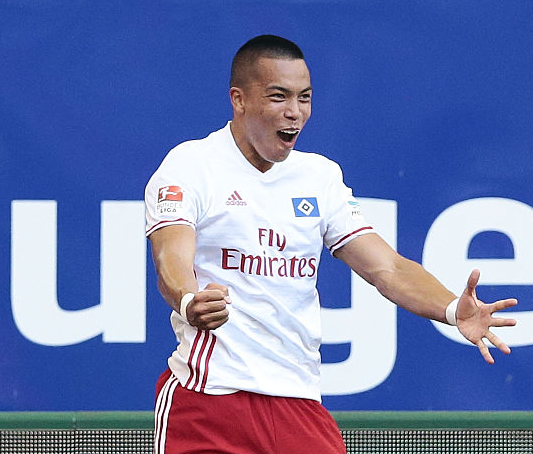 As Bobby Wood's future at Hamburg remains in limbo, Bruce Arena is hoping he can help clear the air.
According to ESPN, the U.S. Men's National Team coach will visit Wood in Hamburg to discuss the forward's future with the club. The club, meanwhile, is pushing to keep Wood despite continued interest from outside clubs.
"He does not want to leave, " coach Markus Gisdol said on Thursday. "The others want to buy him."
"It's about a lot of money," he added. "We have a good chance that he will continue to play for us. But I also understand that the players think about their future when they are linked to other clubs."
Hamburg has begun negotiating a new contract with Wood amid speculation linking him away from the club. His release clause is set at around €12 million, which has reportedly attracted the attention of a few teams.
Wood, 24, has established himself as a key player for Hamburg this season, scoring nine goals in 28 appearances in all competitions.