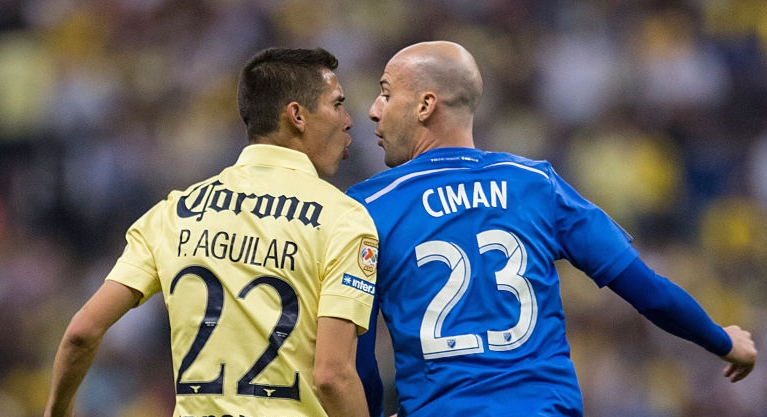 Liga MX and MLS teams could be playing each other a lot more in the near future.
According to ESPN,  Atlas president Gustavo Guzman says that Liga MX owners may approve a new competition between the two leagues this month.  Both leagues currently play in the CONCACAF Champions League, but since Mexican clubs cannot participate in the Copa Libertadores anymore, there is a hunger for more meaningful games.
"It is already programmed," Guzman said. "I don't remember the date, [but] the teams that had won the right to go to the [last] Copa Libertadores will participate, and in the owners' meeting there will be an outline for the tournament."
"It is very good [news]. Unfortunately we left the Libertadores and it's something you could see coming because we were invitees almost by obligation.I know CONCACAF isn't comparable to CONMEBOL, but it is our reality and we were battling against many disadvantages [in the Copa Libertadores] through being an invitee."
The meeting between Mexican club owners will be on May 22, which is when the tournament should be approved.
Liga MX and MLS clubs played in a competition known as the SuperLiga, but it folded in 2010.