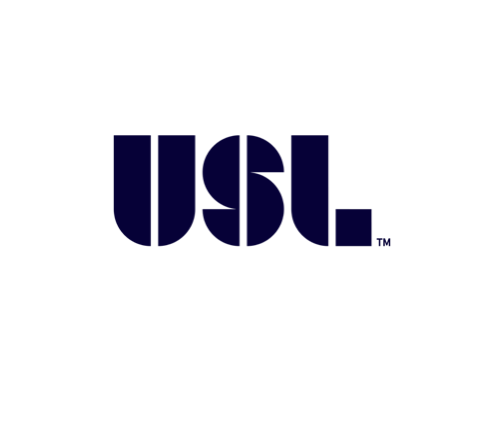 There's no doubt there's interest in the recently announced USL Division III and the league's brass has wasted no time exploring potential expansion candidates.
USL Division 3 vice president Steven Short recently took a trip to the Southeast to take a look at five potential franchise candidates. Lexington, Knoxville, Asheville, Columbia and Greenville were visited.
"Each city impressed me in different ways," Short said. "However, the consistent message throughout the entire trip was the growth occurring in each market. Populations are increasing at tremendous rates, tourism continues to increase and the desire for more entertainment options continues to drive development of facilities."
The trip was the first of many regional visits the USL team is making to gain knowledge of the local markets as well as research the geographic distance between teams that will eventually play in the same regions.
"The league focuses on a regional competition model," Short said. "The visits allow the league to gain firsthand knowledge of the potential travel within the region while connecting with local officials."
Next up for Short and his team will be the Midwest, where they will take trips to Dayton, Grand Rapids, Lansing, Fort Wayne and Toledo.