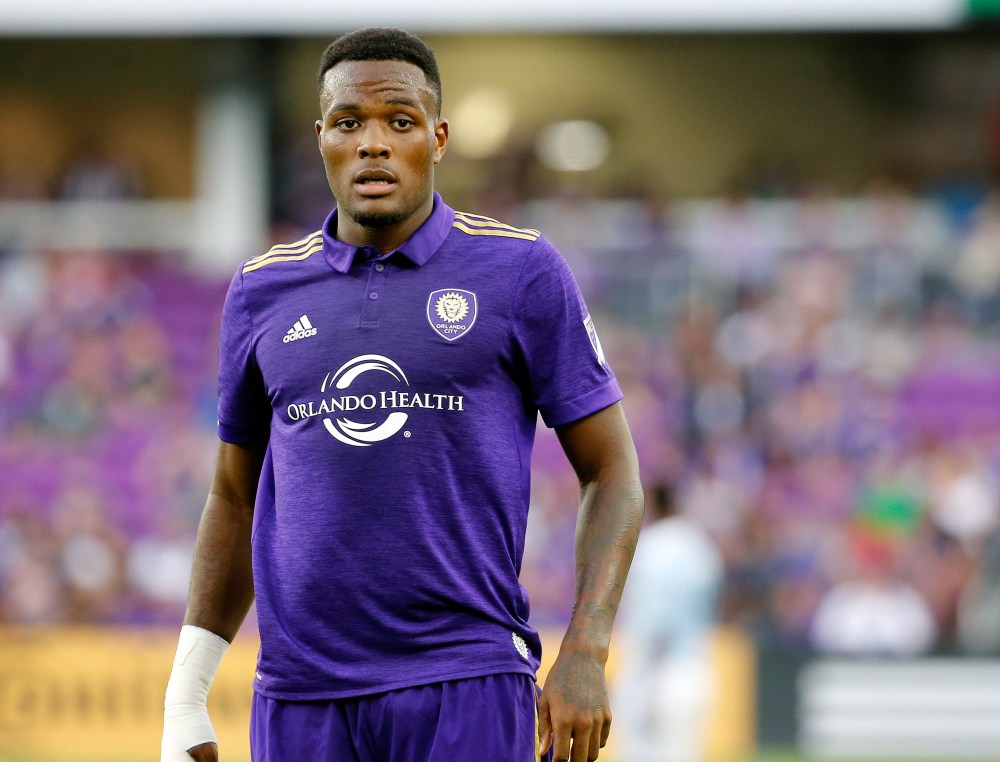 Arrest reports indicate that Orlando City forward Cyle Larin was arrested for DUI early Thursday morning, reports WESH/NBC Orlando.
Larin, who did not participate in Orlando City's U.S. Open Cup loss to Miami FC on Wednesday, was pulled over on Orange Avenue in downtown Orlando after reportedly driving on the wrong side of the road.
According to the report, he was stopped at 2:30 a.m. when his Cadillac was spotted entering Orange Avenue from the South Ivanhoe Boulevard ramp in the wrong direction. Another oncoming driver reportedly narrowly avoided a head-on collision as they were able to stop just in time.
The report claimed Larin's eyes were bloodshot and glassy and that the smell of alcohol pervaded the vehicle. After two breathalyzer tests, Larin reportedly blew a 0.179 and 0.182, with the legal limit in Florida set at 0.08. He was sent to Orange County Jail.