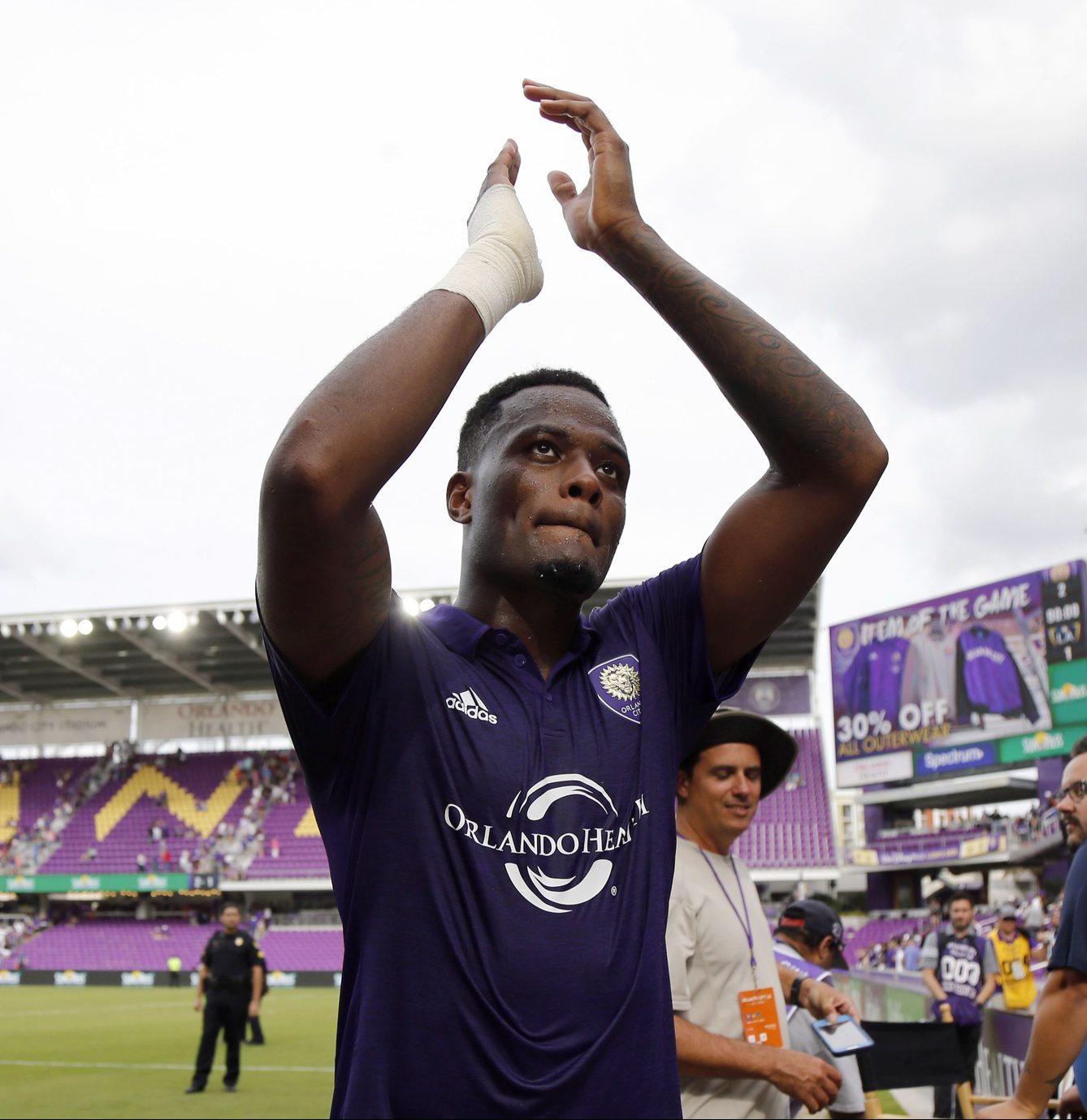 It looks like Canada will be without its star striker for the Gold Cup group stage.
According to Sportsnet, Cyle Larin will be left off the Canadian Men's National Team's 23-man roster for the Gold Cup.
Larin was arrested and charged with a DUI in Florida, and was subsequently checked into Major League Soccer's Substance Abuse and Behavioral program. He is suspended by MLS until he completes the program.
Larin will remain on Canada's 40-man squad, which makes him eligible to be called up if Les Rouges progress to the knockout stage. Head coach Octavio Zambrano is expected to name his final roster next week.
The potential absence of Larin could lead to someone like Anthony Jackson-Hamel starting up top. The Montreal Impact forward has scored all four of his goals as a substitute this season. He also recorded the winner in Canada's friendly victory over Curacao in Montreal on June 13.
The 22-year-old forward has been capped 20 times by Canada, scoring five goals. Larin has bagged eight goals in 15 matches for Orlando this season.