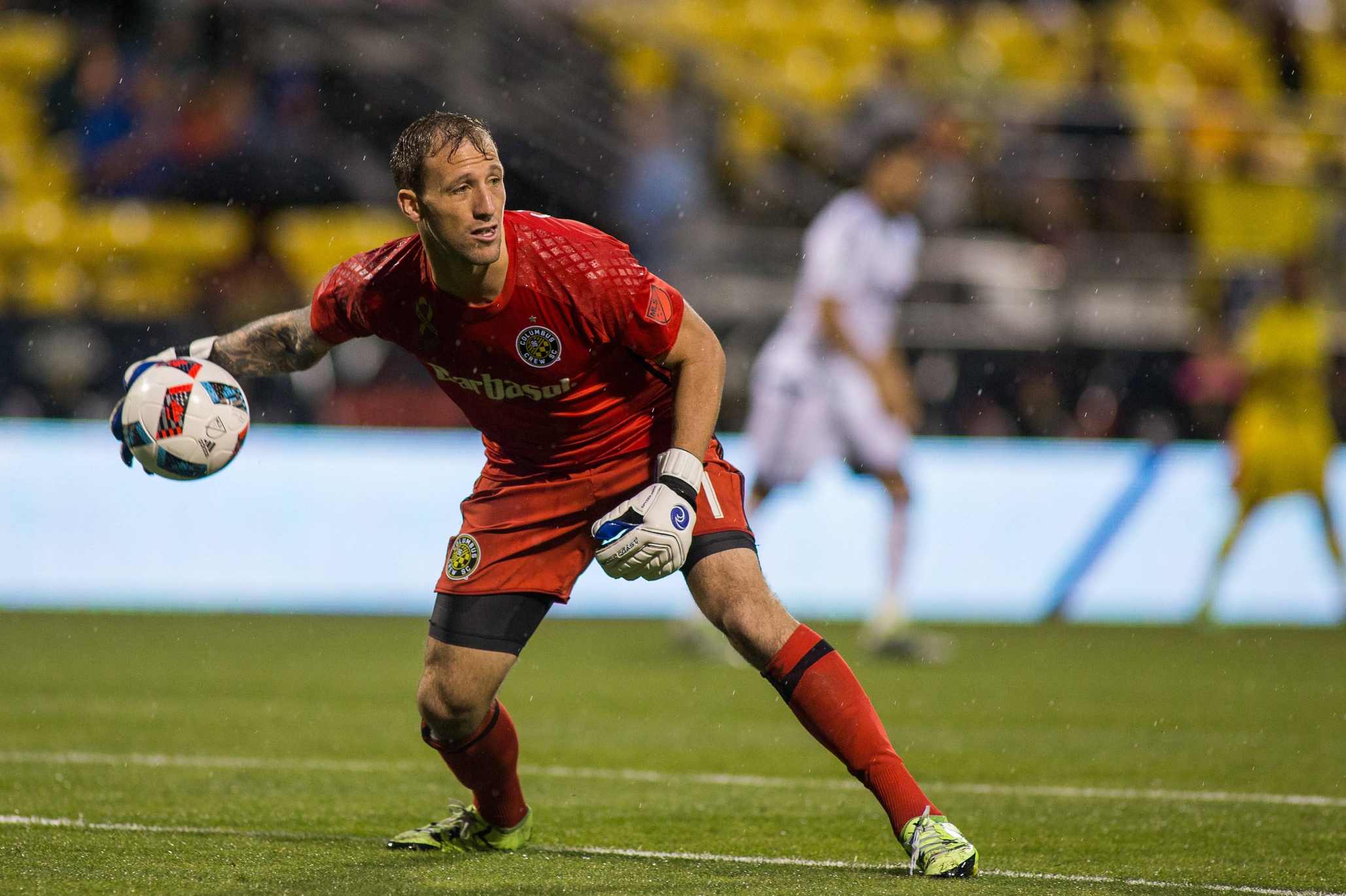 Steve Clark is heading back to MLS.
The former Columbus Crew keeper has signed on with D.C. United. The 31-year-old goalkeeper left the Crew last year for AC Horsens in the Danish Super League. He started 17 matches in Denmark before returning to the States. That was his second stint in Scandinavia as his professional career began in Norway with Honefoss.
"Steve is a veteran goalkeeper with both MLS and international experience," said Dave Kasper, D.C. United general manager and VP of soccer operations. "His track record in Major League Soccer is impressive and we are pleased to add another quality player to this team and upgrade our depth at the goalkeeper position."
The native of Mason, Michigan played in Columbus from 2014-2016 and made 100 appearances, including a start in the 2015 MLS Cup Final against Portland Timbers. He had 22 clean sheets while only missing two matches during that time.
While Clark is expected to join as Bill Hamid's backup, the move could have added significant down the line with Hamid's contract set to expire at the end of the season. Even if Hamid does stay on with D.C., the goalkeeper's U.S. Men's National Team commitments and history of injury issues make Clark a valuable veteran backup.
D.C. returns to action this weekend with a visit to the Colorado Rapids.