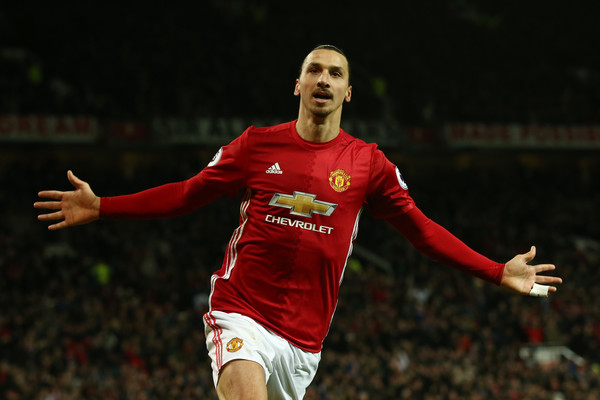 Zlatan is heading back to Old Trafford.
The 35-year-old Zlatan Ibrahimovic signed a one year deal with Manchester United, the same club he provided 28 goals for last season, incuding the winning goal in the EFL Cup Final.
His extremely productive season was cut short when he went down with a serious knee injury during the Europa League semi-finals. United did not pick up his option after last season, but Jose Mourinho was always keen to welcome the Swedish striker back to the fold.
He rejoins the Red Devils wearing the No. 10 shirt most recently donned by Wayne Rooney. It's unclear as to when he will see game action. The original timetable for his recovery estimated a January return, but the striker isn't ruling out a return before New Years Day. The Manchester United medical team was very impressed with his recovery, so an early return is far from impossible.