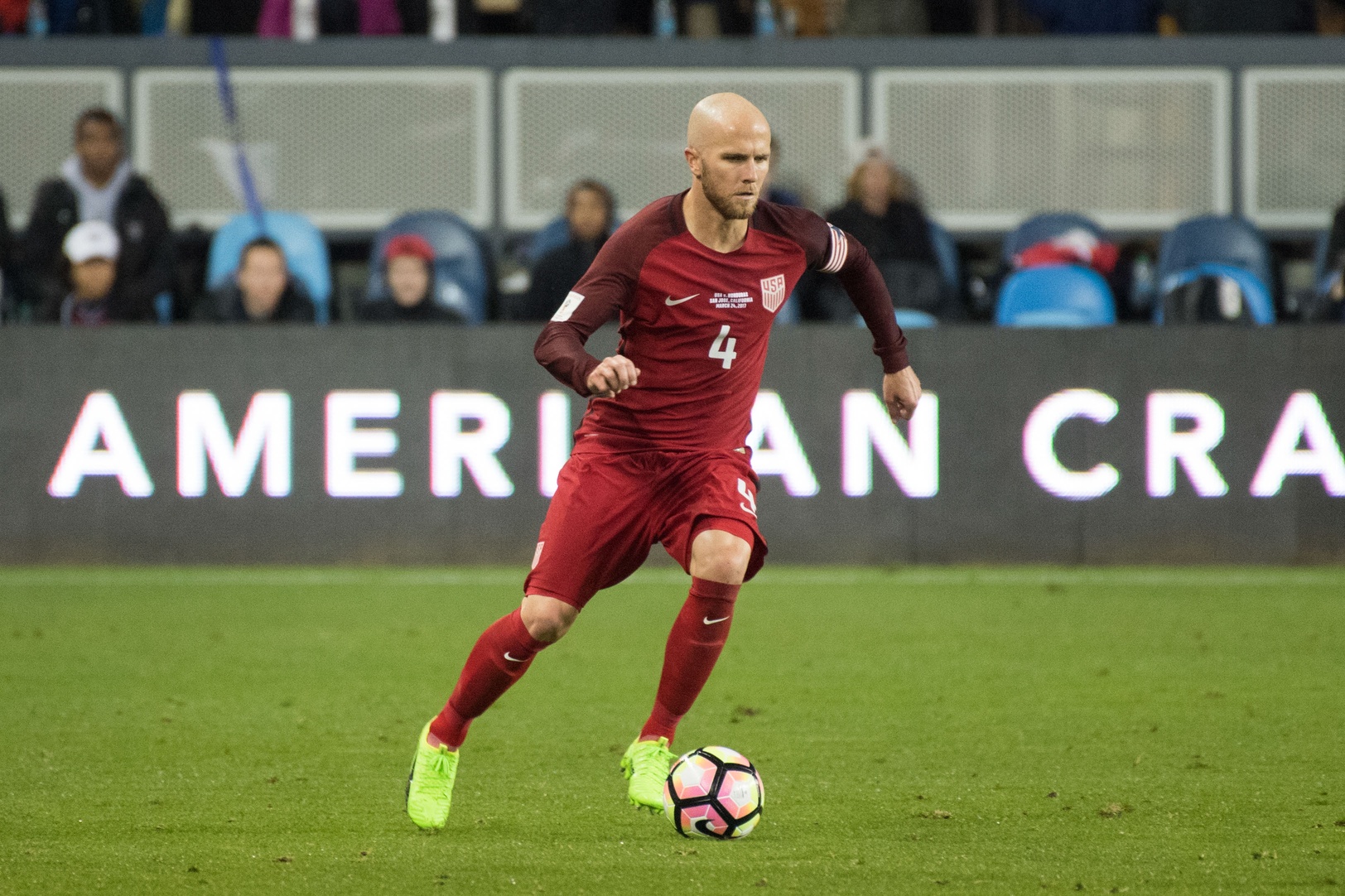 Following a holiday weekend filled with criticism and World Cup doubt, the U.S. Men's National Team returns to action on Tuesday for a vital World Cup qualifier.
Tuesday's match in Honduras will be a big one for the USMNT, who enter the day in third place but on relatively shaky ground. A win will ease a lot of the doubt that comes from a 2-0 loss to Costa Rica while putting the USMNT back on track. A loss? Well, that makes the qualifying process much more complicated.
SBI will be providing commentary on the match tonight, so please feel free to join us as we discuss tonight's World Cup qualifier a bit closer to kickoff.
In the meantime, catch up on all of the week's news heading into kickoff and feel free to offer some pregame predictions, comments and analysis in the comment section below:
SBI takes a look at who the USMNT should start on Tuesday. (READ)
The USMNT is prepared for all of the challenges that come with visiting Honduras for a vital World Cup qualifier. (READ)
Bruce Arena hinted that MLS players could feature prominently due to the heat in Honduras. (READ)
Christian Pulisic's best position is up for debate heading into Tuesday's match. (READ)
Replacing Jozy Altidore will be a tough task for the USMNT. (READ)
SBI takes a look at what to watch for when the USMNT faces Honduras. (READ)