If you spent the first six weeks of the MLS season wondering where SBI's MLS Power Rankings were, wonder no more.
The staff at SBI decided to wait until we had a good sample size to work with when evaluating how all 23 MLS teams stack up, and now it's time to see how teams measure up.
New York City FC opens the first rankings of the season on top, with their impressive showing in last Sunday's 2-2 tie with Atlanta United solidifying their place as the early leaders.
Toronto FC has dropped points in the early going, in large part because of CONCACAF Champions League commitments, but there's no denying their deserved status near the top of the rankings after eliminating Tigre's and Club America on the way to the CCL final.
Now, without further ado, here are the SBI MLS Power Rankings for Week 7:
SBI MLS POWER RANKINGS
1. NEW YORK CITY FC (5-0-2)

OUTLOOK: With or without David Villa, NYCFC has proven to be the league's top dog so far. With additions like Jesus Medina and Anton Tinnerholm leading the way, NYCFC is arguably the league's deepest team, and injuries to several regulars have done little to derail an unbeaten start.
————————
2. TORONTO FC (1-3)

OUTLOOK: Toronto's league form has been far from good, but excuse the reigning MLS Cup champions for prioritizing. TFC took care of business against Club America and Tigres, and they still remain alive in the CCL final. Once that's over, Sebastian Giovinco and co. are fully expected to unleash on MLS.
————————
3. ATLANTA UNITED (4-1-1)


OUTLOOK: There are still questions about Atlanta United's defense and midfield, but there are plenty of answers coming from the attack. With Ezequiel Barco now back in the fold, Atlanta's attacking power is downright scary, making them a contender in the East.
————————
4. NEW YORK RED BULLS (3-2)
OUTLOOK: Despite falling short in CCL play, the Red Bulls have done fairly well in MLS. Bradley Wright-Phillips has looked as good as ever while USL-bred prospects like Florian Valot and Derrick Etienne have stepped into bigger roles. Now that Kaku is more involved, the pressure is on the young playmaker to help the Red Bulls make the leap from good to contender.
————————
5. SPORTING KANSAS CITY (4-1-2)

OUTLOOK: Sporting KC's attack has looked surprisingly good to start the season as the perennial contender has stunned many with their early run. Built on defense last season, 14 goals in seven games is a solid return for a team that had questions up top heading into the season.
————————
6. LA GALAXY (3-2-1)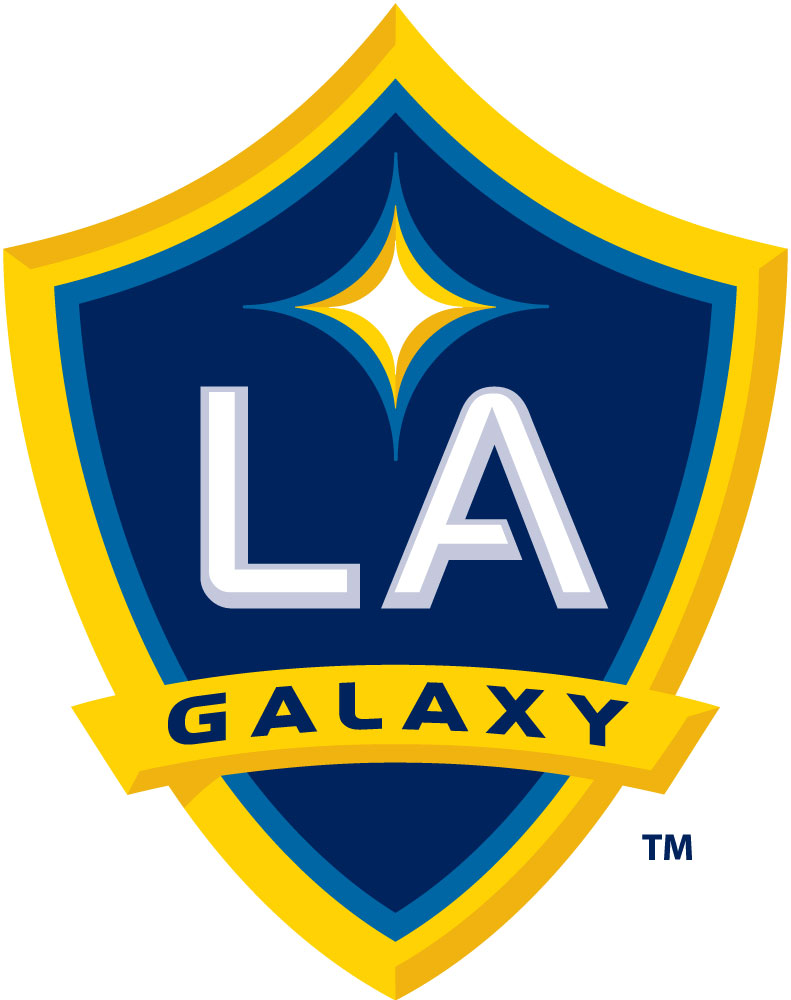 OUTLOOK: Zlatan, Zlatan, Zlatan. Since the arrival of the Swedish star, the Galaxy have looked like a team reborn. Ibrahimovic has three goals and has fit in almost perfectly, but it remains to be seen how the lineup looks once Romain Alessandrini and Giovani dos Santos are back in the fold full time.
————————
7. LAFC (3-2)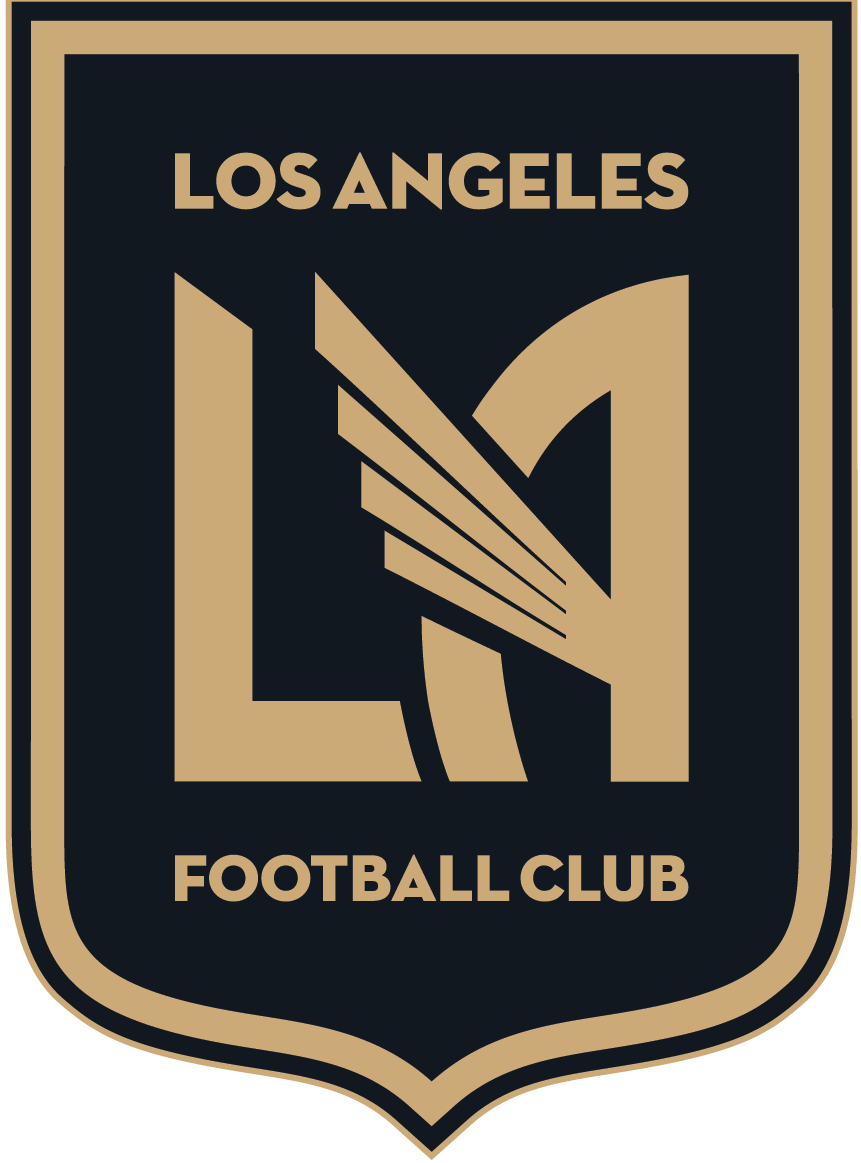 OUTLOOK: LAFC had some big ups and some notable downs, but the early returns have been impressive. Carlos Vela and Diego Rossi have more than looked the part and Marco Urena has connected them as an ideal piece in attack. Meanwhile, LAFC has yet to play a game at home, making them a team to watch come summertime.
————————
8. ORLANDO CITY (3-2-1)
OUTLOOK: The start of the season was rocky for the Lions, but the new-look group has settled in nicely. Dom Dwyer is scoring goals and Sacha Kljestan has fit in well to a midfield group still finding a bit of rhythm. There's more tinkering to be done, but the Lions are off to a good start.
————————
9. FC DALLAS (2-0-3)

OUTLOOK: FC Dallas has had an odd start to the season but, through it all, the team is five games unbeaten. We've yet to truly see a dominant performance from FCD, but, after last year's collapse, it's important for the team to keep putting together results and momentum out West.
————————
10. VANCOUVER WHITECAPS (3-3-1)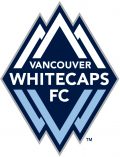 OUTLOOK: Under the radar once again, the Whitecaps have looked just fine to start the season, even if the last two weeks have been disappointing. We'll have to see how the team handles Kei Kamara's absence, especially with a clash with Sporting KC looming.
————————
11.  COLUMBUS CREW (3-3-1)

OUTLOOK: The Crew have struggled as of late, dropping three straight after a thrilling start to the season. Inconsistency has been the theme for the Crew, who have ranged from apparent contender to frustrating pretender throughout. If Gyasi Zardes can get scoring and the attack can get going, the Crew should be fine, though.
————————
12. NEW ENGLAND REVOLUTION (3-2-1)

OUTLOOK: Despite Lee Nguyen's continued exclusion, the results have been there for the Revs. They've been helped by, and hurt by, some red card along the way, making their results a bit easier to look past. Are they a team that can stay in the hunt? Possibly but, thus far, Brad Friedel has done a pretty good job, all things considered.
————————
13. PORTLAND TIMBERS (1-2-2)

OUTLOOK: A return to Providence Park was just what the Timbers needed as they finally got in the win column against Minnesota United. The season-opening road trip was a brutal one for Giovanni Savarese's team, who went winless through four-matches to start the season. Under a new coach, it takes time to figure things out, and the Timbers appear to be on a better track with home matches looming.
————————
14.  CHICAGO FIRE (1-3-1)

OUTLOOK: Dax McCarty said it best: the Fire just aren't very good yet. Aside from a narrow win over a struggle Crew team, the Fire have struggled to get much of anything going this season. Is Bastian Schweinsteiger as a sweeper the answer? We'll see, but the Fire need to change something.
————————
15. REAL SALT LAKE (2-3-1)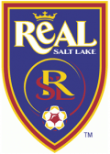 OUTLOOK: RSL has had a tough schedule to start the season, and their record shows it. Lopsided losses to LAFC and NYCFC certainly hurt, but there are some solid wins over the Red Bulls and Whitecaps sprinkled in there too. This was meant to be the year a young RSL team took a leap, though, and, thus far, it hasn't happened.
————————
16. HOUSTON DYNAMO (1-2-2)

OUTLOOK: Since a battering of Atlanta United on opening day, the Dynamo have looked awfully pedestrian. Several okay draws are scattered in there, but the Dynamo haven't quite looked like the playoff contender if 2017. It feels like the Dynamo have played well, but the results just haven't been there.
————————
17. MINNESOTA UNITED (2-3)

OUTLOOK: Darwin Quintero certainly looked good in his Loons debut, even in defeat. Without him, the team had put together a solid start, taking down Orlando City and the Fire. With a wealth of attacking pieces, Adrian Heath has some experimenting to do, and it remains to be seen how the defense holds up over the long haul.
————————
18. COLORADO RAPIDS (2-1-2)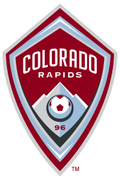 OUTLOOK: The Rapids have quietly done okay thus far, but there are still obvious questions regarding the team's overall talent. A win over a TFC C-team is certainly appreciated, as is a drubbing of a bad team in the Union, but the Rapids have much more to prove if they want to show themselves as a contender.
————————
19. SAN JOSE EARTHQUAKES (1-2-2)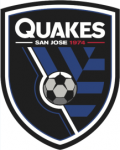 OUTLOOK: An entirely plain start to the Mikael Stahre era, which hasn't quite begun to click just yet. With Chris Wondolowski relegated to the bench, the attack has struggled to get going so far this season. Under a new coach, rough patches are expected, but the Earthquakes need to do better.
———————
20. SEATTLE SOUNDERS (0-3-1)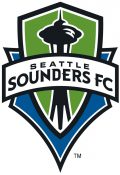 OUTLOOK: Few expected the Sounders to be this low on the list, even with their rash of injury/disciplinary issues. With Jordan Morris out and Clint Dempsey suspended, the reigning Western Conference champions have looked two steps behind the pace. The history, culture and talent are there, so they'll probably figure it out, but alarm bells are almost ready to ring.
————————
21. MONTREAL IMPACT (2-4)

OUTLOOK: The Impact will go as far as Ignacio Piatti takes them, but he can't do it all. The upcoming return of Saphir Taider will be helpful, although the biggest concern is the defense. 12 goals through six games isn't going to get it done, even if the attack does start finding its way.

————————
22. D.C. UNITED (1-3-2)
OUTLOOK: D.C. United's rebuilt roster has hit a rough patch, but last week's win was a solid building block. D.C. United's road-heavy schedule is a tough one to navigate and, thus far, they haven't done it. Questions remain at forward but, with potential investment looming, this team could look different by the summer.
————————
23. PHILADELPHIA UNION (1-2-2)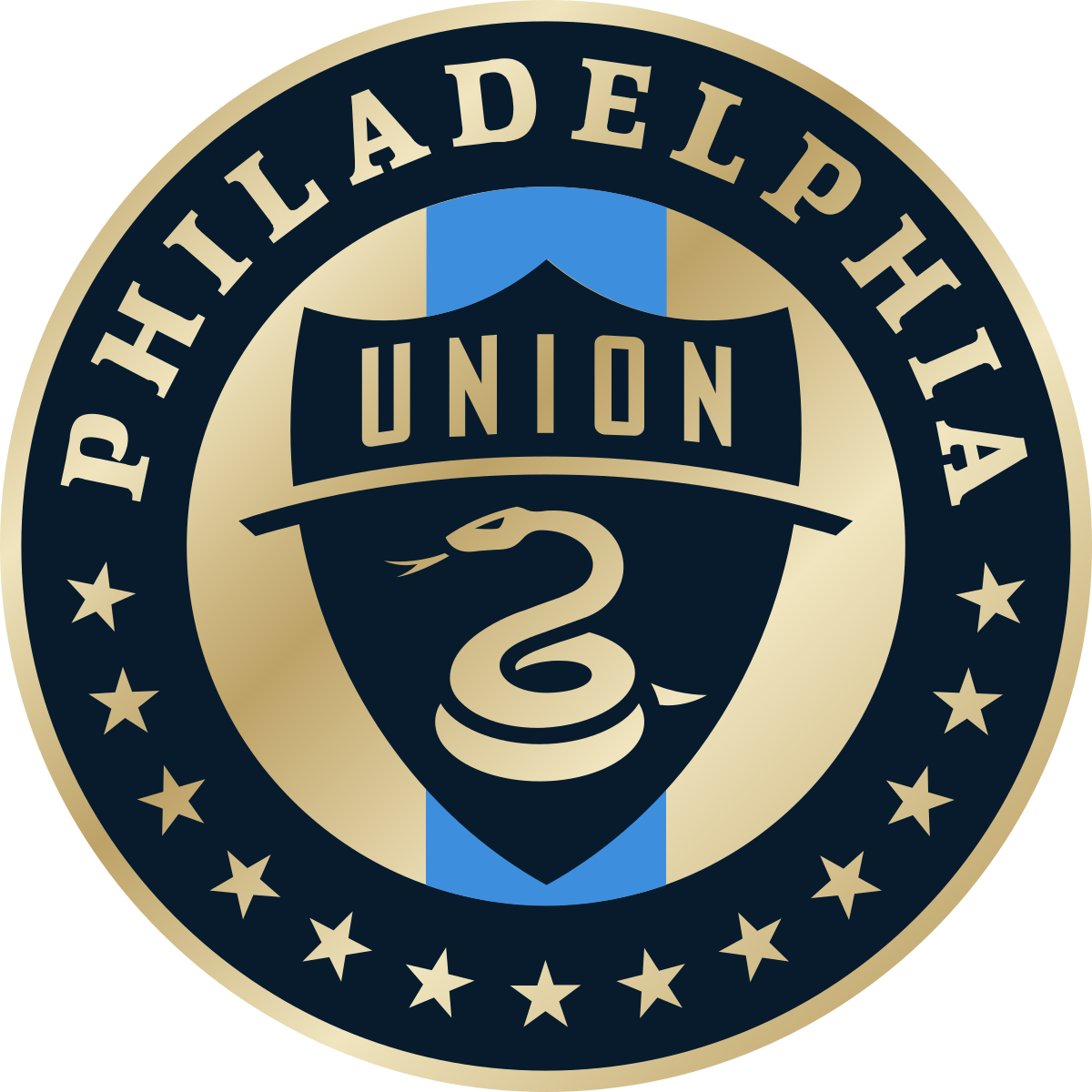 OUTLOOK: The Union are relying heavily on youth, and it shows. It's an approach that works if veterans step up but, thus far, that hasn't happened for the Union. The team's leaders need to be better and the Union will need newcomer Borek Dockal to play a part going forward.
————————