The Portland Timbers continued their winning streak last weekend in Colorado, moving up to No. 5 in the SBI Power Rankings.
Giovanni Savarese's men currently have the longest active winning streak this season with six consecutive victories.
The New York Red Bulls remained atop of the rankings, despite a 0-0 draw at home against the Philadelphia Union.
A scoreless draw against their rivals isn't the end of the world for Jesse Marsch's team and now they prepare for trip to New England this weekend.
As for the Union they move into the top ten after their draw in Harrison paired with a 3-1 win over the Chicago Fire on Wednesday.
The Columbus Crew flipped spots with NYCFC, while Atlanta United remains in the No. 2 spot behind NYRB.
Here are the SBI MLS Power Rankings for Week 13:
SBI MLS POWER RANKINGS
1. (Last Week- 1) NEW YORK RED BULLS (7-3-1)
————————
2. (2) ATLANTA UNITED (8-3-2)


————————
3. (4) COLUMBUS CREW (7-3-4)

————————
4. (3) NEW YORK CITY FC (7-3-3)

————————
5. (6) PORTLAND TIMBERS (6-3-2)

————————
6. (5) SPORTING KANSAS CITY (7-2-4)

————————
7. (9) FC DALLAS (6-1-5)

————————
8. (7) LOS ANGELES FC (6-3-3)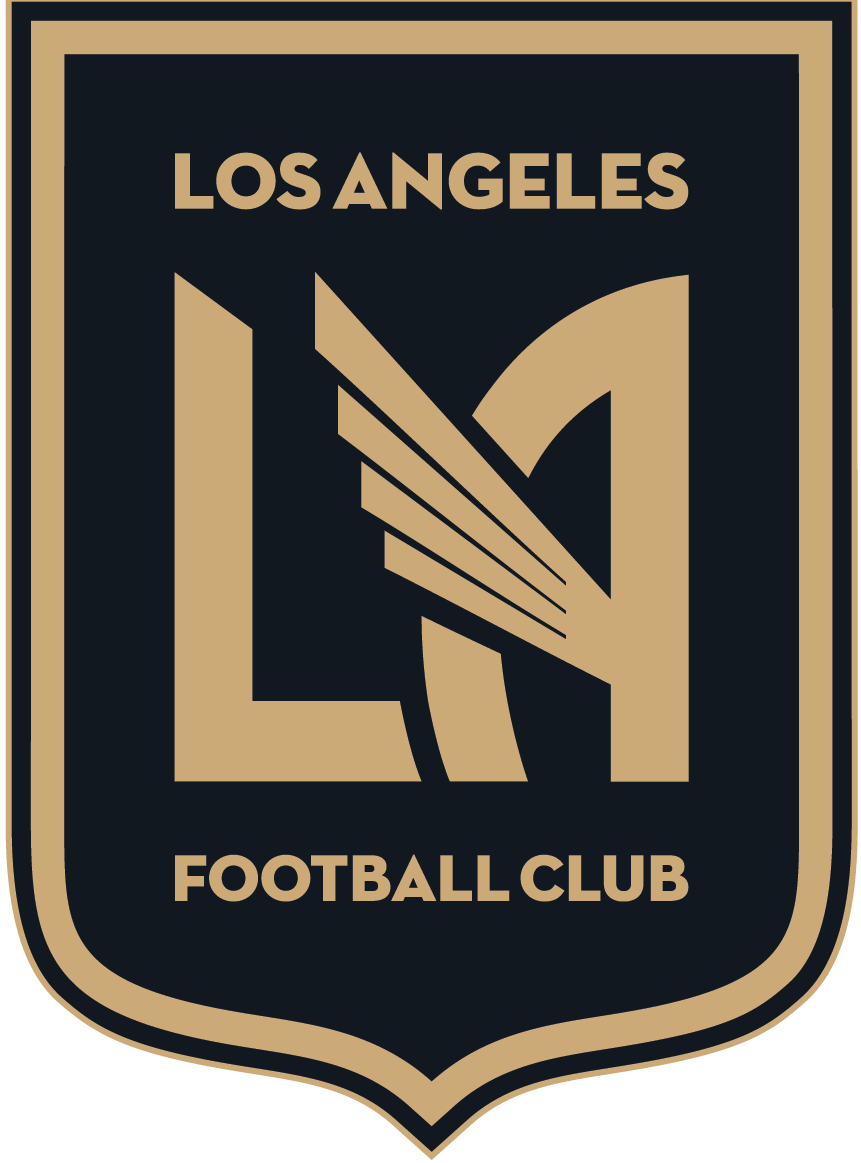 ————————
9. (8) ORLANDO CITY (6-5-1)
————————
10. (15) PHILADELPHIA UNION (5-5-3)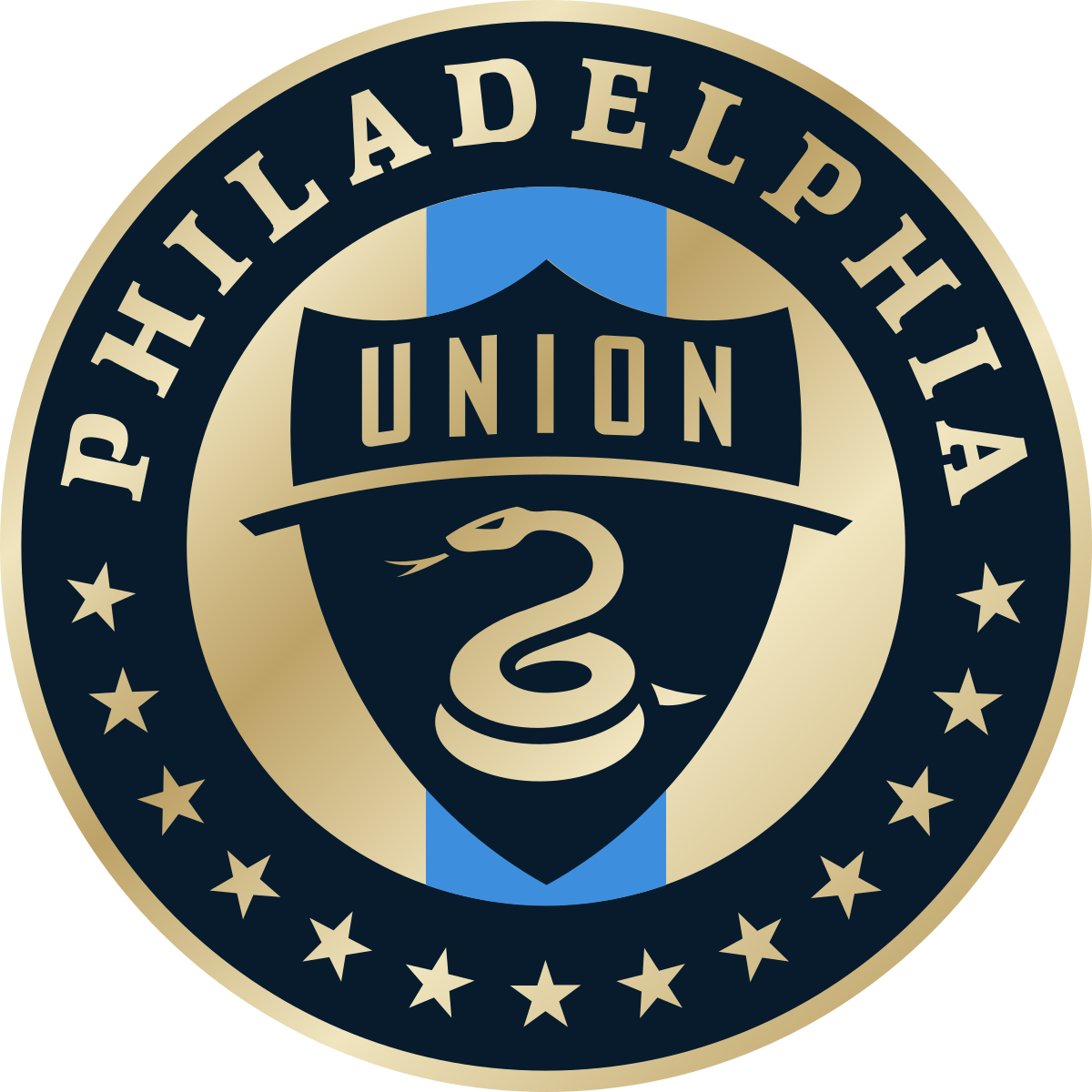 ————————
11. (16) REAL SALT LAKE (6-6-1)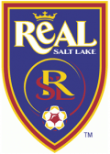 ————————
12. (10) NEW ENGLAND REVOLUTION (5-4-4)

————————
13. (11) TORONTO FC (3-7-1)

————————
14. (12) HOUSTON DYNAMO (5-4-3)

————————
15. (13) VANCOUVER WHITECAPS (4-5-5)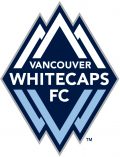 ————————
16. (14) LA GALAXY (5-7-1)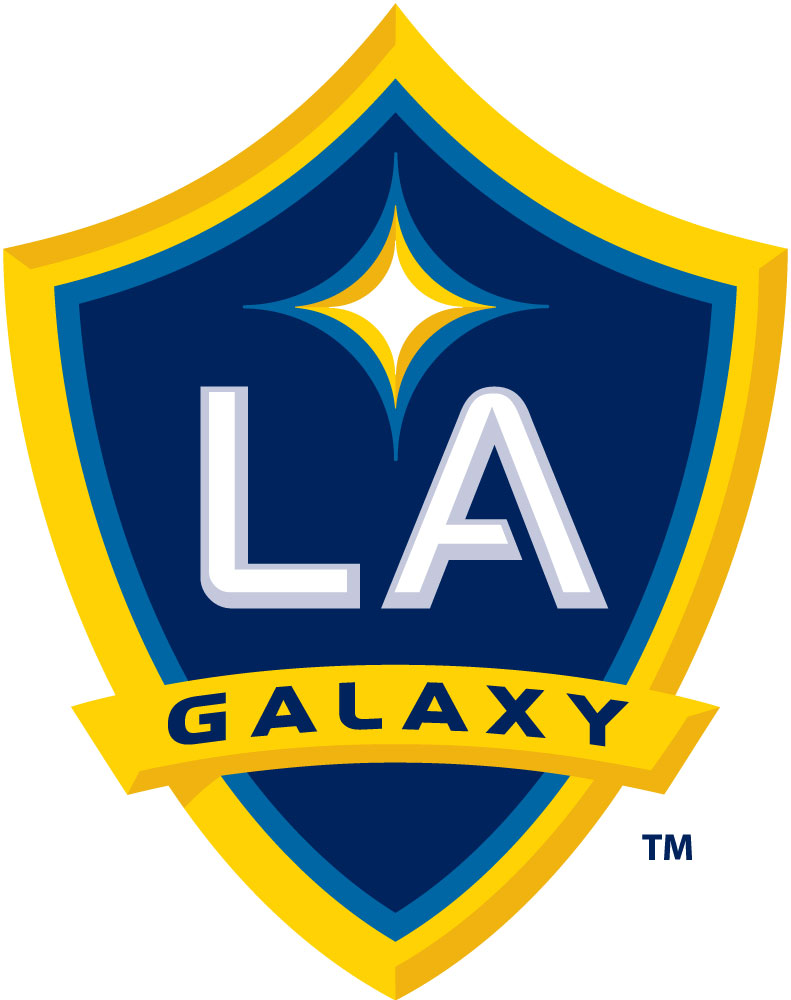 ————————
17. (18) MINNESOTA UNITED (5-7-1)

————————
18. (17) CHICAGO FIRE (4-7-2)

————————
19. (21) D.C. UNITED (2-5-3)
————————
20. (19) SEATTLE SOUNDERS (2-6-2)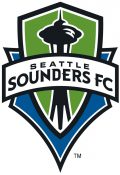 ————————
21. (20) SAN JOSE EARTHQUAKES (2-7-3)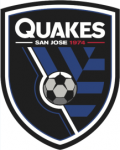 ————————
22. (22) MONTREAL IMPACT (3-10)

————————
23. (23) COLORADO RAPIDS (2-7-2)