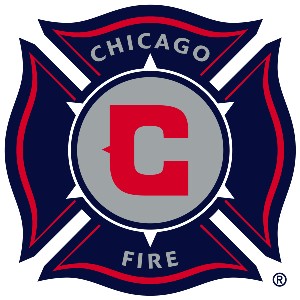 Who will the Chicago Fire hire to replace Juan Carlos Osorio?
That question has been hanging in the air in the Windy City for weeks now and Fire fans are growing understandably restless. According to sources, the Fire will make a decision by Friday, with Fire assistant Denis Hamlett still regarded as the front-runner for the position.
You can add another candidate to the list of coaches Fire president John Guppy has interviewed. Former Dallas Burn head coach and Chicago Fire assistant Mike Jeffries has been interviewed for the position. Jeffries, who was most recently an assistant coach at Duke University, spent three seasons with the Dallas Burn and compiled a 26-36-16 mark during that time.
Fire fans will remember Jeffries for his three seasons as Bob Bradley's assistant coach with the Fire from 1998 to 2000. He was on the same staff with Hamlett during that time.
So what are Jeffries' chances? Consider the other known candidates for the position: Hamlett, Paul Mariner, John Spencer and Frank Klopas. Jeffries is the only coach in the group with actual head coaching experience in MLS. Whether that proves to be an asset or detriment remains to be seen.
What is interesting is that new Fire owner Andrew Hauptman has taken a hands-on role in the hiring process. According to sources in Chicago, Hauptman has met personally with at least two of the candidates (both of whom went to Los Angeles to meet him) and is working closely with Guppy on the process.
What do you think of Jeffries as a candidate? Which of the above-mentioned coaches would you like to see hired? Share your thoughts below.