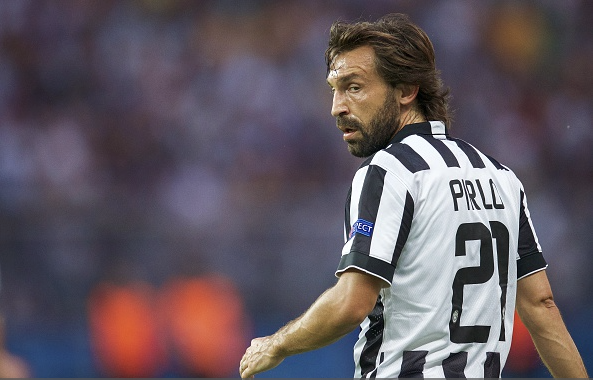 Reigning UEFA Champions League winners Bayern Munich will face Manchester City while Barcelona and Arsenal face very tough paths through the group stage after Thursday's UEFA Champions League draw.
Barcelona will battle in a difficult group that includes AC Milan, Celtic and Ajax, while Arsenal was drawn into a stacked group featuring Napoli, Borussia Dortmund and Marseille.
U.S. Men's National Team midfielder Jermaine Jones and Schalke was drawn into a Group E featuring Chelsea, while Sacha Kljestan and Anderlecht were placed in a favorable draw in Group C, alongside Paris St. Germain, Benfica and Olympiakos.
Here is how all eight groups shape up for the UEFA Champions League group stage:
2013/2014 UEFA CHAMPIONS LEAGUE GROUPS
GROUP A– Manchester United, Shakhtar Donetsk, Bayer Leverkusen, Real Sociedad
GROUP B– Real Madrid, Juventus, Galatasaray, FC Copenhagen
GROUP C– Benfica, Paris St. Germain, Olympiakos, Anderlecht
GROUP D– Bayern Munich, CSKA Moscow, Manchester City, Viktoria Plzen
GROUP E– Chelsea, Schalke 04, FC Basel, Steaua Bucharest
GROUP F– Arsenal, Marseille, Borussia Dortmund, Napoli
GROUP G– FC Porto, Atletico Madrid, FC Zenit, Austria Wien
GROUP H– Barcelona, AC Milan, Ajax, Celtic